Just a day after the Huawei Mate 60 Pro surprisingly went official, the first disassembly video is here.
It's a walkthrough of the process as well as a good look inside the phone to see the components. The first thing to note is that the Mate 60 Pro has an estimated 7,000mm2 vapor chamber - much bigger than what's found on its predecessor and most other rivals.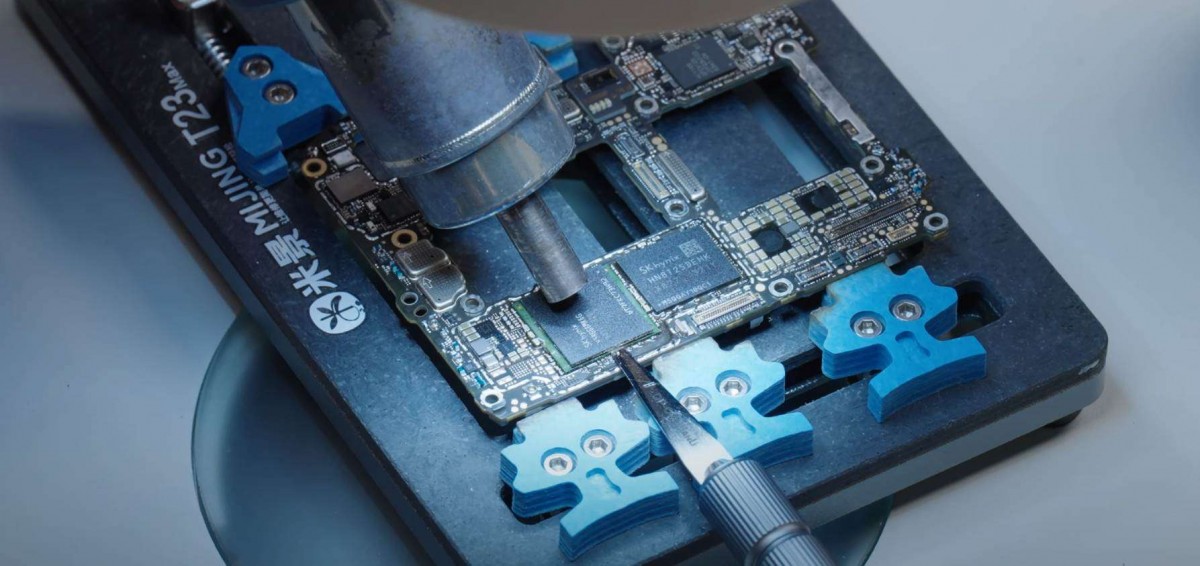 We also got a look at the chipset, which Huawei didn't confirm at the time of the announcement. It's indeed a Kirin SoC and most likely the Kirin 9000s in particular.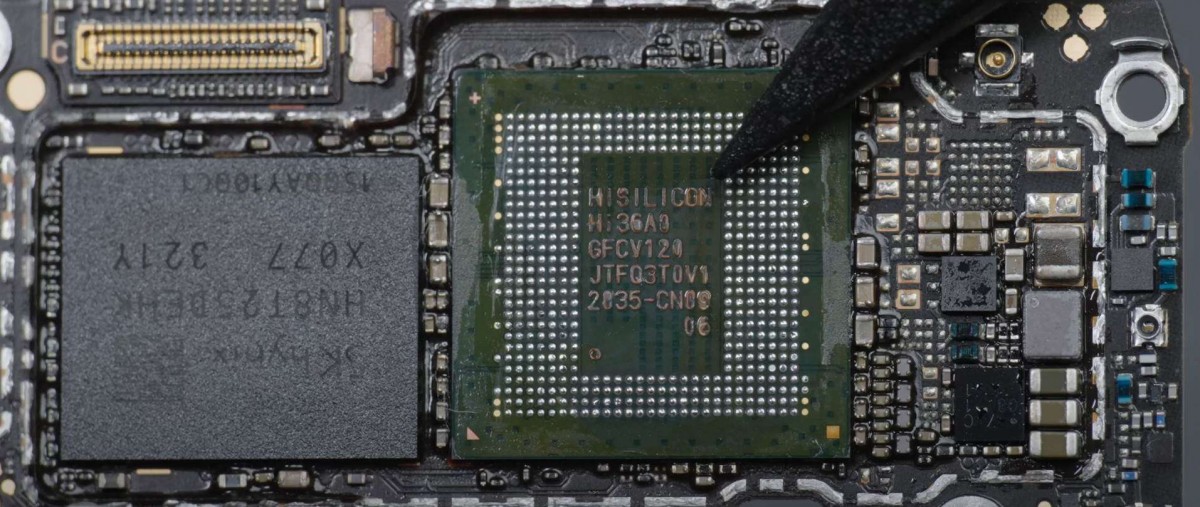 Finally, the teardown shows the dedicated chip that enables satellite connectivity on the Mate 60 Pro. Having satellite connectivity in and of itself isn't the noteworthy thing here, it's the dedicated chip. For instance, the iPhone 14 devices can send text messages to emergency services via satellite by a clever workaround on the phone's antennas. The Mate 60 Pro has, theoretically, a more sophisticated solution.
?
https://en.m.wikipedia.org/wiki/OpenHarmony
?
Show me or post a link of a source code. Harmony OS is not free software (a.k.a open source). Stop spreading lies and rumors on the internet. Peace. ✌️
?
Show me or post a link of a source code. Harmony OS is not free software (a.k.a open source). Stop spreading lies and rumors on the internet. Peace. ✌️
ADVERTISEMENT