Competition
A bit of a Galaxy S9+ lookalike, the Xperia XZ3 warrants an immediate comparison with the Samsung flagship. The Galaxy will give you slightly more display area in the same footprint and maybe slightly better battery life (depending on usage) in a slimmer body. The Xperia has no answer to the Galaxy's tele camera but it's not hurting it terribly in portraits, and that leaves the Galaxy with advantage only when zooming in. The S9+ does have the superior display, though. And with the Galaxy already being a few months old, it can also be had for less than the Xperia pretty much in every market.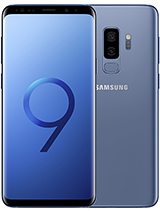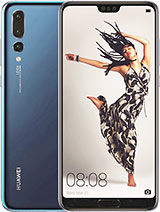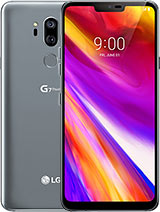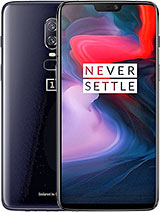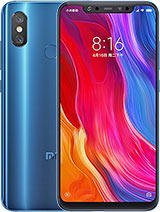 Samsung Galaxy S9+ • Huawei P20 Pro • LG G7 ThinQ • OnePlus 6 • Xiaomi Mi 8
The P20 Pro's also shaved a few dollars off of its launch price, and it challenges the XZ3 with its three cameras which allow for monochrome shots, lossless zooming, and an awesome Night mode - all features which the Xperia can't match. We do prefer the XZ3's selfies, but the P20 Pro has better battery life with the display on - ah, but it's a smaller and lower-res display, notched too. We admit, not everyone is a fan of Huawei's EMUI and also, Sony's skin is lighter. Plus it's Pie-based vs. the Oreo on the Pro.
Another in a long list of multi-rear-camera phones, the LG G7 ThinQ sticks to a formula few want to replicate - it's got an ultra wide-angle second shooter. For some, this alone could be a decider against any other phone with a secondary camera, while the Xperia doesn't even have any. Then again, others couldn't care less about that, and go for the Xperia on the grounds of its OLED display, longer battery life and non-LG software (with the Xperia being a generation ahead in candy terms once again). The G7 is practically a steal at the current pricing though.
Speaking of great deals, few are as good as the OnePlus 6, even though a T-version is around the corner possibly bringing an under-display fingerprint reader. You can safely disregard its second rear cam, so it's practically on level terms with the Xperia in this respect. Sony's got the overall better display in this clash (color accuracy excluded) and possibly better battery life, but OP makes up for it with charging speeds that XZ3 owners can only dream of. Plus it comes bundled with the charger to provide it.
If you want to save some cash, but you'd like to have a useful tele camera, after all, a Xiaomi Mi 8 might be your answer. It does require a slightly more adventurous mindset to gray import it from Asia. MIUI and Xperia UI couldn't be more different, but hey, we won't judge if you're leaning towards MIUI.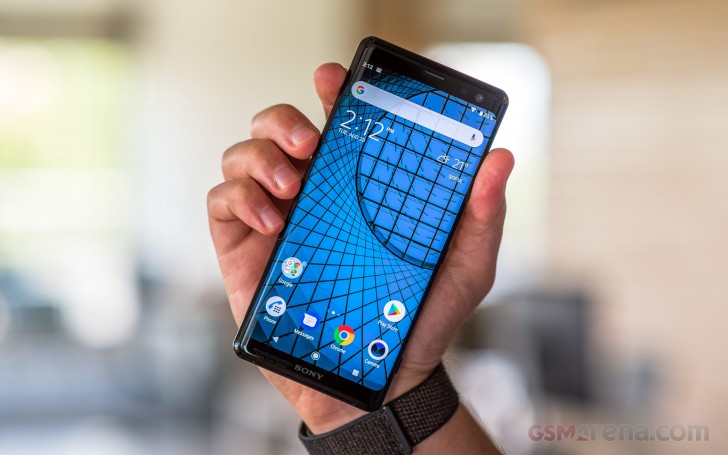 Verdict
One Xperia flagship had a camera that wasn't quite up to the task, another had poor battery life, yet another was too bulky - sometimes it was more than one issue that made them tough sells. It appears that with the Xperia XZ3 those times are behind Sony and there aren't any dealbreakers.
Sure, Sony could have done something about the charging speed and could potentially have placed the fingerprint sensor higher. And even if we may criticize the display for this or that, it's plenty good for a first effort.
Design is trendy without compromising continuity, battery life is hard to complain about, and the great image quality no longer surprises us. The up to date OS at launch is a nice bonus too; we wish others would be this speedy with adoption.
Brand loyalists will no doubt love it, but we have a feeling that the Xperia XZ3 may be the first recent Sony actually capable of converting long-time naysayers too.
Pros
Top quality build is both sturdy and good-looking
All around great camera performance
First phone to run Android Pie out of the box
The display is sharp, colorful, HDR-capable and well visible in the sun, but... look below
Cons
Awkward fingerprint reader placement
Even though third-party chargers can up the speed, the bundled adapter is way too slow
No auto brightness boost, some color shifting at the curved edges, less than stelar color calibration (or lack of one)