The Competition
Sony may have secured an impressive selfie configuration and a massive screen for the Xperia XA2 Ultra, but that's a popular forward thinking and not an uncommon trend.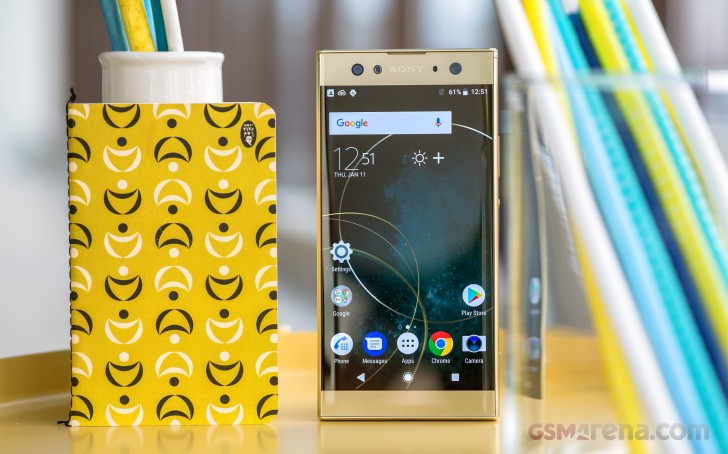 The vivo V7+ is equally big, but inferior in resolution and chipset. Its 24MP selfie shooter turned out one of the best front cams we've seen to date with superb image quality and nice bokeh effects. Even though it can't benefit from an OIS, or a secondary fisheye-like snapper, we somehow find it more likable than the Ultra's.
Huawei's Mate 10 Lite has four cams - 2 at the back and two at the front. It snaps promising images from both sides, does well bokeh shots, and have some nice low-light modes. The Mate 10 Lite screen is 6" big with the trendy 18:9 aspect ratio. It's cheaper than the Ultra but seems to be doing better in quite a few aspects.
Samsung's recently released Galaxy A8 (2018) is a very good match for the Xperia XA2 Ultra. It may lack the whole six inches of screen, but it's a SuperAMOLED one of the new wide kind. And everything else is better - more premium design, a water-tight body, better and brighter main camera, a way more impressive dual-cam selfie rig. The A8 (2018) is slightly cheaper than the XA2 Ultra and beats it in almost every round. It has an A8+ model, too, if the massive screen is a must.
Finally, if we are to match the XA2 Ultra current price, there is the OnePlus 5T sitting dangerously close. Sure, OnePlus had some trust issues lately, but there is no doubt about how good the 5T is - latest Snapdragon processor, 6" AMOLED screen, has a very nice 16MP selfie eye with EIS, and much more.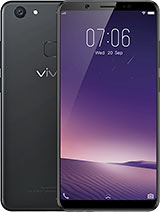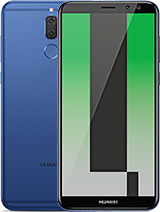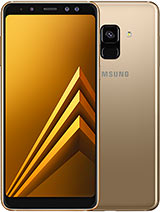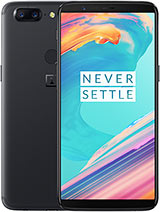 vivo V7+ • Huawei Mate 10 Lite • Samsung Galaxy A8 (2018) • OnePlus 5T
The Verdict
The Xperia XA2 Ultra is doing great in its domain - a massive screen and an impressive selfie experience. If you aren't a grumpy old-school person, then there is a good chance you like to take selfies and share your face occasionally on the social networks. Sightseeing, dining, beaching, clubbing, hiking, biking, vlogging, or maybe even duckfacing (how about no! - ed.) - the Xperia XA2 Ultra is ready for any occasion but swimming.
Pros
Bright and contrasty gigantic screen
Fingerprint scanner on the back
Very capable main camera with 4K video recording and EIS
The selfie config is impressive
Battery life is great
Android Oreo at launch
Cons
The produced selfies can't live up to the expectations
Somewhat bulky design comparted to its competitors
Rather expensive at launch
Here is the thing - the Sony Xperia XA2 Ultra is an excellent niche smartphone that should win both loyal fans and phablet users on its side. But it has been plagued by some issue, which Sony has been known for, and yet a resolution isn't coming. Sure, the always-bluish screen is hardly a deal breaker, as well as the limited low-light capabilities of the otherwise well-specked main camera. But there is no excuse for the lackluster selfie quality when so much hardware has been put in play.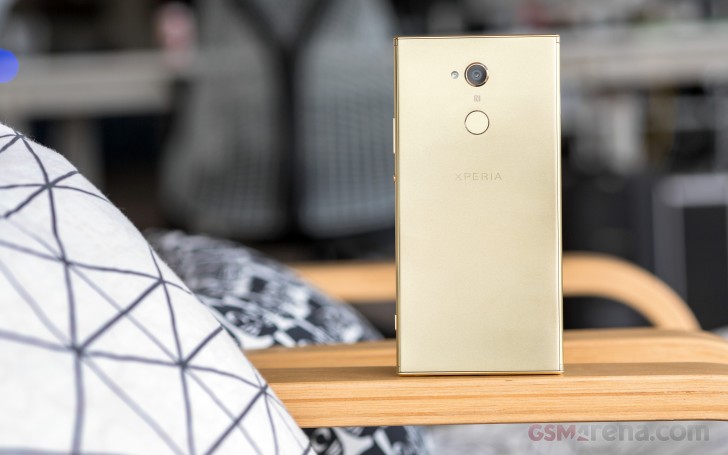 The Sony Xperia XA2 Ultra is a well thought out smartphone, you can tell that right away. It packs the power punch to succeed in the mid-range, throws a high-end 23MP camera in the mix, and that large 6" screen looks very tempting. Not to mention the stellar battery life.
The launch price is not working in its favor though, but we are sure it will settle down in a couple of months to more palatable levels. We only wish it really did deliver on the selfie promise. And is IP67 water- and dust resistance too much to ask in the upper midrange these days? Let us know what you think in the comments below.