Sony's phone-that-is-mainly-a-pro-camera-accessory, the Xperia Pro, was announced way back in February of last year, and it finally launched in the US and Japan this January with a hard to swallow price of $2,500.
Today the company is announcing that the Xperia Pro is making it across the pond and over to Europe, where it will be offered in the UK, Germany, and Nordic countries.
While Sony has refrained from providing an actual release date for the phone, it has announced that pre-orders have started today in the UK, and will be available until May 13. Presumably then, May 14 is the actual launch date (but this is merely a guess on our part). Furthermore, no pre-order information was provided for the other countries, so it looks like the UK may get the Xperia Pro ahead of them.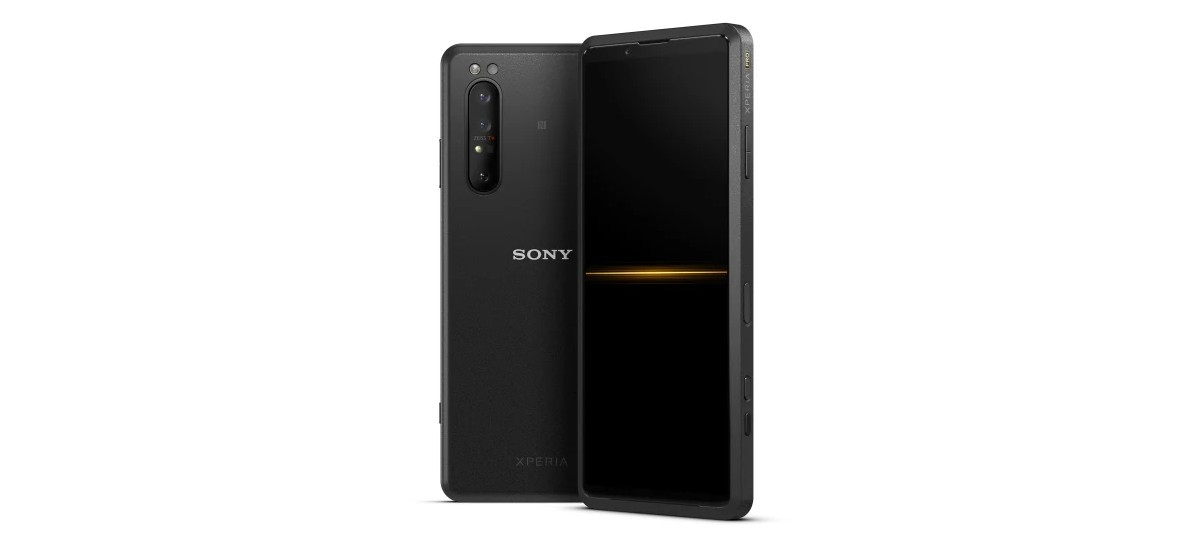 That said, if you are in the UK and want to pre-order one, you'll have to part with a pretty substantial lump of cash: £2,299, to be precise.
To quickly recap, the Xperia Pro's main claim to fame is that it can be used as an external, higher-quality monitor for a Sony Alpha digital camera through its microHDMI connector. The phone can also instantly upload photos and videos you take in the field with the camera, thanks to its nifty 5G connectivity.
Otherwise, just think of this as a toughened-up version of the Xperia 1 II. It's more rugged, but the specs are pretty much identical aside from the Pro missing out on wireless charging and having only one version with 12GB of RAM and 512GB of storage. And its body is plastic.
R
2022 mark ii will be released
R
This phone cameras destroy overpriced crap that in iPhone 13 Pro Max
R
Should be used with newer Snapdragon nice it's a beat Samsung Galaxy S21 Ultra iPhone 12 Pro Max iPhone 13 Pro max cameras but how will it compare to Sony Xperia 1 iii cameras?
ADVERTISEMENT