Competition
The Xperia 1 III launches with an asking price of $1300/€1300, and even if that includes a pair of noise-canceling headphones in most regions, the number means that this Xperia is taking on the best of the best.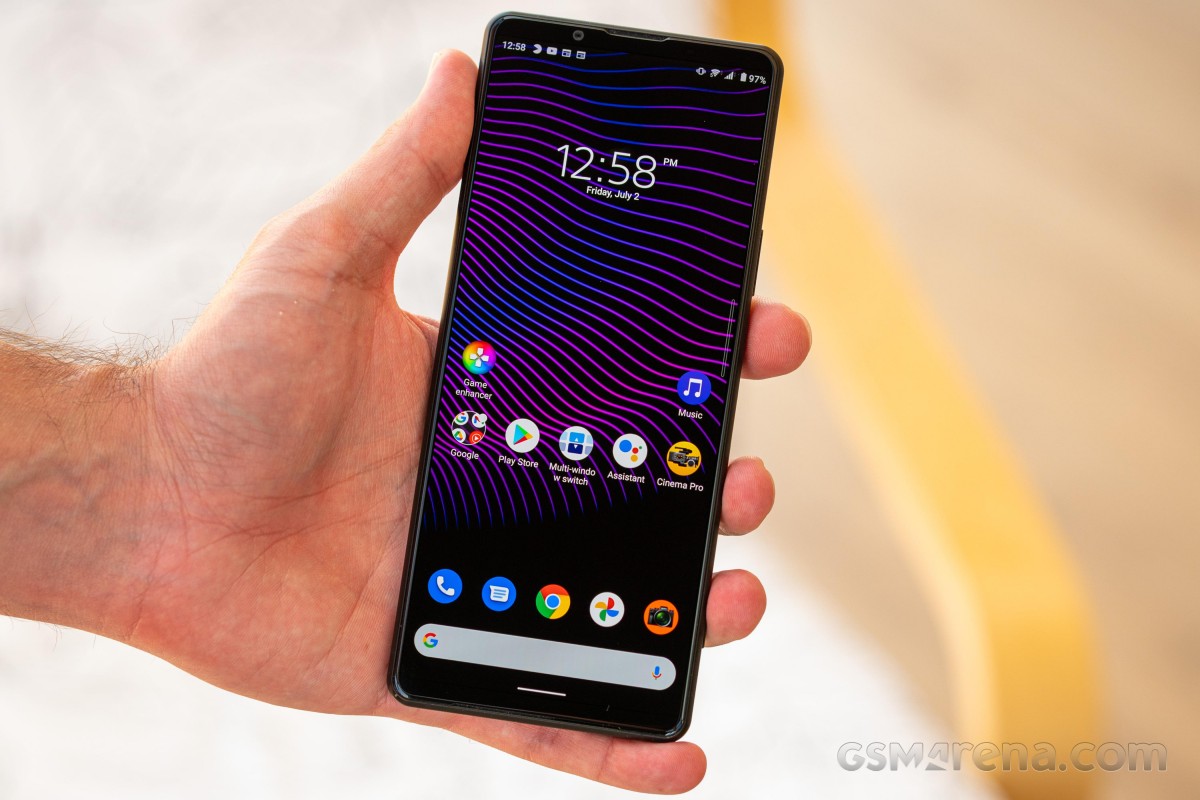 The Galaxy S21 Ultra easily comes to mind then, itself a camera juggernaut. There's hardly anything that the two do the same way in the imaging department - vastly different primaries, varied approaches to zooming, polar opposite processing - we're saying you're likely to have a strong preference for one over the other with little inclination to even think of switching camps. That said, we consider the Galaxy the more well-rounded and overall superior cameraphone. The S21 Ultra's battery also lasts way longer and charges faster, and its display is better all around. With comfortable wins in these areas and hardly any real measurable advantages for the Xperia (weight and footprint, maybe?), the Samsung is a much more sensible choice in our book.
The Mi 11 Ultra isn't sold in the US, and getting one in Europe won't be cheap or easy either. However, if you're eyeing the Xperia for its cameras, it's only logical to consider the Mi as well, even if that means going through hoops to acquire one. The Xiaomi is, well, easily the better cameraphone in this head-to-head, too. And, again, the Xperia loses for display quality and battery life. The Mi is hardly a looker and is some 50g heavier than the Xperia, so these could be arguments in favor of the 1 III.
Going back to global offerings, the OnePlus 9 Pro is about as easy to get in most corners of the world as the Galaxy. We're not exactly fans of its camera output, but it's not half bad and can actually compete with the Xperia. Endurance is closer to a tie between these two, so that's not going to settle it either, though the OP charges four times faster than the Xperia, and that can be a life-altering difference. The 9 Pro's display is better too, but it's probably the 200-400 dollar/euro savings versus the Xperia's asking price that are more important.
Not quite global, but widely available in Europe, where Sony is hoping to sell some Xperia 1 IIIs, the Oppo Find X3 Pro can be had for less than €1000. While its optical zoom capability maxes out at 2x, the Find does make a strong case for itself through its other two cameras, not to mention that good 2x may be more important than meh 2.9x or 4.4x. The Xperia does win this endurance race, for a change, but the Oppo makes up for it with speedy top-ups, and the Find too has a measurably superior display. Once again, though, if you're one to appreciate storage expansion and wired headphones connectivity - the Xperia has them, the Oppo doesn't.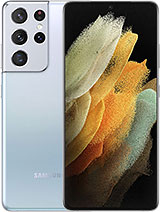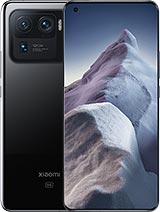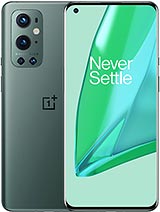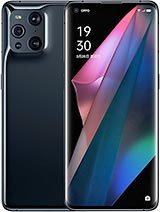 Samsung Galaxy S21 Ultra 5G • Xiaomi Mi 11 Ultra • OnePlus 9 Pro • Oppo Find X3 Pro
Verdict
The Xperia 1 III isn't after taking rivals head-on, that's for sure. Like a typical Sony, it is doing things its own way and dancing to its own tune. Forget about huge camera sensors with odd Bayer color filters, Night modes, or adaptive refresh rates - Sony wouldn't care less about those. Yet, while we've all but given up on memory card slots and headphone jacks on competing phones, here they are on the Xperia 1 III.
You've seen the flashy colors and shiny surfaces the other go for. Well, this Xperia would have none of that. If you are one to appreciate its stealthy design, straight lines, flat and matte surfaces and sharp corners, the others probably don't quite do it for you. Similarly, if a two-stage physical button is your preferred way of capturing photos, it's really only the Xperia that has one.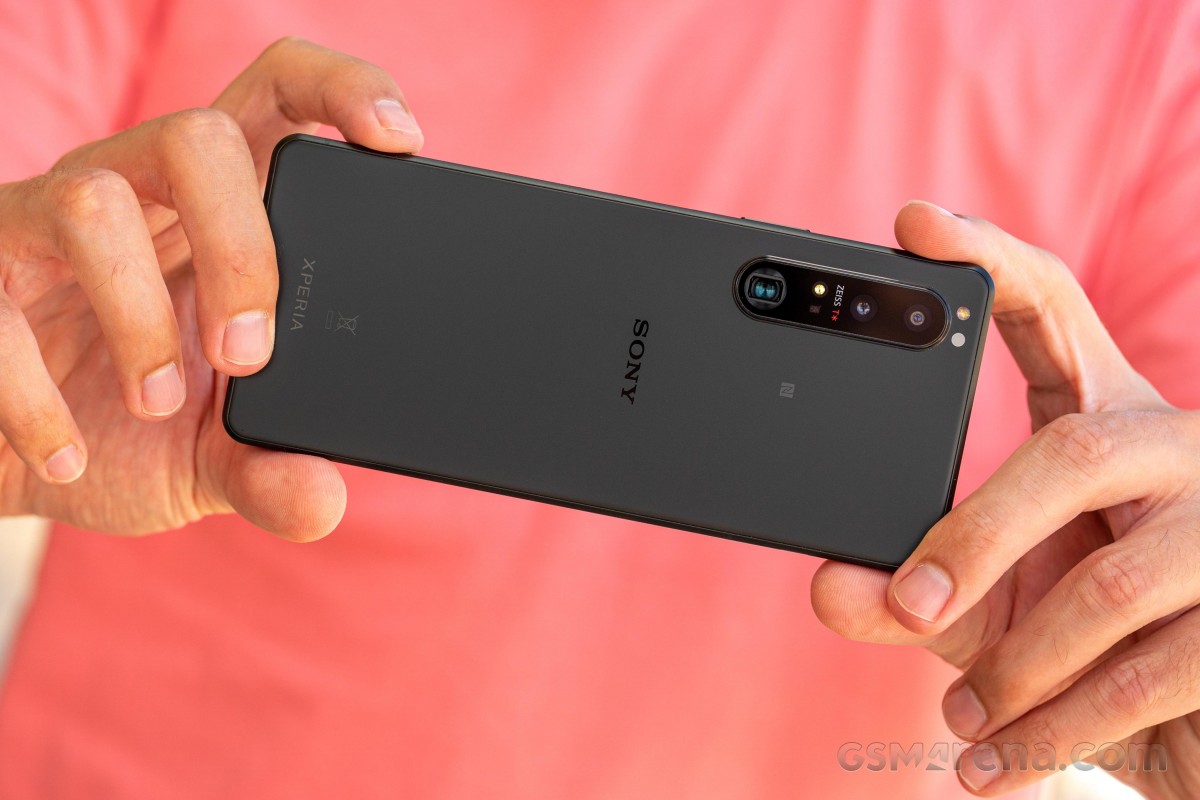 But comparisons are inevitable. For all its promising camera hardware, the Xperia 1 III appears to be lagging behind in the actual photo quality. The technological marvel that is its periscope telephoto takes largely underwhelming photos, while the other two are good, maybe even very good, but nowhere near class-leading.
Other letdowns can be found elsewhere, too. The 4K 120Hz display sounds great on paper but think again if you fancy both features simultaneously. The 4K resolution is little more than a marketing talking point, while its maximum brightness is a little over half that of the best in the business. Add to that the middling battery life, and the Xperia isn't looking great when it comes to the fundamentals, regardless of the interesting bits that sit on top.
Ultimately, the Xperia 1 III is not a bad phone. But it's a phone that takes a special type of person to appreciate. We certainly can't recommend it to anyone who isn't a brand loyalist, and maybe even those folks could be better off exploring alternative paths in the search of the ultimate smartphone.
Pros
Minimalistic, technical-looking design, high-end build, IP65/IP68 rating.
The advanced photo and video capture apps are a boon if you know what you're doing.
The dedicated shutter release button is still unique.
Has stereo speakers, microSD slot, audio jack, and a notification LED, too.
Cons
The screen auto switches to 4K only in certain limited cases; doesn't get very bright either.
Battery life is below average even for SD888; so is charging speed.
Has a tendency to overheat under sustained load, with heavy throttling too.
An engineering feat as it may be, the dual-focal-length zoom camera doesn't produce all that impressive photos.
Pricing

These are the best offers from our affiliate partners. We may get a commission from qualifying sales.

256GB 12GB RAM
$ 599.99
£ 400.00
512GB 12GB RAM
$ 599.99
Show all prices