Competition
A year later, not a lot has changed in the latest Xperia 10's Pros and Cons lists or how it stands in its market context. There's once again a Galaxy we find to be the Xperia's most obvious competitor, perhaps even two of them because of Samsung's own odd marketing decisions.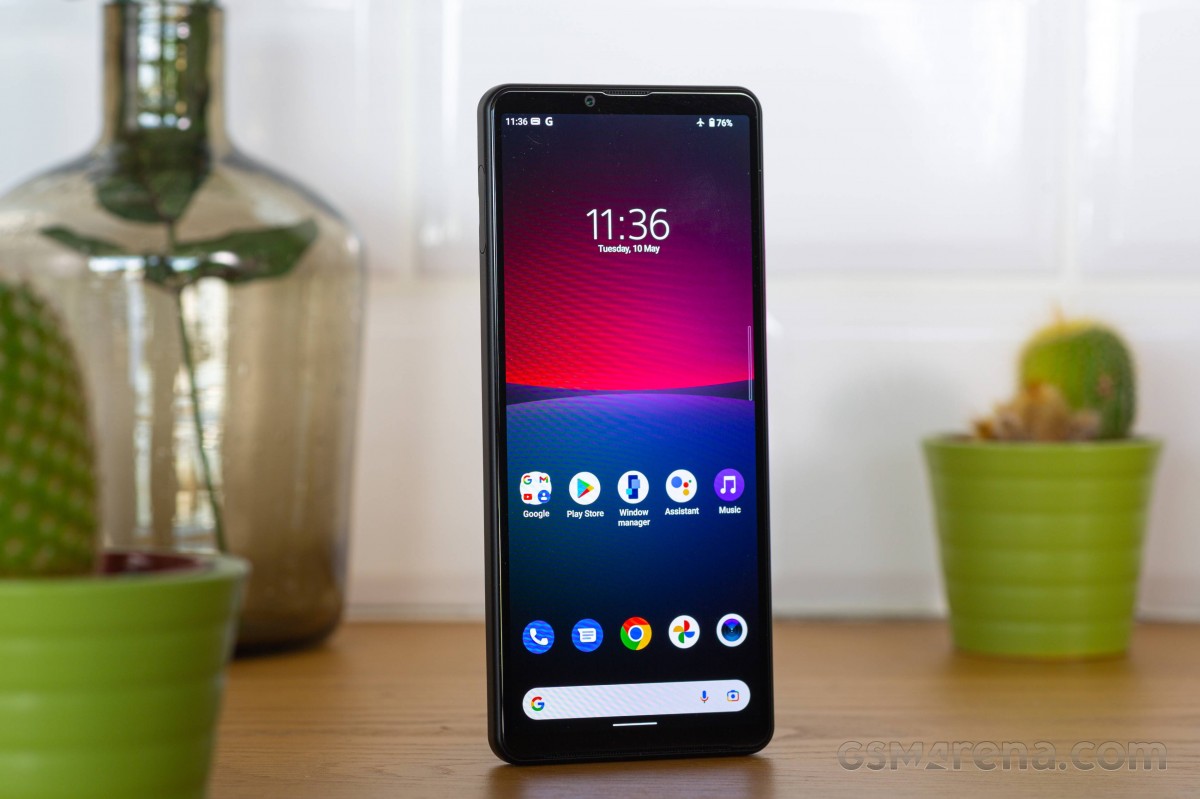 We'd start with the older A52s because it's a better deal than its successor. The Galaxy is missing a telephoto camera and can't quite match the Xperia's battery life (not that any other competitor could). It's not exactly scoring points for pocketability, which is probably important if you're considering the Sony, but the A52s' bigger display is also better - brighter and smoother. The Galaxy can charge faster, too, not to mention it comes with an actual charger inside the box; imagine that! The A52s wins for video recording - 4K front and back, and it has a nice pair of loud speakers next to the Xperia's single quieter one. A much more powerful chipset is also in the A52s' favor, but we reckon it's the €150 or so lower price tag than the Xperia that seals it.
The Galaxy A53 isn't quite as great of a bargain when compared to its sibling, but it can still beat an Xperia 10 IV for value if your local shops have run out of A52s units. It only has a cable in the box, and no charger, but that's still one better than the Xperia. The other two downgrades compared to the A52s are the omission of the headphone jack and the slightly weaker chipset, but the Exynos is still ahead of the Xperia's Snapdragon. This Galaxy, too, is cheaper than the Xperia, though not by quite as much as the older (and better) one.
The Xiaomi 11 Lite 5G NE (or was it NE 5G? Xiaomi and their naming!) is another widely available alternative to the Xperia, which beats it at its own game - it's 3g lighter. It's not quite as compact, though, but it counters with a larger display, and it's a 120Hz display too. Similarly, it doesn't have the Xperia's 5,000mAh battery, and it can't match it for endurance, but it charges twice as fast. Stereo speakers and an infrared emitter on the Xiaomi maybe make up for the lack of a headphone jack, but the 11 Lite is not quite as water-resistant as the Xperia. It's more powerful thanks to a higher-end Snapdragon, but perhaps most importantly, it comes at a little over half the 10 IV's price.
But what if compactness is the ultimate goal - is there a better option than the Xperia? Sure - the iPhone SE (2022). 15mm shorter and about as many grams lighter, the most affordable iPhone available sells for 10 IV money. The chipset inside the SE can put Android flagships to shame, let alone the modest SoC of the midrange Xperia, though it may be a bit overkill for the use cases suitable for the tiny 4.7-inch display. The iPhone stands no chance against the Xperia in an endurance race but does charge its puny battery faster. A single very good camera is hardly better than three solid ones, however.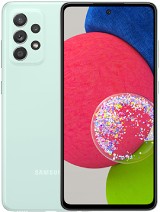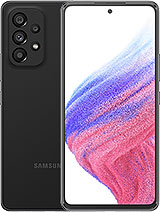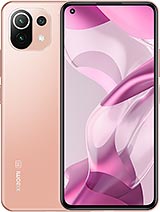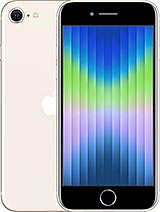 Samsung Galaxy A52s 5G • Samsung Galaxy A53 5G • Xiaomi 11 Lite 5G NE • Apple iPhone SE (2022)
Verdict
Once again, we're parting ways with an Xperia 10 not knowing what to make of it. It's expensive for what its specs suggest, and the phone-only box contents don't help make you feel you're getting your money's worth either. The lack of 4K video recording when the previous installment supported it is an odd consequence of the 5G times we live in, but we reckon it could have been avoided with a different choice of chipset, which would have also improved performance numbers. The fact that the display only supports 60Hz refresh rate is inexcusable at this point, and stereo speakers have all but become the norm even in the upper midrange and the 10 IV misses out on those as well.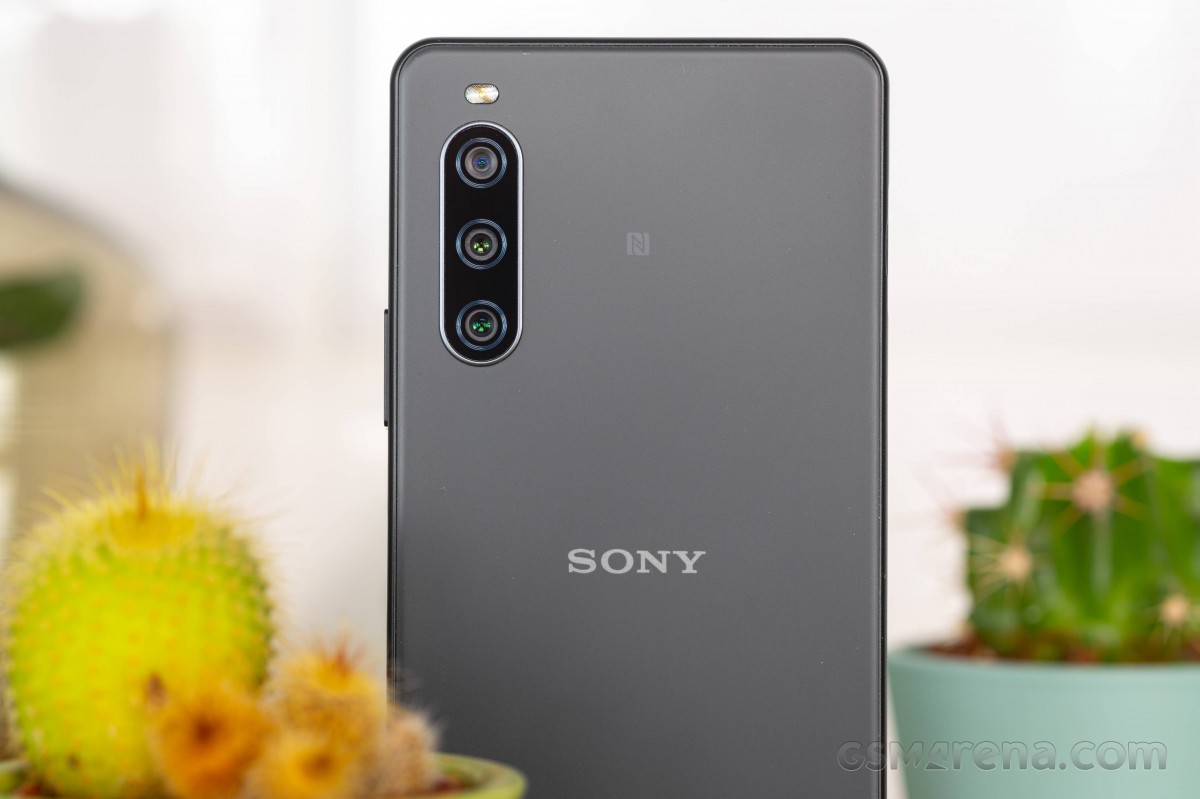 It's not without its strong points, though, the Mark 4. Unrivaled, almost excessive battery life is the first that comes to mind, and having that in a package as light and compact as this tall 6-incher is certainly going to be enough to attract a whole bunch of buyers. As usual, that body is also dust and water-sealed - a notch better than most, even. And finding a phone outside of flagship territory with a telephoto camera doesn't appear to have gotten any easier in 2022, yet the 10 IV has one.
We're hardly enthusiastic about the value proposition of the Xperia 10 IV. But it's not a bad phone, and it's undoubtedly got a few standout selling points that may tickle you just the right way. Add to those the Sony badge, hard as it may be to quantify, and in the eyes of the right crowd, the price difference over the alternatives above could be rendered inconsequential. If you are part of this particular crowd, the Xperia 10 IV is well worth our recommendation.
Pros
Gorilla Glass Victus on the front, IP65/IP68 rating for dust and water protection.
Light and compact.
Spectacular battery life.
Competent stills shooting performance in daylight, one of few telephoto cameras in the price segment.
Cons
No charger in the box, not even a USB cable.
Display is only 60Hz while all competitors offer HRR, brightness is slightly lower than most too.
Charging speed is not competitive.
No stereo speakers.
More powerful competitors are available in the price segment.
Unimpressive selfies, no 4K video recording on any camera.
Pricing

These are the best offers from our affiliate partners. We may get a commission from qualifying sales.

128GB 6GB RAM
$ 324.00
£ 283.39
Show all prices