Sony is resuming the Nougat rollout for the year-old Xperia XA and Xperia XA Ultra.
The duo started receiving the update at the end of last month but Sony paused it due to issues with the over the air delivery system.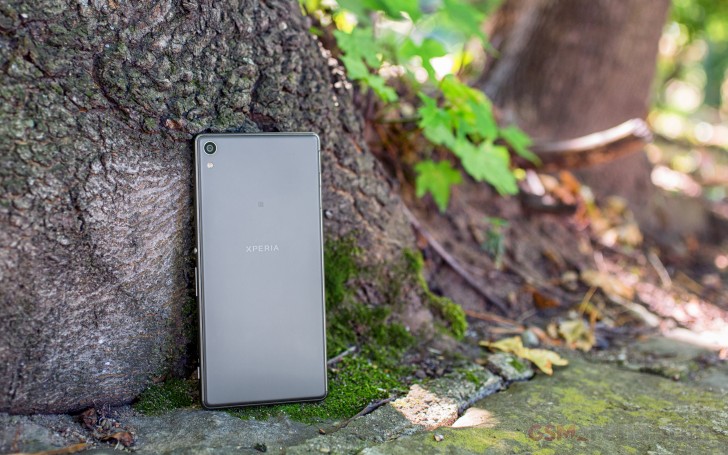 The XA duo is receiving a newer firmware compared to the first one - the Xperia XA will get 33.3.A.0.131 (was 33.3.A.0.127), while the XA Ultra is due the 36.1.A.0.182 build number (was 36.1.A.0.179).
Android 7.0 brings a bunch of cool features like Multi-window, the Vulkan API support for faster graphics, a Clear All option in the task switcher, better notifications and a smarter design across the OS.
D
Been only a couple of hours since update, but I feel like the camera has lost most of its focus, and my battery is OK I guess
D
7.0 is terrible! my phone wont charge! my battery goes down faster! and now my phone wont work! fix all 7.0 models!
O
Received last nite a 700+ mb of update from Sony - installed it and Android went on its operation mode - looks like it was installed a new OS (Oreo-?). But when it came up, its still the same 7.0 Nougat. The software version now says 36.1.A.1.86, I...
ADVERTISEMENT