Sony PlayStation Portal is a $200 remote play device coming later this year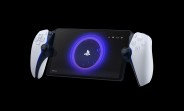 After announcing its handheld device device known as Project Q back in March, Sony formally introduced the remote play handheld dubbed PlayStation Portal.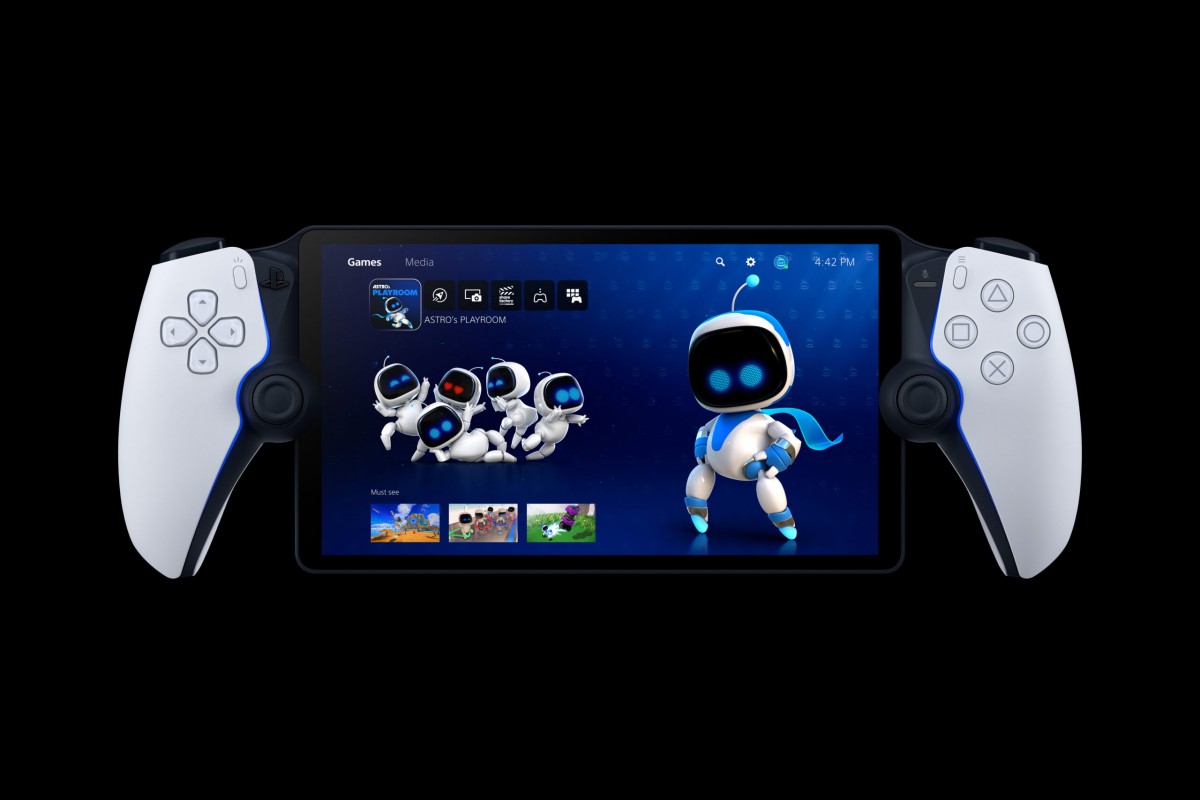 The device leverages PS Remote Play allowing you to play your PS5 games anywhere as long as you have Wi-Fi connectivity. The PS Portal needs at least 5Mbps Internet speeds to function while Sony suggests 15Mbps speeds for optimal gaming experience. You can only play supported games that are installed on your PS5 console and Sony says the device will not support PlayStation Plus Premium cloud streaming. You won't be able to run any other games or media locally either.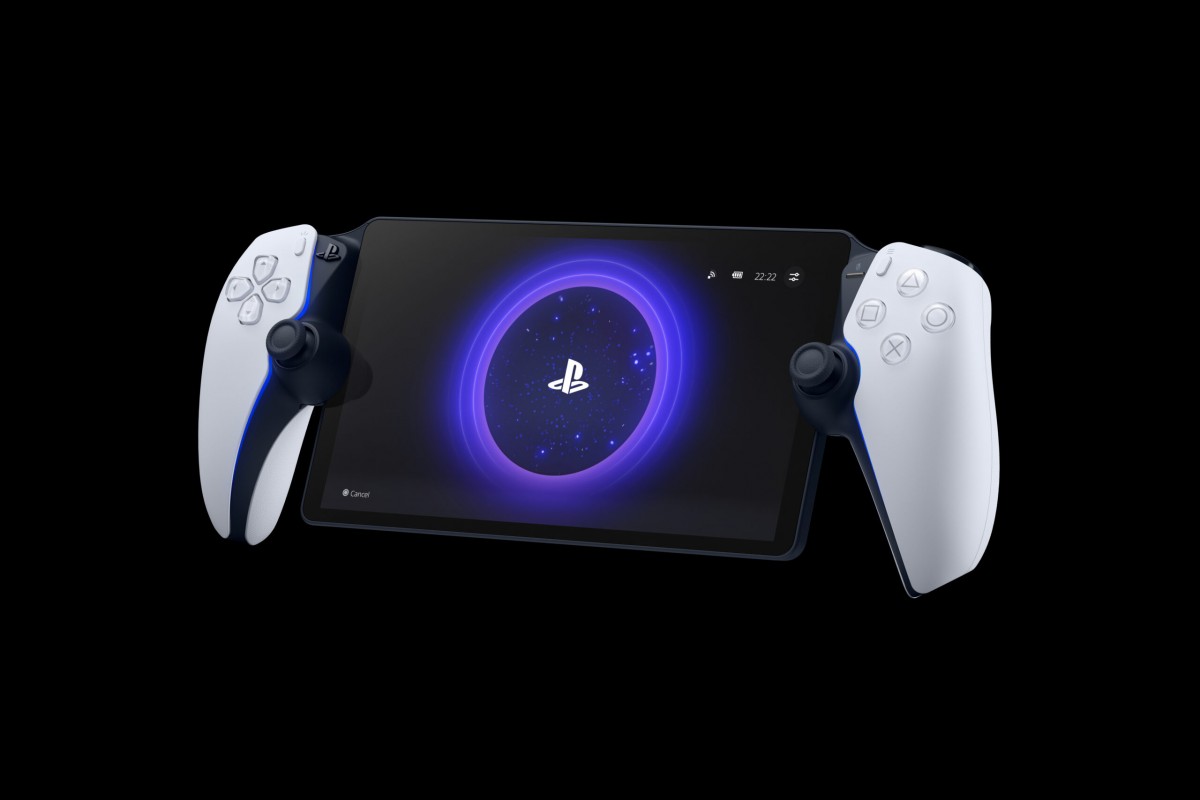 PS Portal brings an 8-inch LCD with 1080P resolution and a 60Hz refresh rate as well as the same controller layout as the PS5 DualSense. The handheld brings a USB-C port, a 3.5mm headphone jack and top-mounted speakers. The rest of the spec sheet is still under wraps for now.
Oddly, the PS Portal does not come with Bluetooth connectivity and only supports Wi-Fi and PlayStation Link. The latter is Sony's new proprietary wireless connectivity standard which brings low latency lossless audio and switching between compatible devices. The tech is coming to Sony's new Pulse Explore wireless earbuds ($200/€220/£200) and Pulse Elite headset ($150/€150/£120) both of which are launching later this year.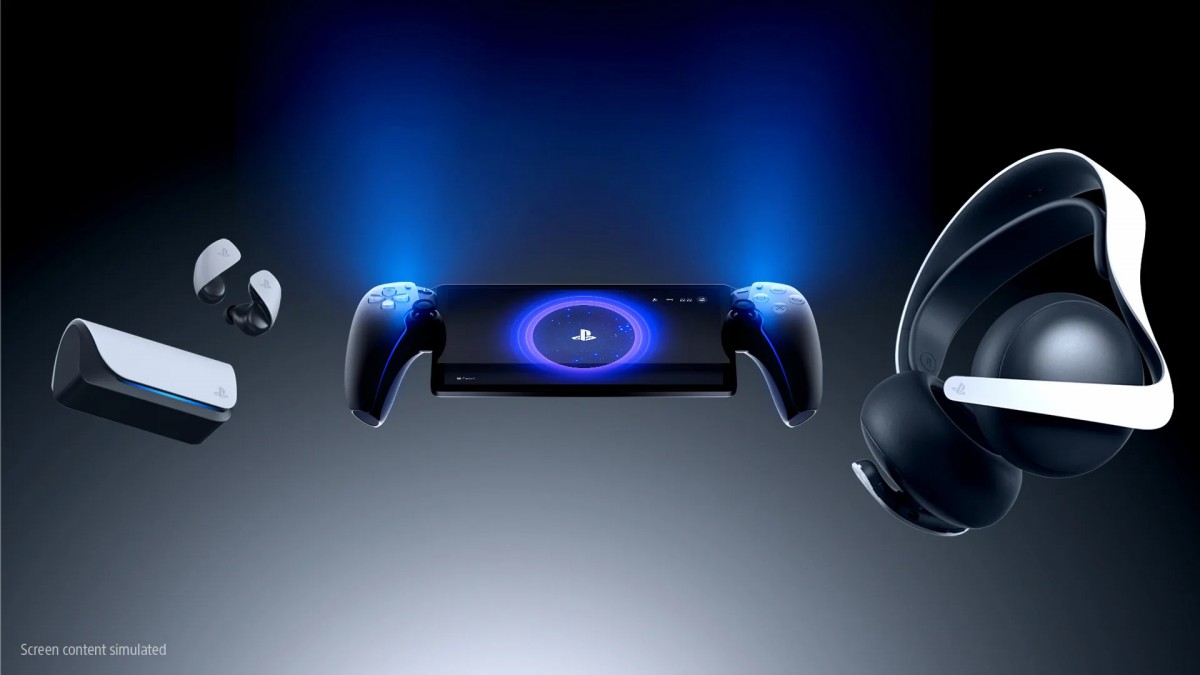 PlayStaion Portal is priced at $200/€220/£200 and is also set to debut later this year with Sony promising more details and official launch dates soon.
i
Such a disappointing product. Sony put so little effort and will then complain when it doesnt sell well. They will ditch it just like the Vita and then they will truly give up on any future hand held playstation product and use this as the reason . ...
?
Yes, it streams games from your PS5 over a Wi-Fi connection. The lag will depend on the latency of the connection.
ADVERTISEMENT