Yesterday we told you about some issues with the latest update for the Xperia Z5, Xperia Z3+ and the Xperia Z4 Tablet. Their devices were sluggish, and problems like high temperatures crashes and reboots appeared. Sony acknowledged the problem and has already issued a fix.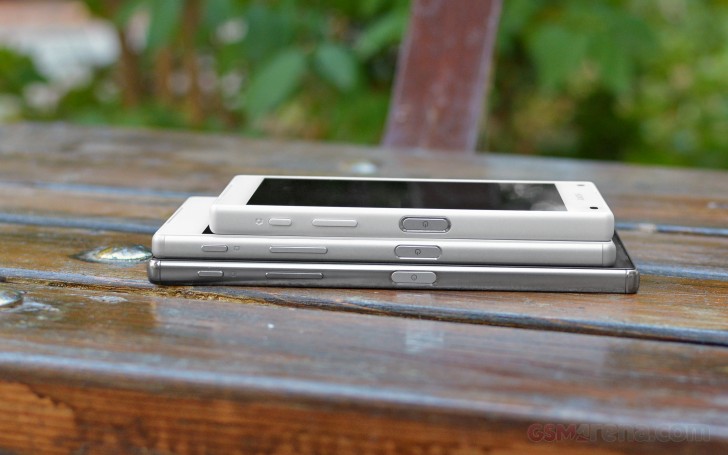 The official statement from Sony reads:
Sony Mobile is committed to providing the highest standard of product quality and customer service for all of our products. A software update (version 4.7.B.1.3) has been released for the Movie Creator application, available in Google Play, which fixes a performance issue affecting some Xperia customers.

Customers are recommended to update the application and restart their device. As always, customers who have any concerns regarding the performance of their Xperia device may contact their local customer service.
So there you have it - if you happen to own one of the affected devices and have seen some of these issues, head to the Play Store and install the update. Let us know how it goes!
O
I own a z5 since it came out, I am very disappointed in this phone, moustly lately it has some very big issues, restarts for no reason, very fast battery discharge for no reason heating up for no reason, restarts or shuts down apps moustly the Goog...
That wasn't a "lash out", that was simply answering your question. And my answer still applies. I agree that the Z5 generation is one to keep away from, anyway, mostly due to the Snapdragon 810 issues.
ADVERTISEMENT