Sony has announced that it is increasing the pricing for its PlayStation Plus subscription service globally for the yearly plans. The price hike goes live starting September 1.
The PlayStation Plus service is available in three tiers. The basic PlayStation Plus Essential tier will now cost $80 instead of $60 for the yearly plan. With this tier, you continue getting access to two free monthly downloadable games as long as your membership is active, as well as access to online multiplayer gaming, cloud saves, and discounts on game purchases.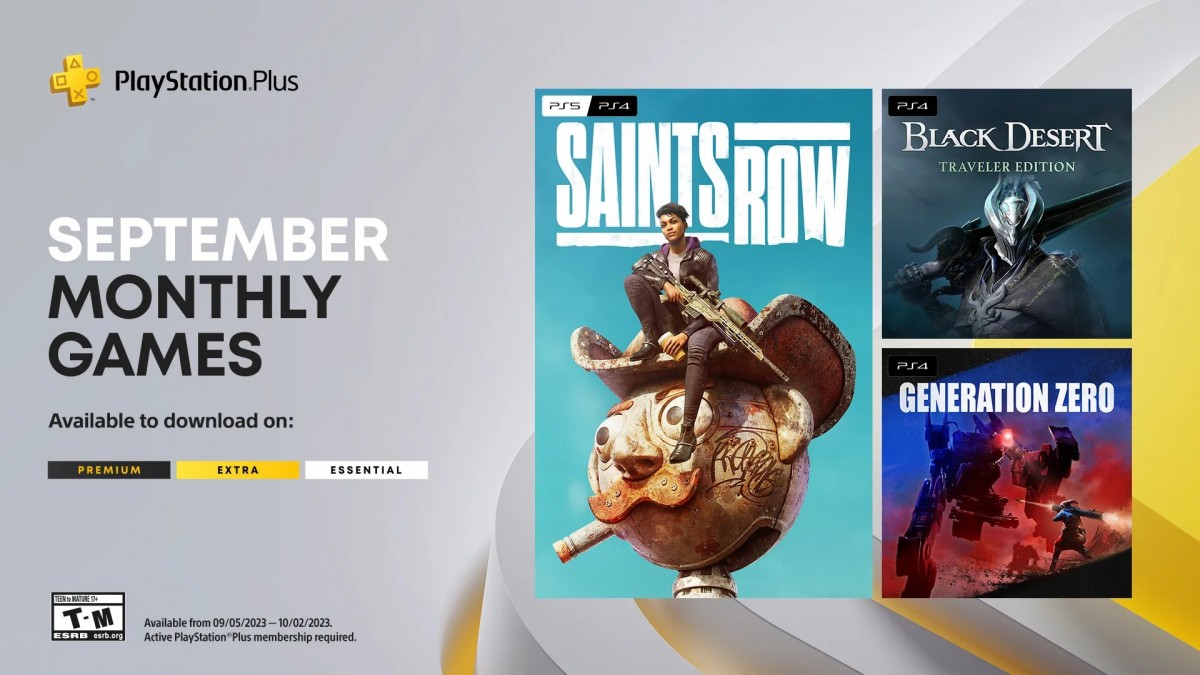 The PlayStation Plus Extra tier now costs $135 instead of $100. With this tier, you get everything included in PlayStation Plus Essential as well as access to a catalog of hundreds of PS4 and PS5 titles.
Finally, the PlayStation Plus Premium tier now costs $160 instead of $120. This was the tier that also got you access to even more titles than are available in the Extra tier, including PS3, PS2, PS One, and PSP titles, which can be played over the cloud.
The change in price will reflect to existing members whenever their plan renews next and immediately to those subscribing now or making any changes to their current plan. The price hike is supposed to happen globally although some regions are still showing the older pricing. The pricing for 1 and 3-month subscriptions will remain the same.
?
Honestly, you could also make a pretty cheap gaming PC now. Ryzen 5700g + 16GB DDR4 + 1TB WD SN570 + 6700XT Which is basically Xbox series X specs for only €768, not a bad price. But for the next upgrade, you will have to change almost everyth...
?
I was thinking and what I wrote could be a bit different. The reason being that desktop I made is pretty high-end compared to Xbox. 7800X3D is an overkill. R5 770O including cooler would also be more than enough and will save €100. RX 6800 is al...
?
I just made a calculation, and It looks like that even in the long run Xbox end up cheaper because of the free games offered in that subscription so many of you detest. You say I don't understand how It works, but the one who doesn't know...
ADVERTISEMENT