Sony announces Deep Earth Collection of colors for the PlayStation 5 console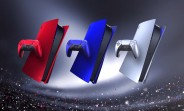 Sony has announced a new set of colors for its PlayStation 5 console. Called the Deep Earth Collection, this new set allegedly draw inspiration from the "beautiful and powerful hues found in the depths of planet Earth".
There are three colors that are part of this collection: Volcanic Red, Cobalt Blue, and Sterling Silver.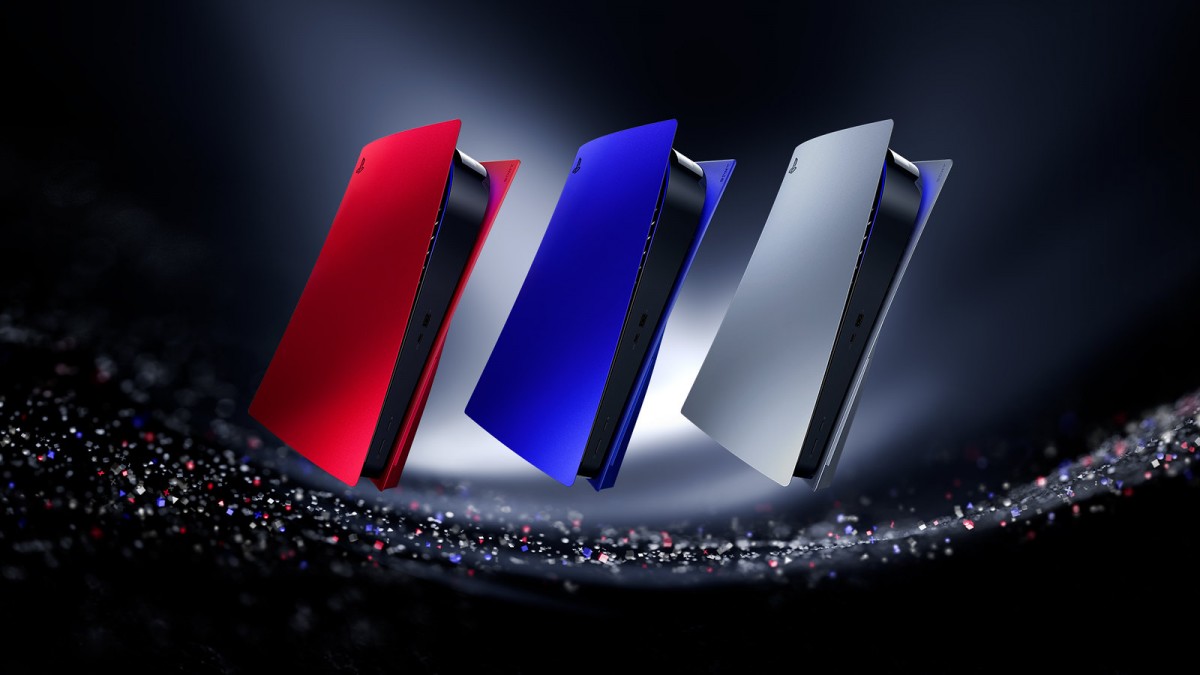 The Volcanic Red is a richer, brighter shade of red than the previously announced Cosmic Red set, which had a magenta hue to it. The new color also has a metallic finish to it, giving it a glossier sheen.
The Cobalt Blue is also a deeper shade of blue than what we saw with the previously announced Starlight Blue, and has hints of purple in it. Like the red, Cobalt Blue has a metallic finish to it.
And finally, the Sterling Silver is just a straightforward shiny silver with the same metallic finish as the other two shades.
Like with the previous set of color options, the Deep Earth Collection will only be available as optional covers and controllers for existing owners, which means you cannot purchase a new PS5 console in these colors.
The optional covers are priced at $60 each and the DualSense controllers are priced at $75. Pre-orders begin October 4, with the Volcanic Red and Cobalt Blue available starting November 3, 2023 and the Sterling Silver available on January 26, 2024.
S
Still so much money and then you still have to pay a lot of money for games 🙄
B
Screw ps5 pro underpowered x2 as powerful as base ps5 no thanks. PlayStation 6 please yeah in 2029.
?
And it costs extra money, so no thanks. Yes, I do have the money, but it is a matter of principle.
ADVERTISEMENT