Despite the economic impact of the pandemic, the smartphone image sensor market saw a growth of 15% year over year in the first half of 2020, reports Strategy Analytics. Total revenue reached $6.3 billion for the six month period.
Sony took home the lion's share of the market, 44%, but its revenue declined due to stronger competition. Its biggest rival is Samsung with a 32% share, followed by OmniVision in a distant third.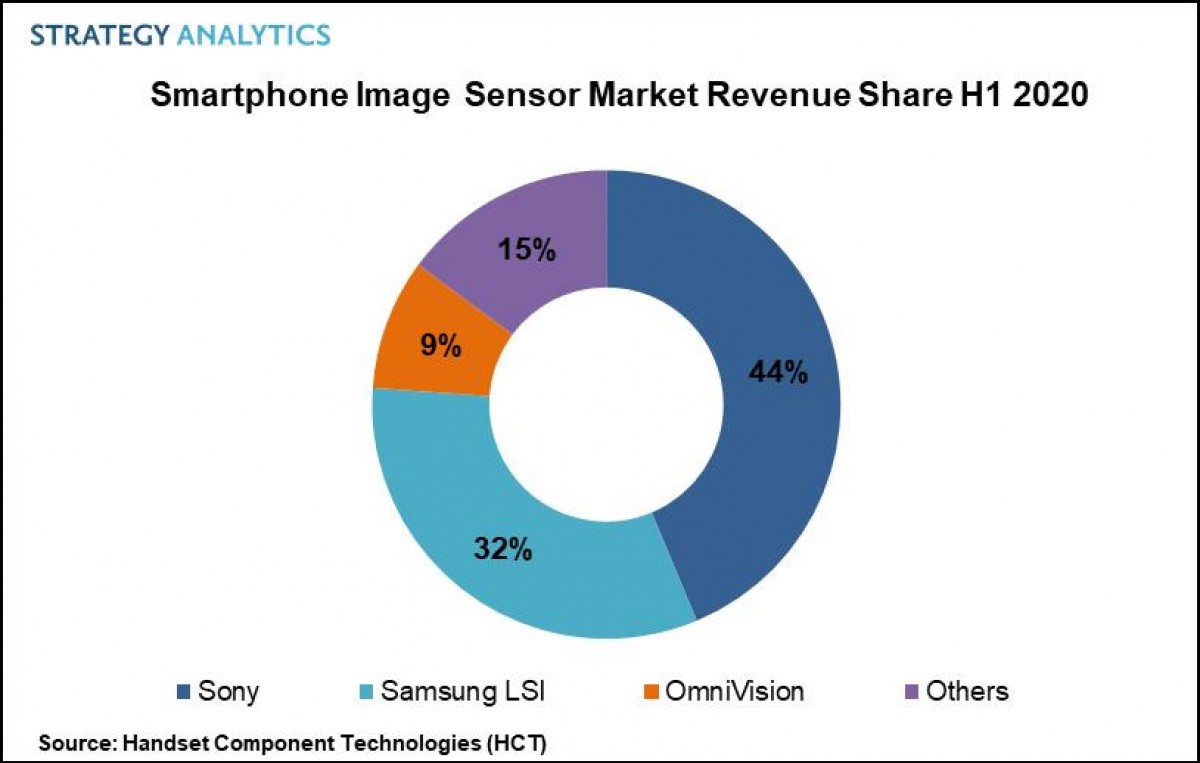 Demand for phones with high resolution sensors - 64MP and 108MP - helped push sales higher. Camera count was the other major factor driving sales, which kept 8MP and even 2MP sensors relevant.
SA expects these two factors - high resolutions and multiple cameras - to lead to strong growth in the second half of this year as well.
s
No, Sony is derisively using Samsung sensor to cut costs because they're image sensors costs more to produce than buying from Samsung.
A
Because they lost the way few years back, looks like they are on a route to hitting the highway soon!!
B
Weak attempt? lmfao... Listen clown, you're the one who had no clue of Omnivisions' existence and yet you're here talking about DXOMARK when it's not even mentioned in the article so go pick on someone who's at your...
ADVERTISEMENT