Samsung US offers $100 credit with the Galaxy S23 Ultra, plus up to $750 trade-in credit
The Discover Samsung promo ends this Sunday, so you still have a couple of days to check out the week-long discounts. However, this deal will be available only today – the Samsung Galaxy S23 Ultra comes with $100 Samsung Credit on top of the discounts you can get through the enhanced trade-in program.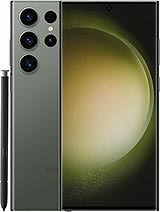 The base price of the flagship is $1,200 (256GB, unlocked), which can be reduced by up to $750 if you send in an old device. A quick check shows that an S22 Ultra in good condition is valued at $700, an S21 Ultra at $550 and an S20 Ultra at $390. An iPhone 14 Pro Max will fetch $700, the 13 Pro Max $575.
Note that Samsung is also taking in damaged phones (at a lower valuation), as well as tablets and old smartwatches you may no longer need.
If it's time to sign a new contract with a carrier, Verizon is offering up to $1,000 bill credit, AT&T and T-Mobile up to $800.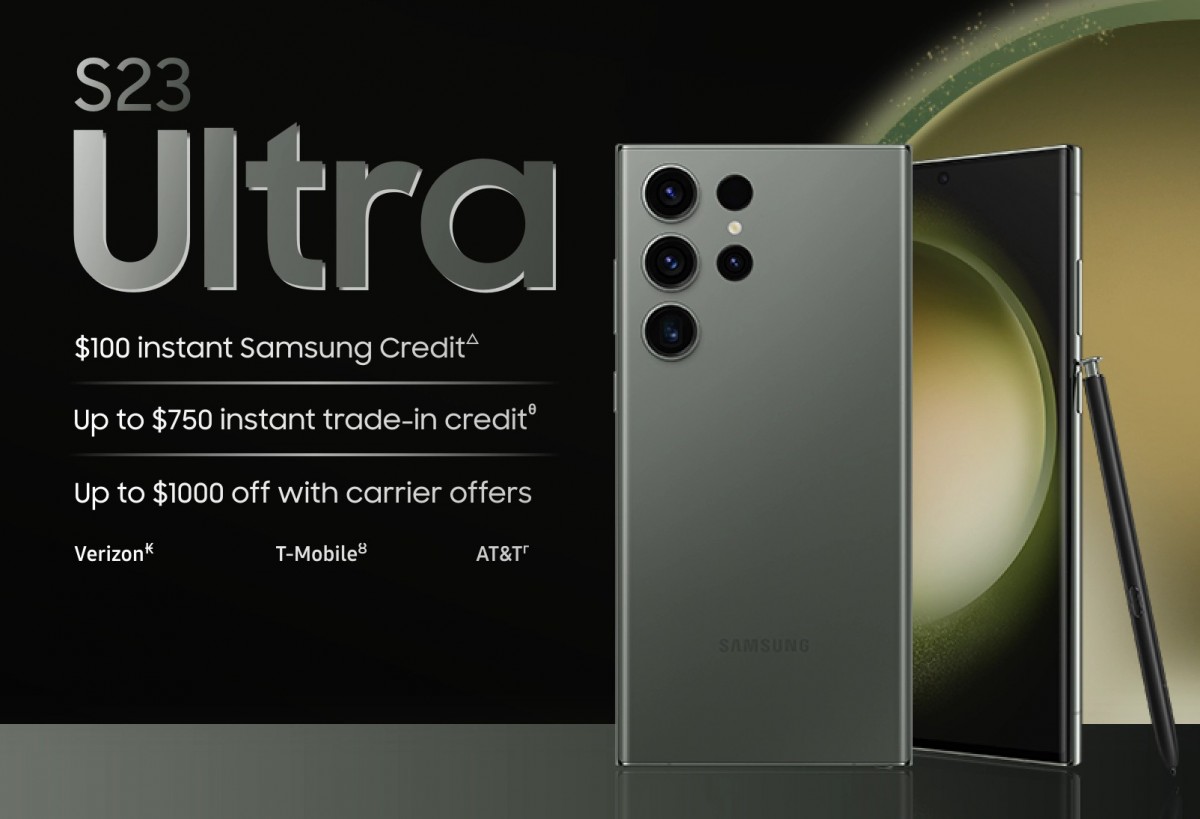 There are Samsung microSD cards with small discounts too, but where would you even put them? The Ultra series dropped the memory card slot a couple of years ago.
Instead you may be interested in this Flash Deal – a 10,000mAh power bank that supports 25W fast charging (it has a pair of USB-C ports). The S23 Ultra has great battery life (126h in our endurance rating test), of course, but it never hurts to have extra power on long days out.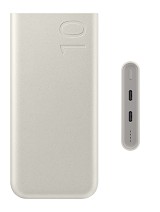 25W charging, 2x USB-C
$18 off
O
So there's only phone cameras? Smart way of thinking.
?
The camera is on the back of the phone, so I'm guessing the phone was in your front shirt pocket? Although I find this strange...you're free to take pictures however you like.
ADVERTISEMENTS