Samsung US is currently running some tempting promos in its official webstore. These will be active through today and tomorrow, so you have to be fairly quick if something catches your eye.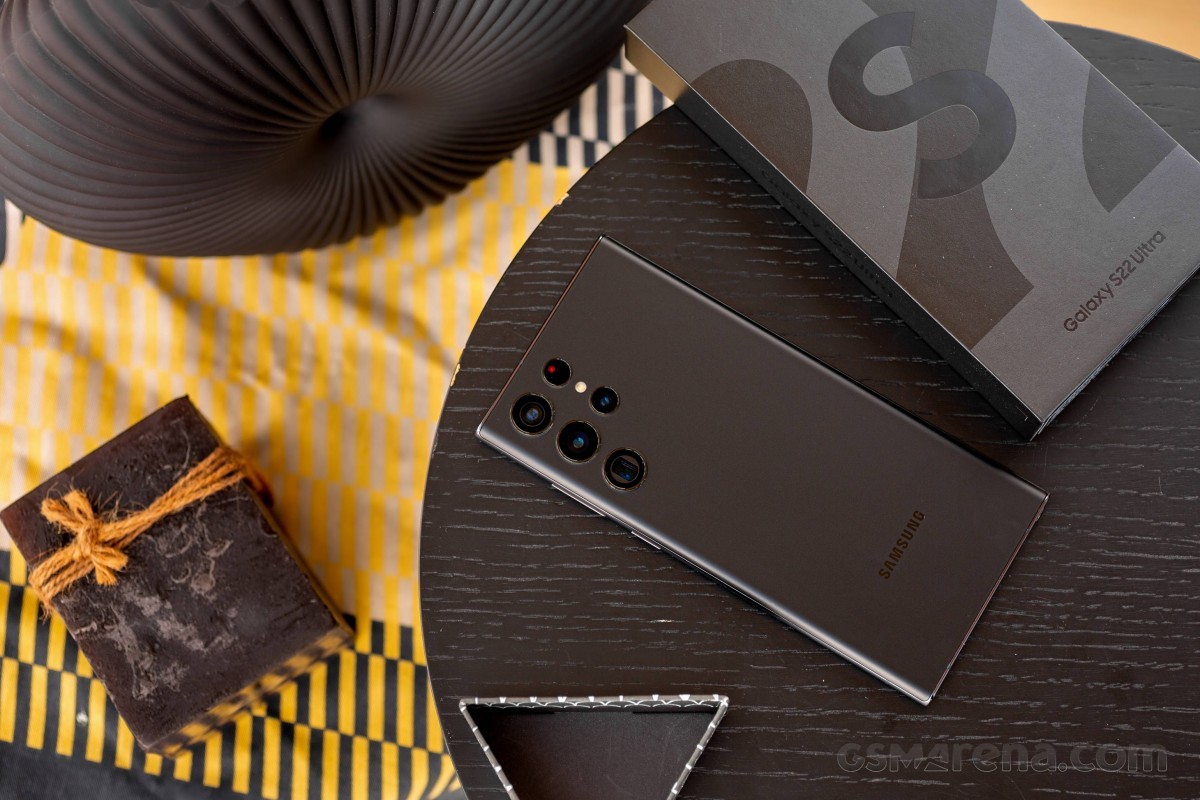 In no particular order, let's start with the Galaxy S22 Ultra. If you go for a top-tier 1TB model, Samsung will instantly give you a $150 rebate. There is also a Summer sales event going on where you can double your memory and get the 512GB model for the same price as a 256GB one. That's a $100 value on the house. Trade-in value has also been temporarily boosted from a $640 cap to as much as $1,000 for eligible devices. As a reminder, Samsung even accepts devices with damaged screens. For a lower value, of course.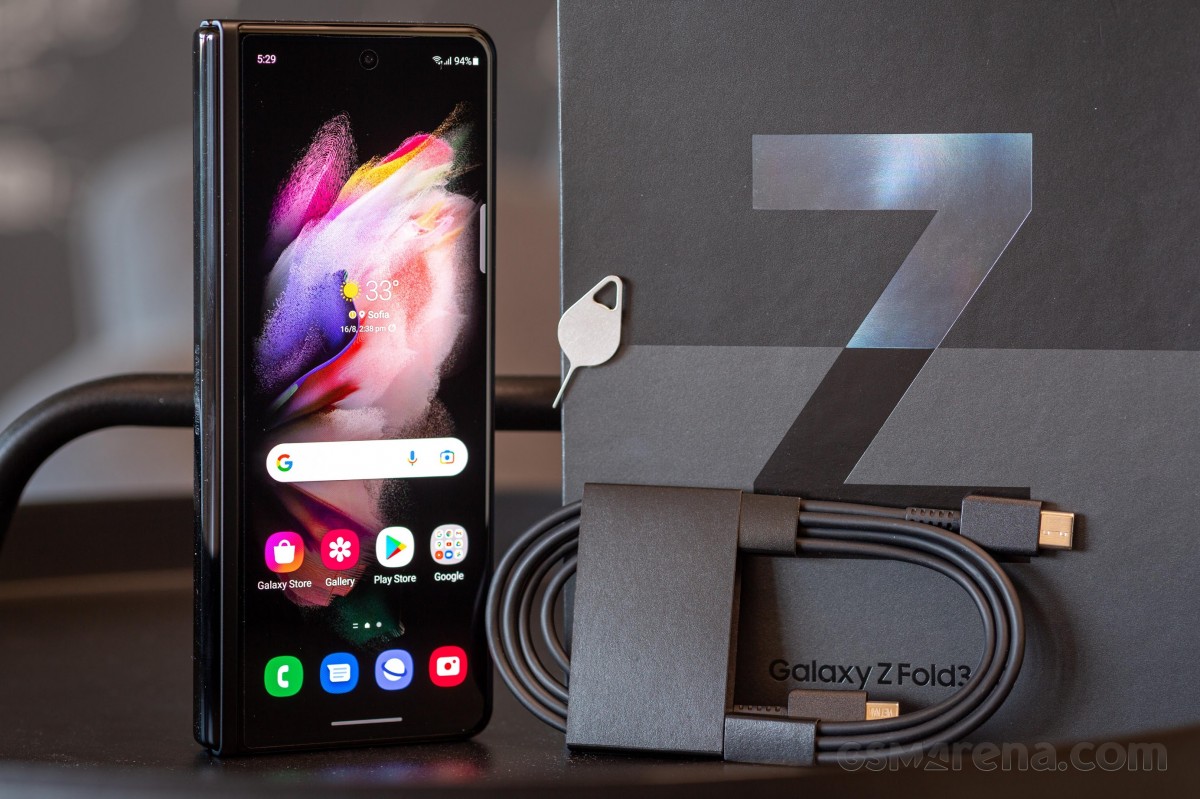 The Galaxy Z Fold3 doesn't get a rebate but is now being offered with a free Galaxy Watch 4 40mm as a gift. You can even choose your watch color and band. On top of that, trade-in value has been enhanced for the foldable from an original $640 to a whopping $1,200 for an eligible device. Screen damaged units are excepted here as well.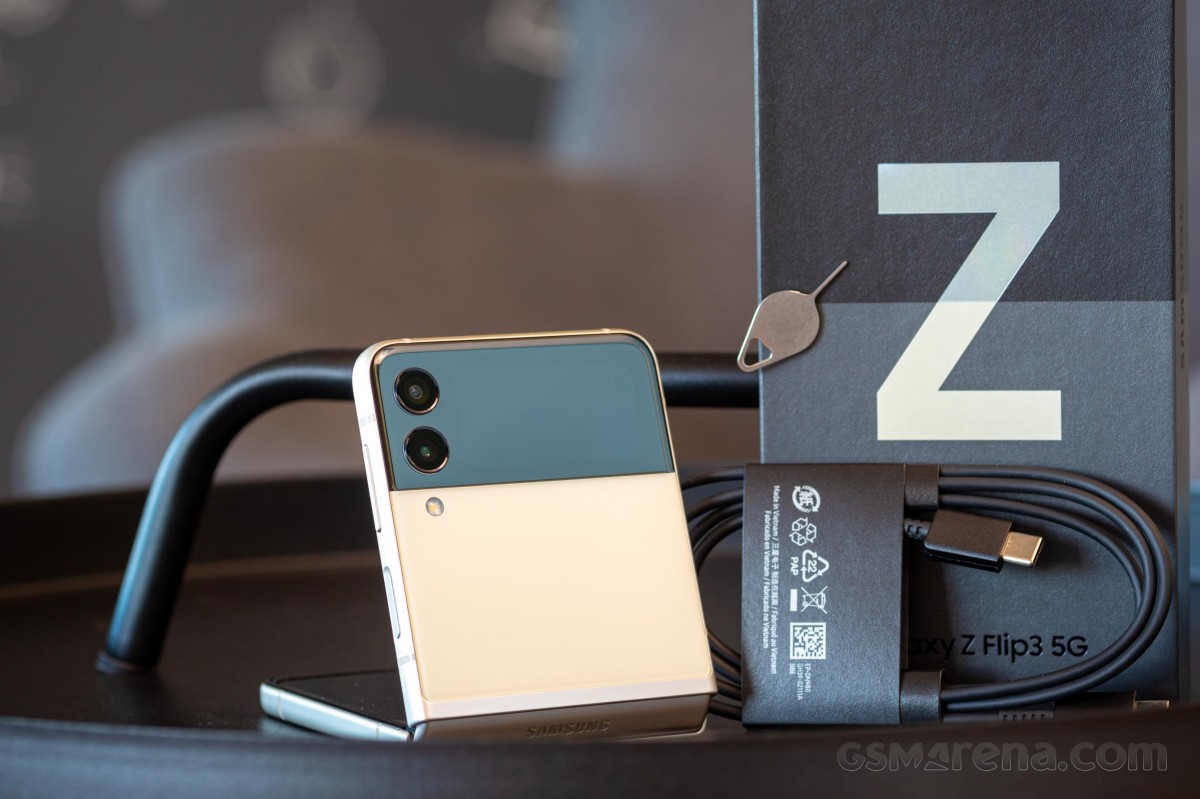 Finally, you can also pick up a shiny new Galaxy Z Flip3 on promo again with a Galaxy Watch 4 40mm as a free gift. The clamshell foldable also has an instant rebate of $300 and up to $325 in potential trade-in value for an eligible device. Up to $245 for one with screen damage.
N
Foldable phones are pieces of a crap at this point. In the future maybe but now they are not for me. The S22U is just too big bulky and has a curved screen and it is also not good for me. That's why I'm quite happy with my S22+. Maybe if it...
D
No SD card slot = NO BUY! You can make them 10 bucks and I still wouldn't get one.
ADVERTISEMENT