Samsung takes another shot at Apple with two Ingenius ads, this time with the Note9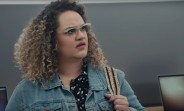 Remember those Samsung Ingenius ads? The company is issuing their sequels, only now they are focusing on the newly released Galaxy Note9 rather than the Galaxy S9+.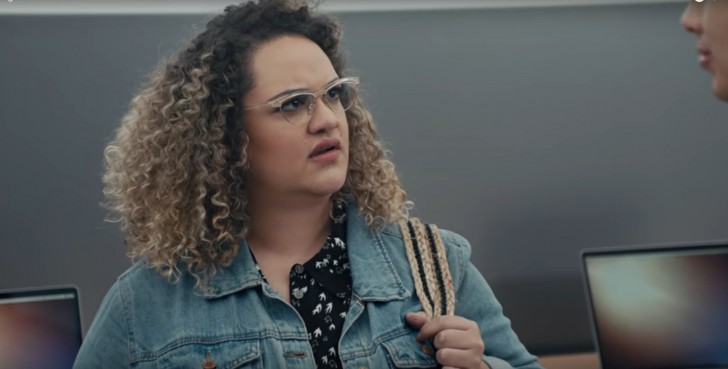 The first one takes a shot at Apple's Pencil stylus and the second one comes to tell us that the Galaxy Note9 is feature-rich and really powerful. Check them out!
d
Just my thoughts, put nicely together ! everybody seems to forget that Apple started this whole market and everybody just copies, year after year.
?
Lolll whatttt? Slave labour? Are we still in the 60's? They had to work with low wages and long hours simply cause China was and still is a developing nation, so they need to hustle to survive. Also, cheap "slave" labour is not only in China, many o...
m
nailed it man. thumbs up
ADVERTISEMENT