Samsung has reportedly begun testing the Galaxy S23 FE European firmware. This is a firm prerequisite to launching the phone, but it's worth noting that so far Samsung is allegedly testing only the EU firmware, not the US and South Korean versions.
The report continues to say that the Galaxy S23 FE will take a few months to finalize before it can go on sale. It means that the Galaxy S23 FE will likely come out after the Galaxy Z Fold5 and Z Flip5, which have begun firmware testing months ago. Samsung is expected to unveil the two new foldables in July and start selling them in early August.
This report contradicts an earlier rumor that the Galaxy S23 FE will arrive before the new foldables.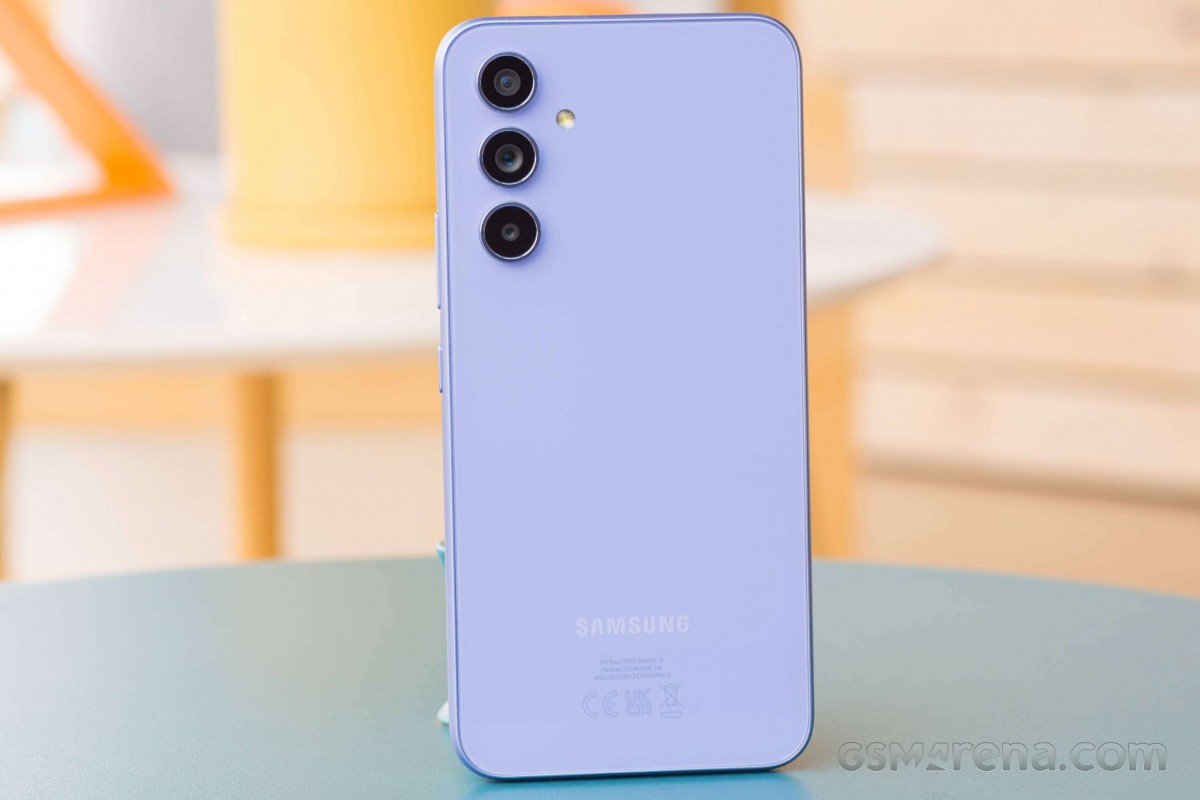 The Galaxy S23 FE is expected to bring an Exynos 2200 SoC (the global chip from the Galaxy S22 series), a 50MP main camera (possibly the same one from the S23 series), and a 4,500 mAh battery. There will be models with both 6GB and 8GB of RAM, and 128GB and 256GB of storage.
?
What is the point in 6gb version . 6gb ram is made for low end phones. 8gb is for mid range.
?
They make easy decisions in terms of "should you buy it or not" when use Exynos. Next phone.
S
Samsung should take a page from OPPO and close down their mobile chip design department. They've spent BILLIONS of dollars for a consistently inferior product when they could have profited far more just by volume licencing Qualcomm chips, not in...
ADVERTISEMENT