During the annual Display Week trade show in Los Angeles, Samsung showcased a potentially revolutionary 12.4-inch rollable OLED panel. Surely, this isn't the first time we see a rollable concept, but Samsung's invention is a step ahead of the competition as it's the largest one so far and it rolls in a tiny scroll.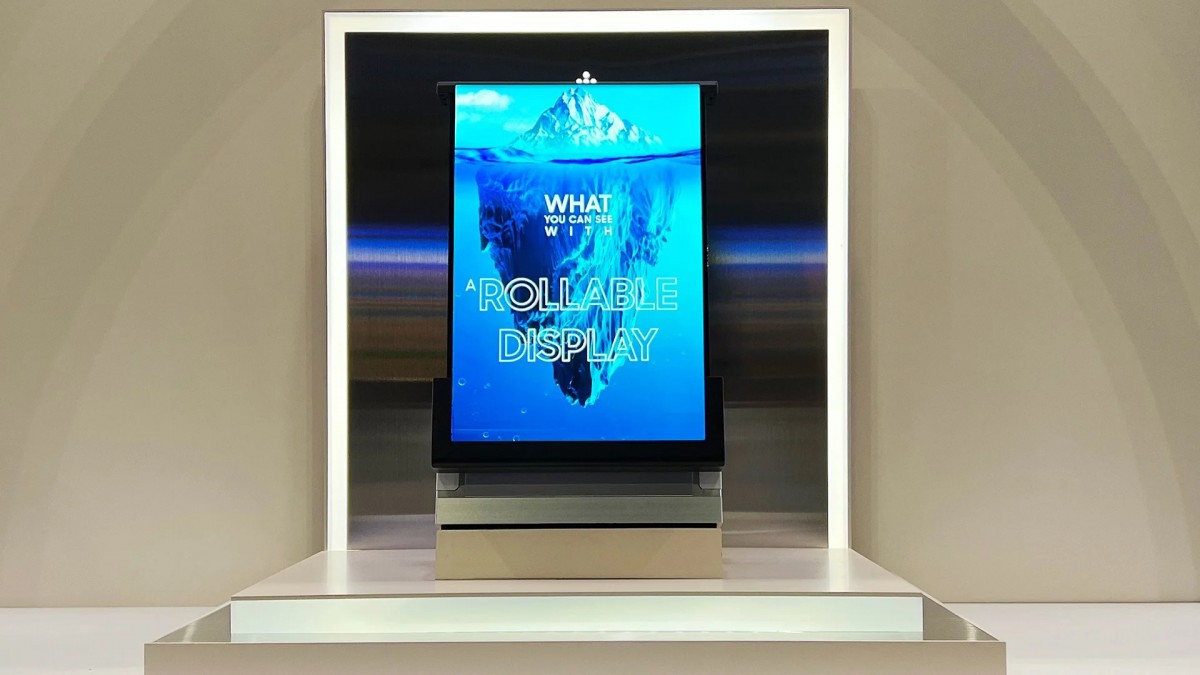 The panel can go from 49mm to 254.4mm, that's an impressive 5x scalability compared to the current sliding screens that can only go up to 3x their original size. Samsung Display says it was able to achieve this by using an O-shaped axis mimicking a scroll. The company calls it Rollable Flex and can be completely rolled.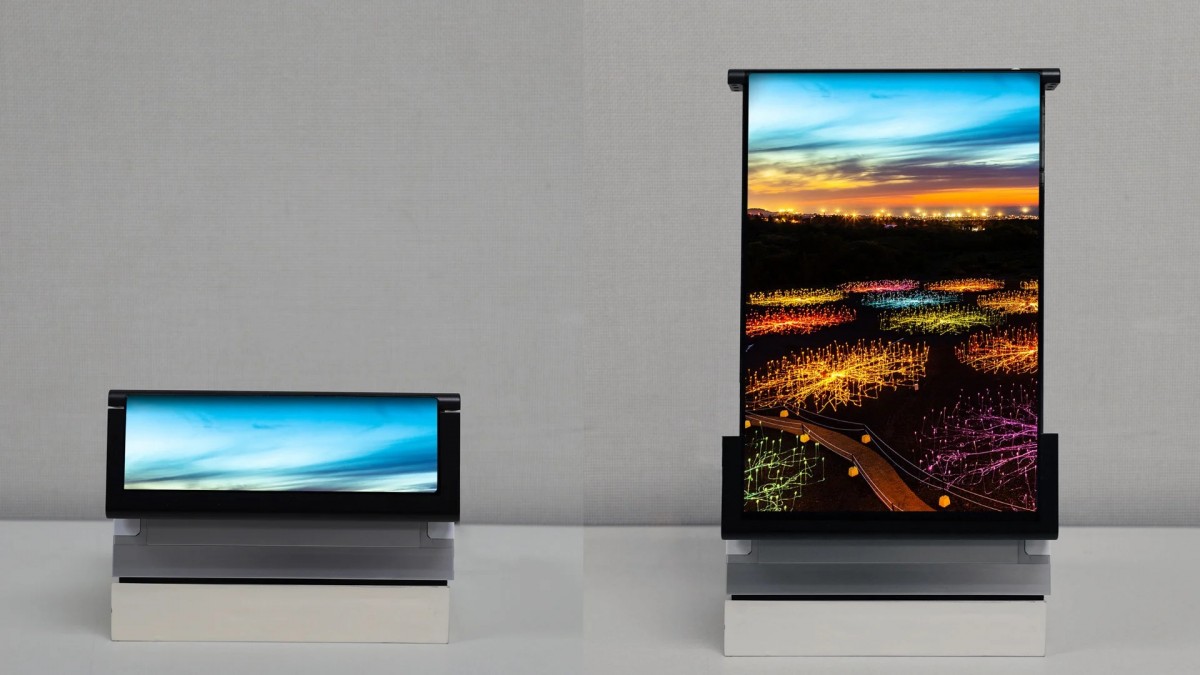 In addition to the Rollable Flex, Samsung introduced a Flex In & Out OLED panel, which can bend in both directions, unlike the currently used tech that allows the flexible OLEDs to fold in just one direction. Case in point, Samsung's very own Galaxy Flip4 and Fold4.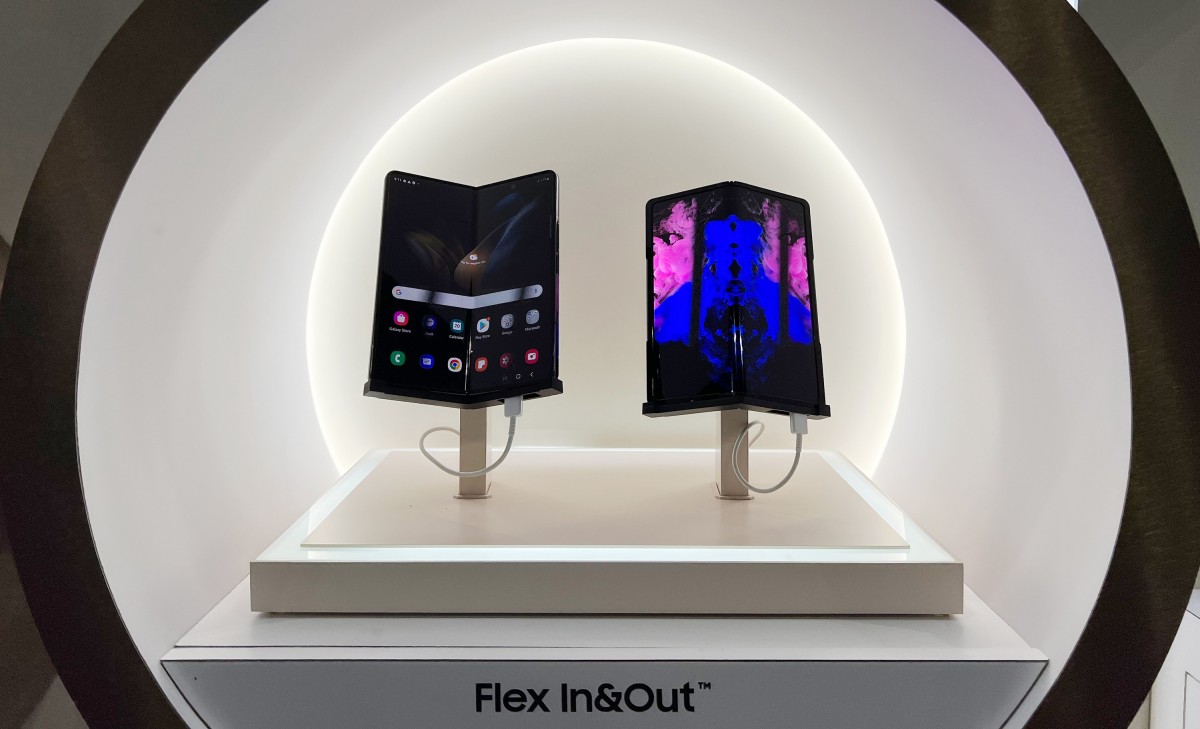 Last, but not least, the Korean tech giant also introduced the world's first OLED panel with an integrated fingerprint reader and heart rate sensor. Current implementations rely on a small sensor area while Samsung's solution allows you to unlock the handset with a touch of a finger anywhere on the screen surface. It has embedded the light-sensing organic photodiode (OPD) into the panel itself. The tech can also read blood pressure, heart rate and stress by monitoring the blood vessels' contraction and relaxation.

D
Imagine if rather than having foldables, we had rollables that went from 19.5:9/20:9/21:9 to become twice the width. Maybe we could have 20:9 phones roll out in width to become 20:20, making it 1:1, which is more like a book. Or maybe going from 20:9...
Will the screen roll out though?
ADVERTISEMENTS