Last month, Samsung released a Galaxy Z Flip3 Pokemon Edition that sold out quite literally in minutes in Samsung's home market of South Korea. Now, Samsung is releasing a Pokemon Edition of another Samsung product. This time it's the Galaxy Buds 2 to have its moment in South Korea.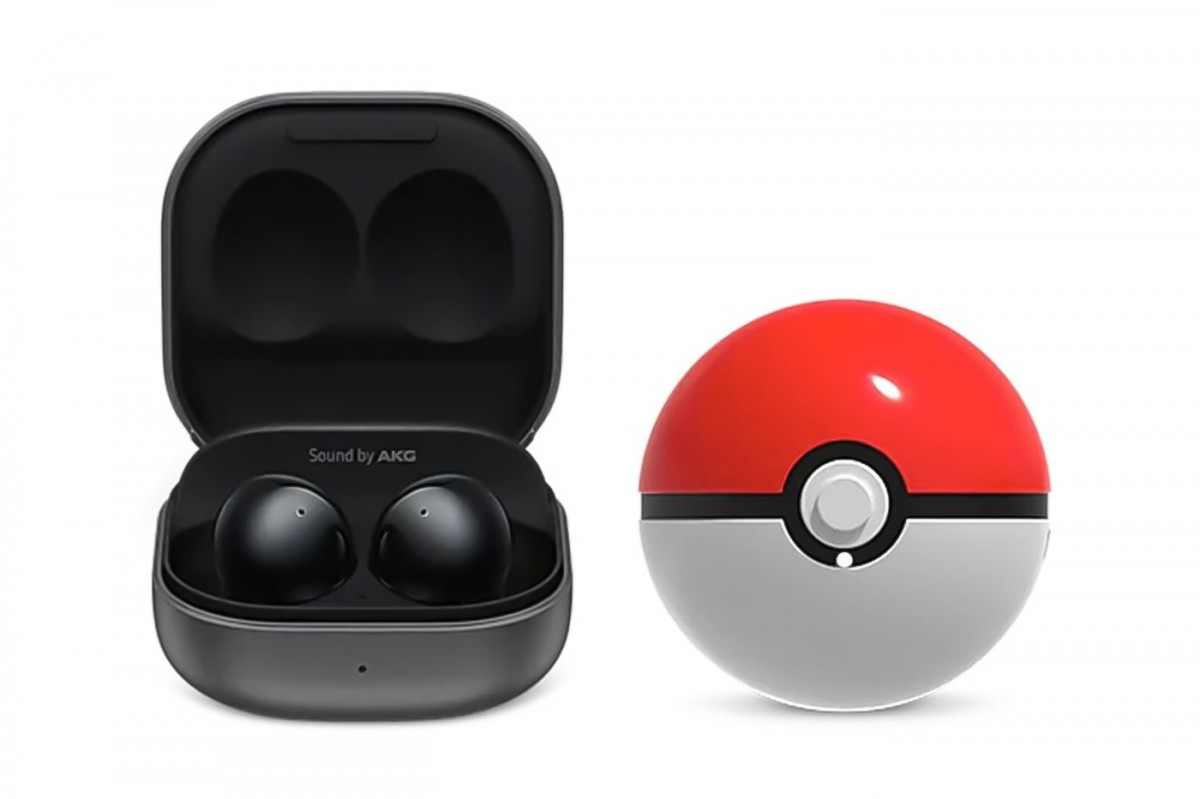 The Pokemon Edition Buds 2 will come with a Poke Ball carrying case which can be outfitted with a strap loop. Korean shoppers can choose between any of the 5 colors that the Buds 2 is currently available in onyx, olive, white, lavender, and graphite. The Poke Ball case can also fit the Galaxy Buds Pro or Galaxy Buds Live.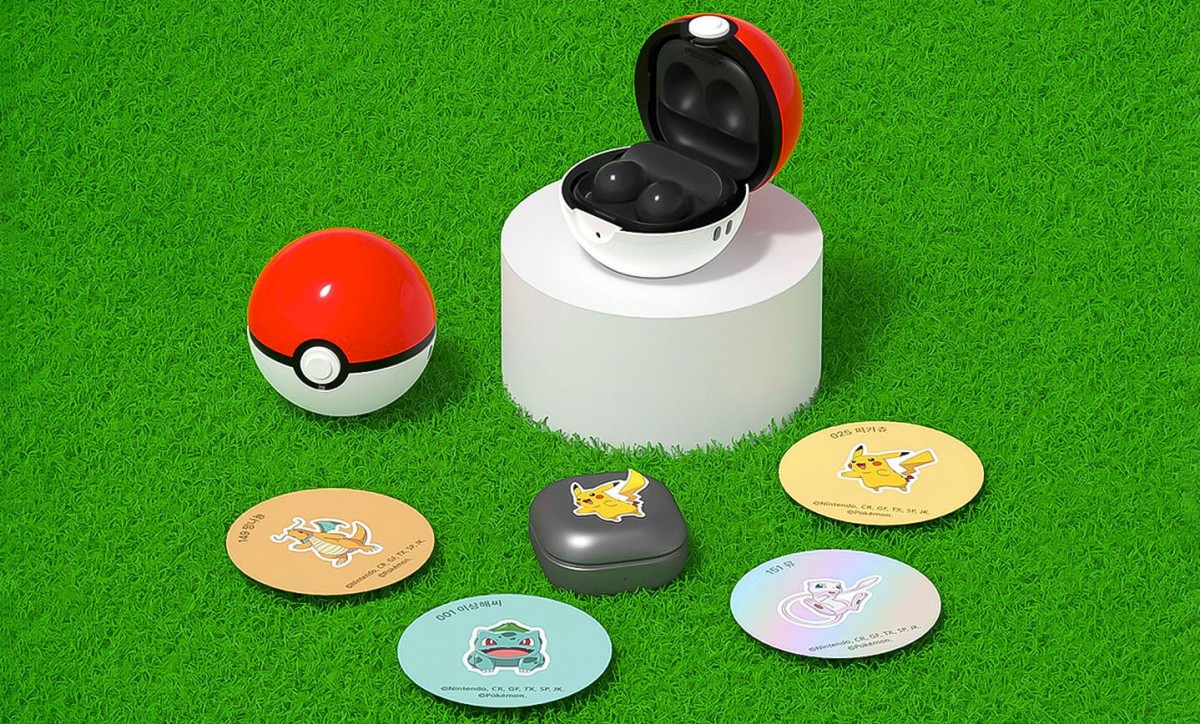 The bundle will also include one of eleven limited stickers. The available stickers are: Pikachu, Bulbasaur, Charmander, Squirtle, Jigglypuff, Ditto, Dragonite, Lapras, Eevee, Gengar, and Mew.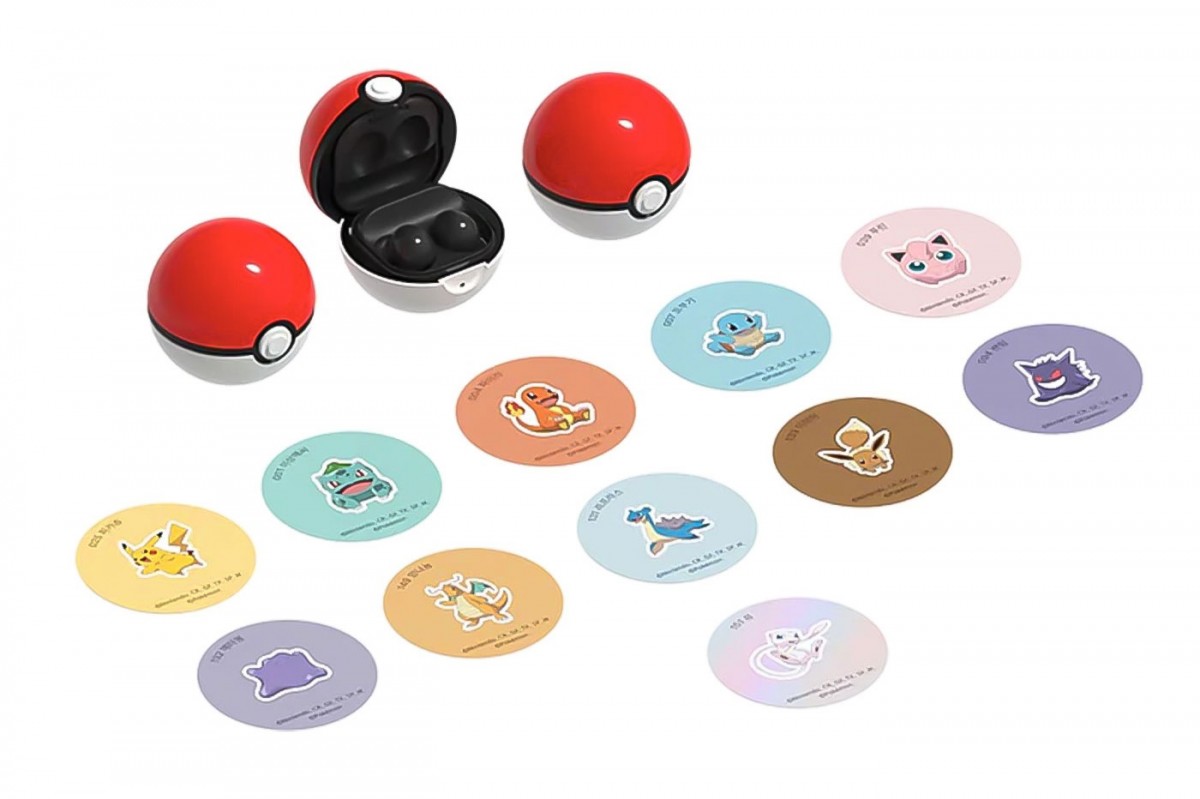 The special edition is currently listed on Samsung Korea's website, it is not available to pre-order or purchase yet. It will carry a price of 134,000 Won (~$106) and available outside of Korea has not been acknowledged for the Buds 2, nor for the Galaxy Z Flip3 edition.
Not a pokemon fan. but... i hope they'll sound the same as the regular buds 2.
ADVERTISEMENT