Samsung smashed records for operating profit seven quarters in a row, but the streak is done, according to the company guidance. The Korean giant just announced its earnings guidance for Q2 2018 - consolidated sales are expected to be approximately KRW58 trillion ($52 billion), while the consolidated operating profit should be around KRW14.8 trillion ($13.25 billion).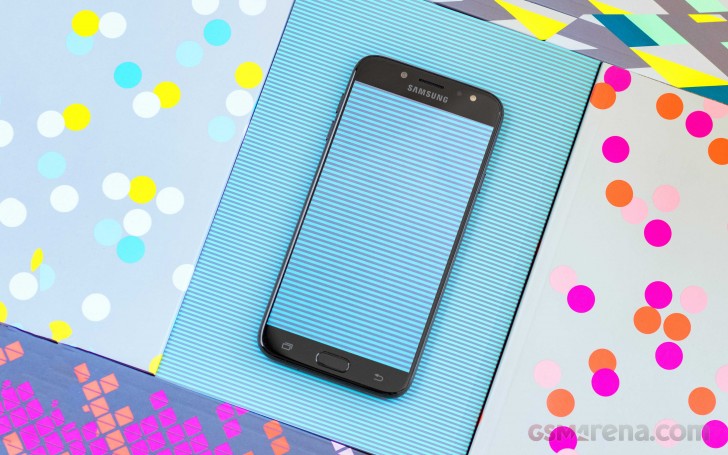 The estimated numbers fall short of the Q1 2018 results when sales were KRW60.56 trillion ($56.2 billion). Operating profit was an all-time record, reaching KRW15.64 trillion ($14.5 billion).
According to analysts, the reason for the drop in profit is lackluster of Galaxy S9 sales. Smartphone users were not impressed by the lack of innovations in the new device. The chip business comes as a savior for the April-June period when an increase in profit of about 50% on a yearly basis is expected.
The full Q2 2018 results are usually posted on the last Friday of the month following the quarter, so stay around.
C
Huawei GO more speed for up...target is Apple!.
?
No surprise. As Samsung phones are overpriced for no reason.
?
I understand if you need dual sim, but why do you need sd845? Most apps and most users dont utilize sd845 fully. I think even in 2018 SD821 (or 820?) And sd835 will still perform very well and give us snappy exp. I am looking for smartphon...
ADVERTISEMENT