Samsung profit slows down in Q2 2018 due to unimpressive Galaxy S9 sales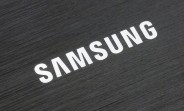 Samsung has just posted its financial report for the second quarter of 2018. The Korean conglomerate reached KRW58.48 trillion (around $52.2 billion) in sales, its lowest result for the past 12 months.
Samsung stated the decline in revenue, hinted earlier in the earnings guidance was due to lower sales of smartphones and display panels, while demand for memory chips remained strong, just like analysts predicted.

Тhe IT & Mobile Communications division, responsible for the Galaxy smartphones saw its sales fall 20% from KRW30 trillion to KRW24 trillion on a yearly basis. The reason for the sluggish results is an intensifying competition and phasing out of older low-end models.
Samsung forecasts demand for smartphones and tablets is about to increase in H2, boosted by the arrival of the Galaxy Note9 before the end of Q3.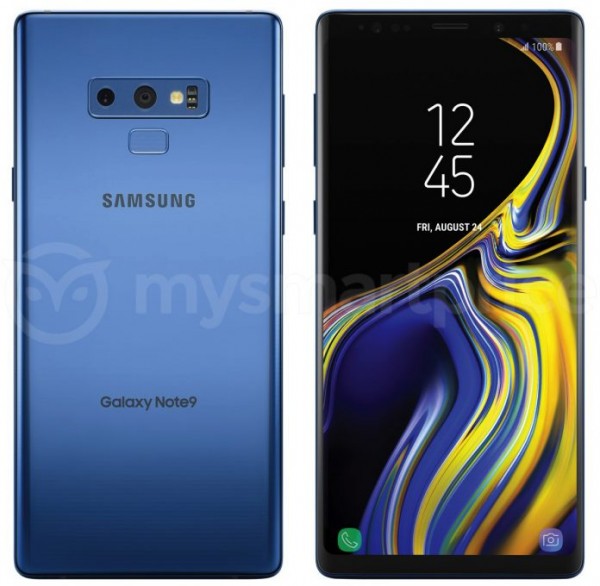 Samsung Galaxy Note9 in Coral Blue
The big winner among divisions is the Semiconductor Business that delivered strong earnings. The division responsible for the NANDand DRAM memory chips reached highest ever sales and revenue, amassing over 37% of the overall sales and nearly 80% of the total profit for the quarter.
The Korean giant expects similarly impressive results in the second half of the year, along with growing demand for flexible OLED panels.
Ah so thats why Samsung started the overly stupid 'Ingenius' ad mini series... But cmon, we all saw this coming. The Galaxy S9 and s9+ are terrible upgrades from the Galaxy S8 and S8+. AR Emoji regardless of what ANYONE says, doesnt compare WHAT...
?
they do 95% same phone for 3 years. s7 s8 and s9. what do they expect better ?
S
Yeah, lol, and my Samsung Galaxy S6 (from March 2015) has had the SMR June 2018 G920FXXU6ERF5 software/ security update.
ADVERTISEMENTS