The second quarter of 2018 is behind our backs and now its time for companies to start posting their financial results. Samsung is expected to announce its guidance on Friday, where the operating profit of the mobile division will be around KRW14.9 trillion (about $13.3 billion).
The result is about 5% lower than the record-breaking KRW15.6 trillion, posted in the previous quarter of 2018.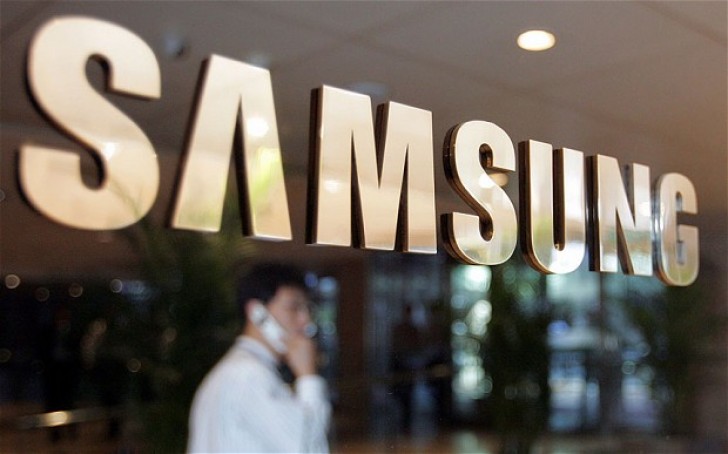 According to Park Jung-hoon, fund manager at HDC Asset Management, market watchers don't have high expectations, even with the upcoming Samsung Galaxy Note9, bound to arrive on August 9 in New York. Another reason for any unimpressive performance is the lack of innovations in the Galaxy S9, Park added.
The smartphone business might not perform as expected between April and July, but the chip division results are more than impressive. Samsung is expected to report 50% growth in operating profit YoY, reaching a record KRW12.5 trillion ($11.18 billion). The guidance is due in two days, while full details should arrive by the end of the month.
V
Lol Samsung has one of the best design in industry, on par with SD chipsets and build quality is top notch. You are completely delusional :)
V
Lol ,"5% lower than record breaking last quarter". It is definitely very good numbers and very far from unimpressive :)
S
Yes, I'm still using this S6, the battery life has diminished to unusable levels. I know I can replace with a new 2700mAh battery for about £20, & some say that the S6+ edge's 3,000 mAh with recalibration battery or a 4,000mAh battery cas...
ADVERTISEMENT