Samsung launching Galaxy Note9 in early August due to poor Galaxy S9 sales
Samsung is introducing the Galaxy Note9 on August 9, which two weeks earlier than its predecessor. According to industry insiders from Taiwan, the reason is the Korean company is experiencing low sales of the Galaxy S9 and the Galaxy S9+ and wants to keep the momentum in user engagement before it is too late.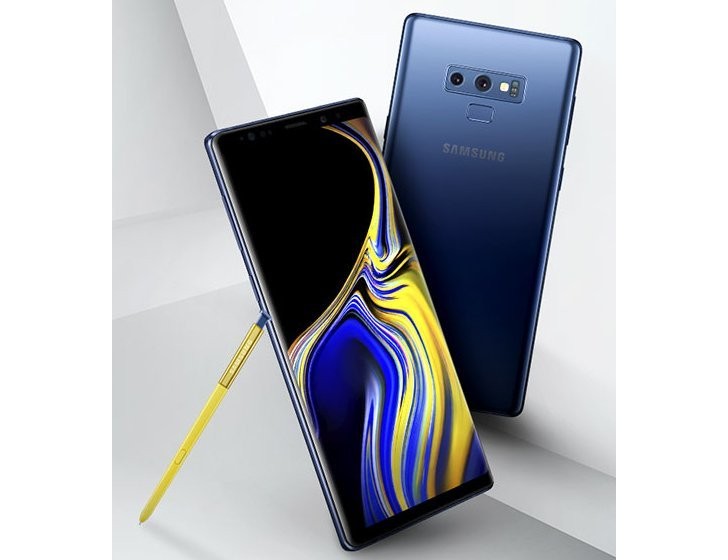 Samsung usually launches its flagships up to two weeks after the announcement, so an early August introduction means late August market arrival. This move should counter the poor performance of the Galaxy S9 series which according to some reports from China reached lowest levels since 2012 when the Galaxy S III was still a thing. Reports by China Times say the current flagship sold only 30 million units since its unveiling in February.
Back in the day, Samsung used to launch the Galaxy Note phone at IFA in Berlin, but in 2015 it decided to separate the Unpacked event from the technological conference. Every Samsung phablet after the Galaxy Note5 was introduced in August, with the infamous Galaxy Note7 appearing under the lights as early as August 2.
?
Smart phone is reaching the saturation point unless something really different come out
S
The global rollout for S7 Oreo is nearly complete, afaik it's just Chile & Mexico to go. I've not checked S8 for android P. Future OS updates will be easier & more timely because of Project Treble.
ADVERTISEMENT