Samsung is working on a fix for blurry photos from the Galaxy S23 and S23+
Some owners of the Galaxy S23 and Galaxy S23+ have been complaining of a soft area in their photos, something that came to be known as the "banana blur" due to its shape. It didn't affect everyone, but those that had it were not thrilled that their new 50MP flagship camera had an issue.
Here are some example photos by Samsung Community member s9tralala that illustrate the issue: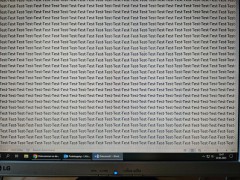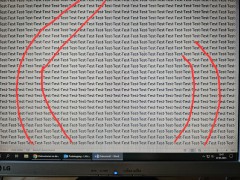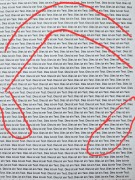 Some Galaxy S23 and S23+ units exhibit a "banana blur" when taking photos from up close
It seems that Samsung has now acknowledged the issue – there is a post on the Samsung Poland community forum that promises a fix is in the works. The post states that this will be resolved with a software fix, which suggests there are no hardware defects.
However, there are no details on when we might expect this fix to arrive. In the mean time, the post offers a couple of temporary fixes:
Take the photo from at least 30cm/1ft away
Try holding the phone vertically
Here's the salient paragraph from the post that describes the issue (machine translated from Polish):
While testing the camera capabilities of the S23 or S23+, you may have noticed that the area around the subject looks a bit blurred when taking a close-up shot. This is because the rear wide-angle camera on the S23 and S23+ has a bright aperture, which helps when taking photos in the dark. However, this also means that more noticeable selective focus can make the background of your photos look a bit blurry.
The Samsung Galaxy S23 Ultra is not affected by the banana blur issue (thanks to its focus booster feature, claims the post).
A
I found an work around to take A4 size document by using 1.0x camera without blur on whole page. Use manual focus, tap the focus point at the center of banana gate area, then shoot the photo. For example when you take picture by vertical, the manual...
N
I have had an issue with blur when zoomed in to 3.0 or greater; a firm tap restores focus. This is annoying in photo mode and makes video zoom footage unusable. Camera was replaced on the first return, issue remained albeit with not as firm a tap r...
ADVERTISEMENT