Samsung Electronics announced its latest 200 MP sensor today, named ISOCELL HP2. It is 1/1.3" in size with 0.6μm pixels and comes with brand-new technology for expanding the dynamic range and enhance color reproduction.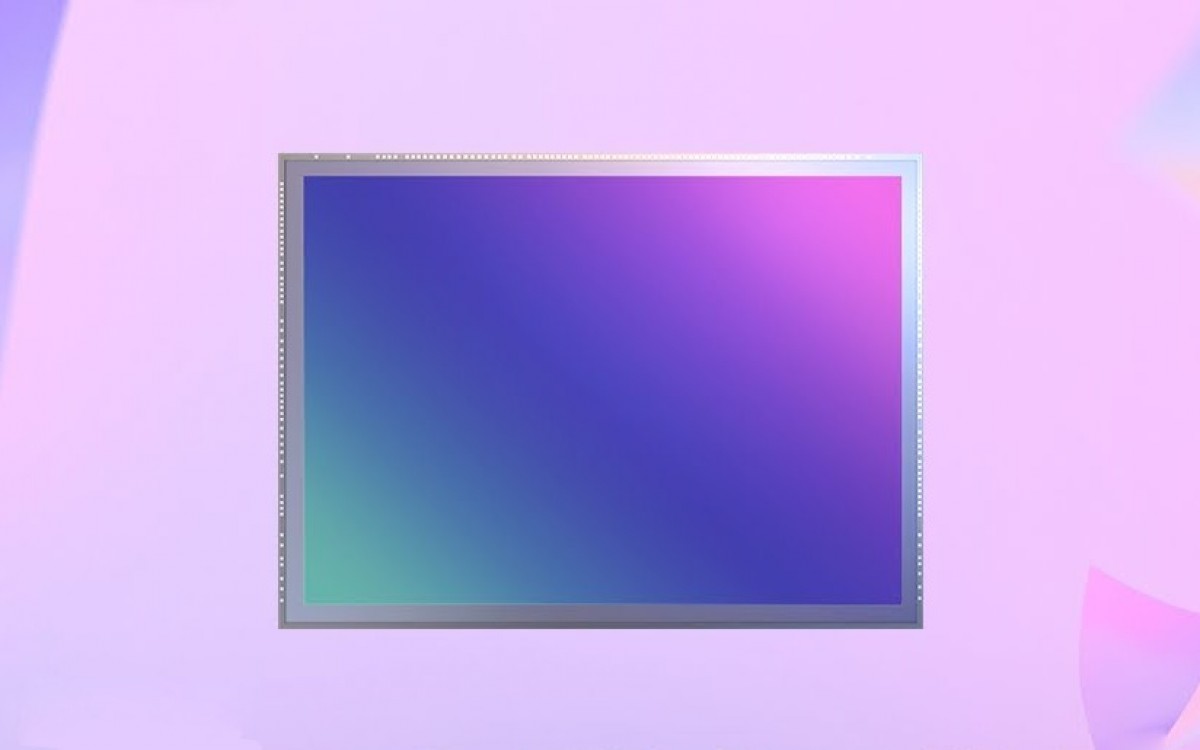 The name HP2 might suggest the new sensor is somehow worse than the 200MP ISOCELL HP3, but in reality, the number only relates to the size of the individual pixels. The company said in a press release that the new sensor "harnesses Samsung's high-resolution image sensor technologies and know-how at the cutting edge for epic details", meaning this is the best product of the Korean maker yet.
Samsung brought its latest pixel-binning technology called Tetra2pixel. In low-lit environments, the HP2 can bin 4-to-1 for 1.2μm pixels and 50MP resolution or 16-to-1 for 2.4μm pixels and 12.5MP resulting image. Full 8K video is supported with 4-to-1 binning and 1.2μm pixels.
The HP2 can do 15fps bursts at its native 200MP resolution, which is twice as high as the HP3 and 50% better than the 100MP HM3 sensor.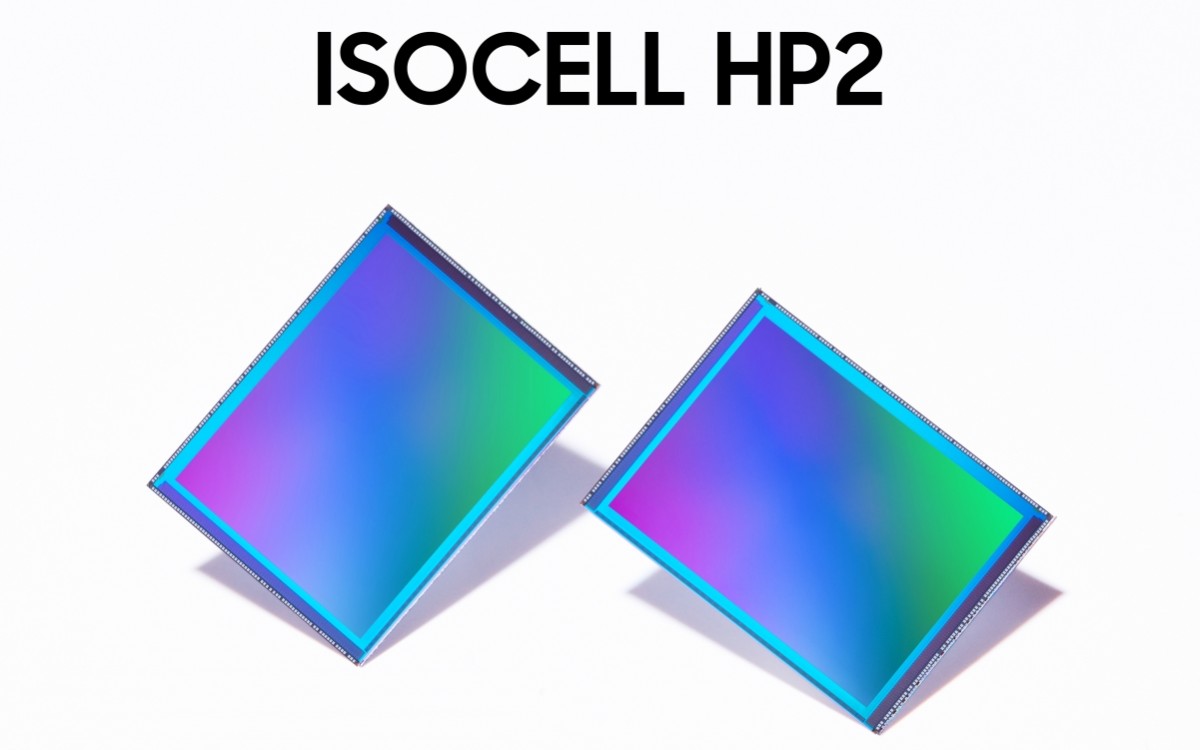 The sensor also comes with Dual Vertical Transfer Gate (D-VTG) to avoid blown highlights. It claims to increase the full well capacity by more than 33%, meaning that an individual pixel can gather a third more light before it clips.
Super QPD technology recognizes both horizontal and vertical patterns so it can deliver fast and accurate AF even in low-light conditions.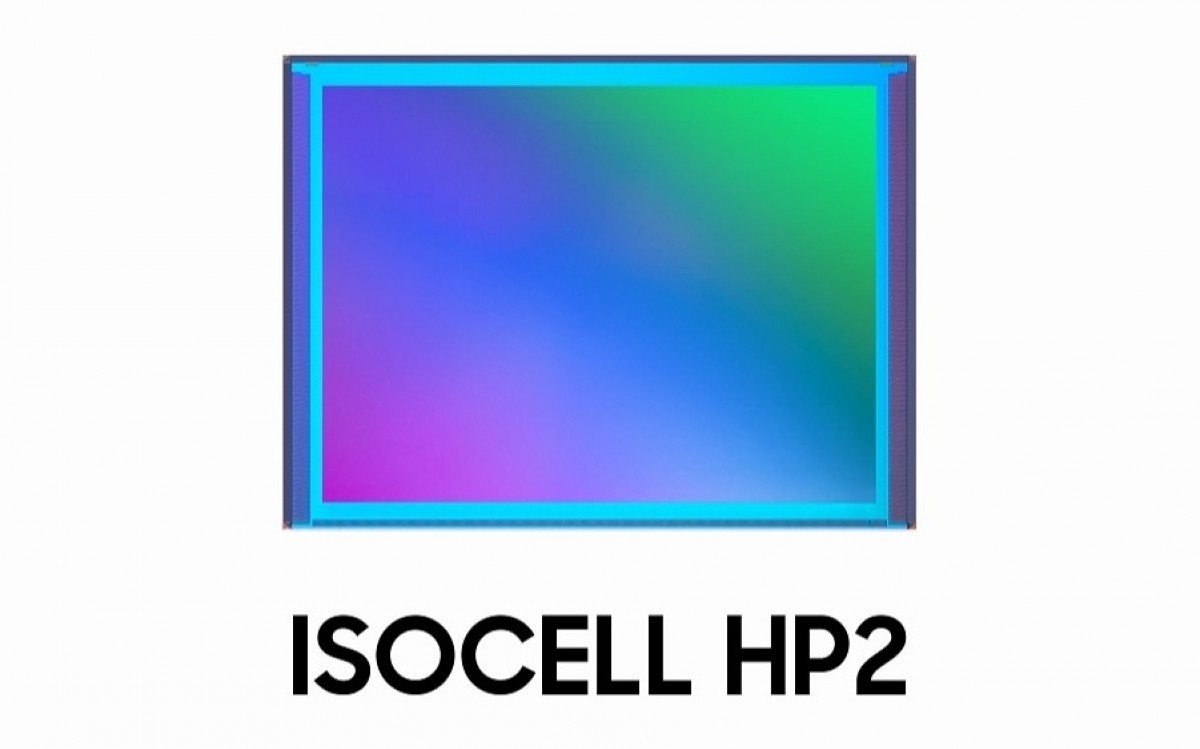 The ISOCELL HP2 is the first sensor that employs Samsung's DSG (Dual Slope Gain) feature in 50MP mode. It applies two separate conversion values to the analog signal received at the pixel level, bringing a "super HDR performance". This means that it can capture the two exposures avoiding the risk of detail loss in the conventional HDR mode. Also, this enables it to take 4K HDR videos at 60fps.
The sensor is already in production, and we will see it debut on the Samsung Galaxy S23 Ultra that is launching on February 1.
T
Thanks for sharing this. The pixel size is indeed 1.2 , as you mentioned. I'll answer this at length.
D
So far so good only thing i am really worriyng is a fact most of the samsung words are just talk for advertising far from reality.
N
Quad Bayer binning on a large sensor isn't as useful as on a smaller sensor for mobile phones - Downsampling (note that I'm not talking about binning) an image to a quarter of its original resolution will hide a significant amount of noise ...
ADVERTISEMENT