Samsung's next-generation foldable smartphones are just around the corner, and the rumors continue to emerge. The latest one comes from a tipster suggesting that the new foldables will have the best ingress protection in their class yet.
Seemingly, Samsung was able to achieve an IP58 rating for its Galaxy Z Fold5 and Z Flip5, which isn't the IP68 most bar flagship phones offer, but it's miles better than anything else in these form factors.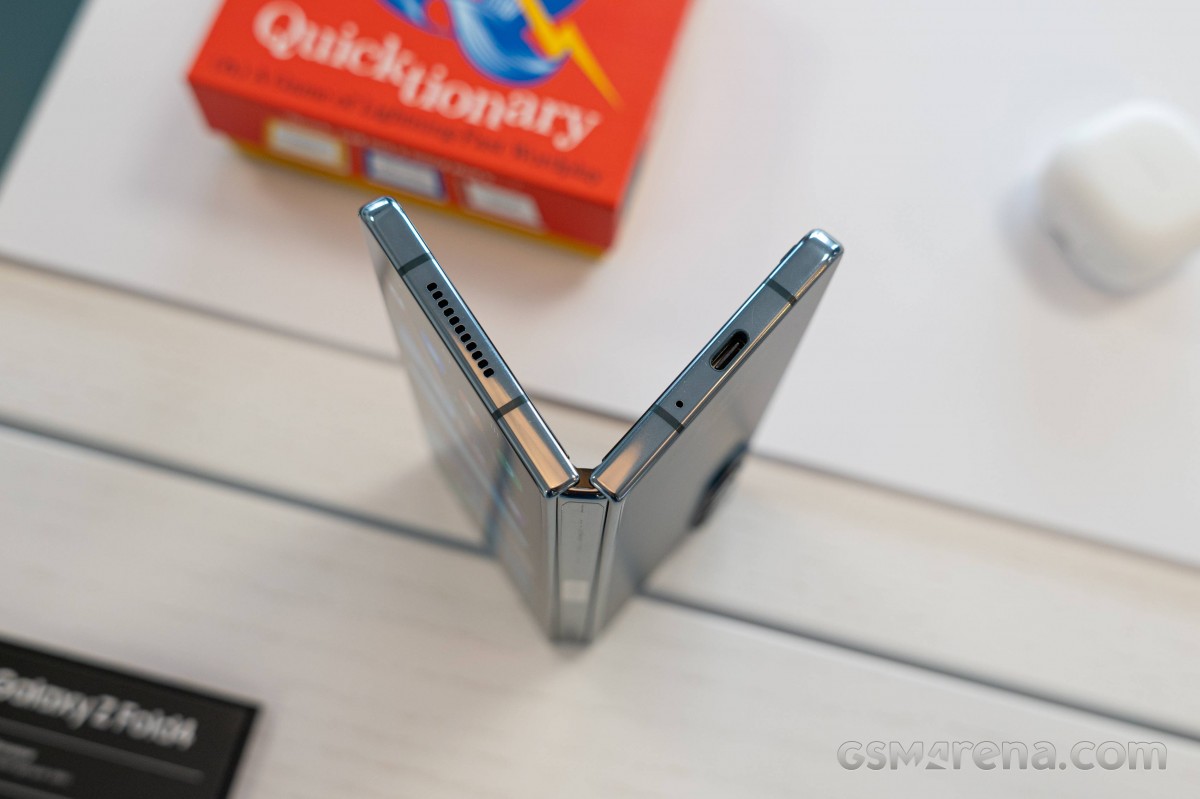 The "5" in the IP58 rating refers to dust protection, while "8" is about water and humidity. This means there's solid dust protection, even if a step behind the regular flagship segment due to the moving parts related to the hinge. The hinge is a complicated and sensitive element, so having IP58-rated ingress protection is more than welcome.
And to Samsung's credit, the Z Fold and Flip family have come a long way. The very first Z Fold didn't have any ingress protection, while the Z Fold2 had minor improvements to the hinge against dust build-up, while the Z Fold3 and Z Fold4 were the first to have official protection rating, but only against water.
Q
As I type from my ZFold flip phone 4 I love it everything about it. Definitely an investment just take care of it and be mindful that you have a flip phone I also have an iPhone so don't try to bash me.
C
Well it could be but since screen durability is at sick level its a pass for me anytime anyday.
ADVERTISEMENTS