The Samsung Galaxy Z Fold2 has left its predecessor in the rear view mirror – a Korean publication is reporting that the new foldable flagship has scored 50,000 pre-orders already, a new record for foldables.
And this doesn't seem to include 10,000 or so units that can be swapped in exchange for the older Galaxy Fold 5G. People have until the end of today to bring in their old phone into a Samsung Digital Plaza store (more details here). This was a "first come, first serve" offer and all available spots have been filled.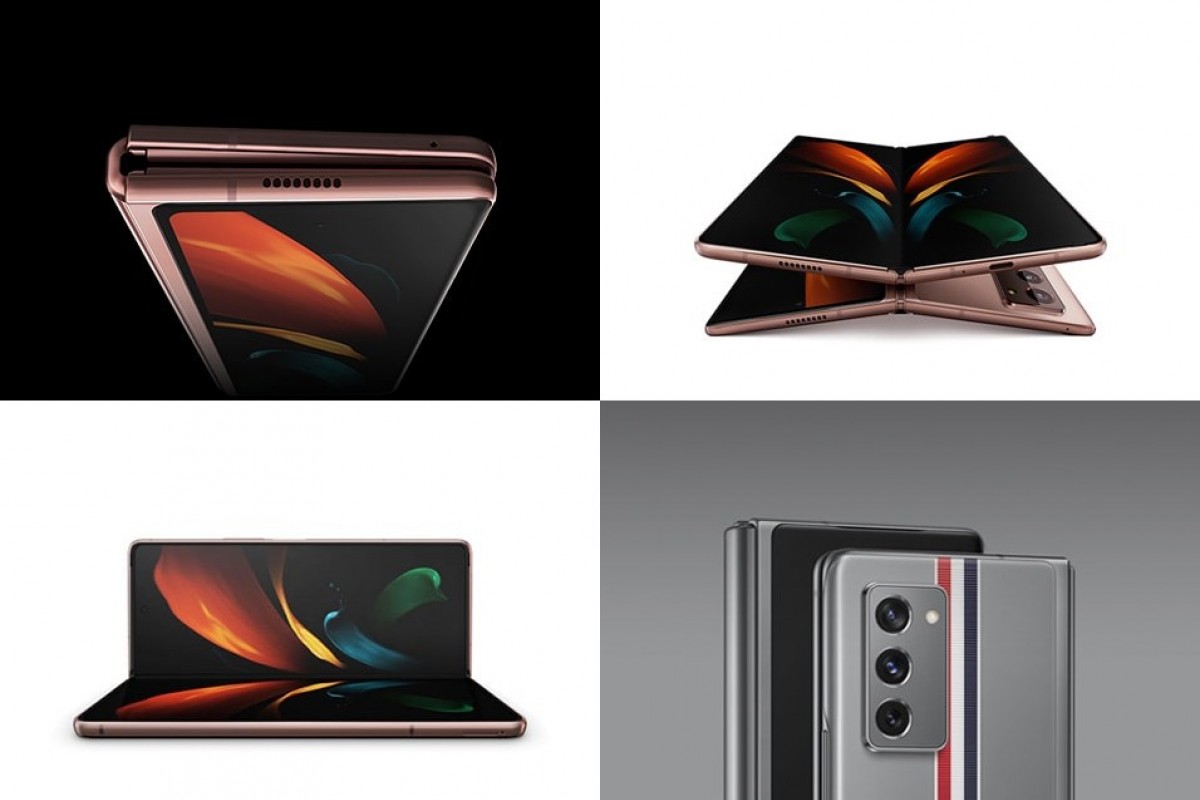 Samsung will start shipping pre-ordered phones today and will release the Galaxy Z Fold2 for general sale on the 18th (Friday). In the mean time, you should be able to order one from other online retailers or you could try your luck at the Samsung Digital Plaza stores, which reportedly have units.
By the way, the Thom Browne limited edition proved quite popular as well – Samsung reported 230,000 registrations and had to resort to a lottery system as there are only 1,000 units available in Korea (out of 5,000 available globally).
C
I so much appreciate Samsung for such a wonderful inovative ideas. Thanks for always being the best
L
Waiting for the second generation of Z Flip with hopefully a better screen in front that can show notification messages to let me decide whether to open up the phone and reply or not. Keyboard infront is not that important.
?
Foldable era started. After see the success of Samsung foldable phone...other giant menufacturer will jump into foldable phone soon ( like Huawei , Apple, Oppo, Xiaomi etc) Consumer will enjoy the versatility.....
ADVERTISEMENT