Samsung Galaxy Watch6 Classic Astro Edition arrives with an astrolabe inspired bezel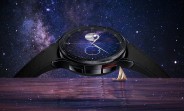 Samsung unveiled a new special edition of the Galaxy Watch6 Classic dubbed the "Astro Edition". It is inspired by the astrolabe, an ancient tool that helped scientists and travelers tell the time and navigate their way.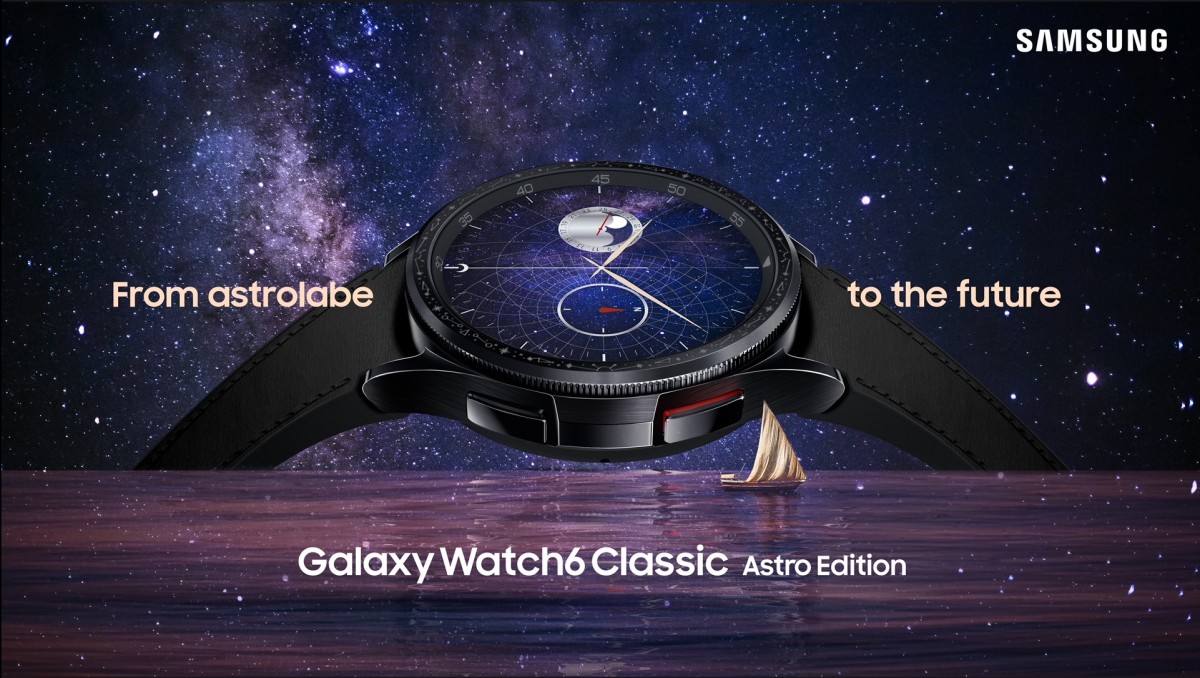 This will be the first special edition Galaxy Watch for the MENA region (Middle East & North Africa). The astrolabe was chosen as it "symbolises the region's legacy of scientific and innovative contributions, particularly in time, astronomy and mathematics".
The Samsung Galaxy Watch6 Classic Astro Edition is available only in 47mm size and features a "Black Astro" bezel, an additional fabric strap, Astro Edition collectibles and, of course, exclusive software features and watch faces. This includes a compass complication, lunar and solar trackers. In addition, buying the Astro Edition will give you access to Samsung's VIP exclusive promotion store.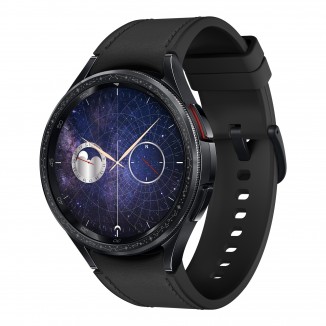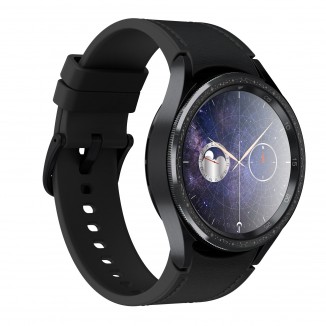 Samsung Galaxy Watch6 Classic Astro Edition
The Astro Edition watch will be available in multiple MENA markets, including UAE, Kuwait, Qatar, Bahrain, Oman, Saudi Arabia, Iraq, Egypt, Jordan, Türkiye and Morocco.
The Galaxy Watch6 Classic Astro Edition will be available through Samsung.com starting later today, pricing and additional launch details will be available from the local branches.
"Samsung's Galaxy Watch6 Classic Astro Edition is a testament and tribute to the Middle East's innovators and their historical prominence in the fields of mathematics, science, and innovation, while simultaneously setting the stage for the region's future pioneers. Samsung strongly believes in the region's potential and prominent status as a global hub for innovation. This exciting unveiling not only marks another milestone in technological advancement but also underscores our anticipation about the myriad ways the MENA region will continue to shape the future of technology," said Omar Saheb, MENA Regional Marketing Director.
D
Hmmm. Until very recently I was a long time Apple superfan ... using Apple Watch S3 NIke+ to the recent S8 (every model inbetween). Of course yet you can see more information on the square scdreen yet now looking at high end watches like the...
ADVERTISEMENT