Samsung Galaxy Watch5 series gain ECG and blood pressure measurements in the Philippines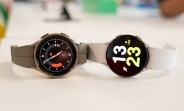 Samsung Philippines announced that the Galaxy Watch5 and Galaxy Watch5 Pro are now able to track your blood pressure and take ECG (electrocardiogram) readings in the country following certification clearance and a new firmware update.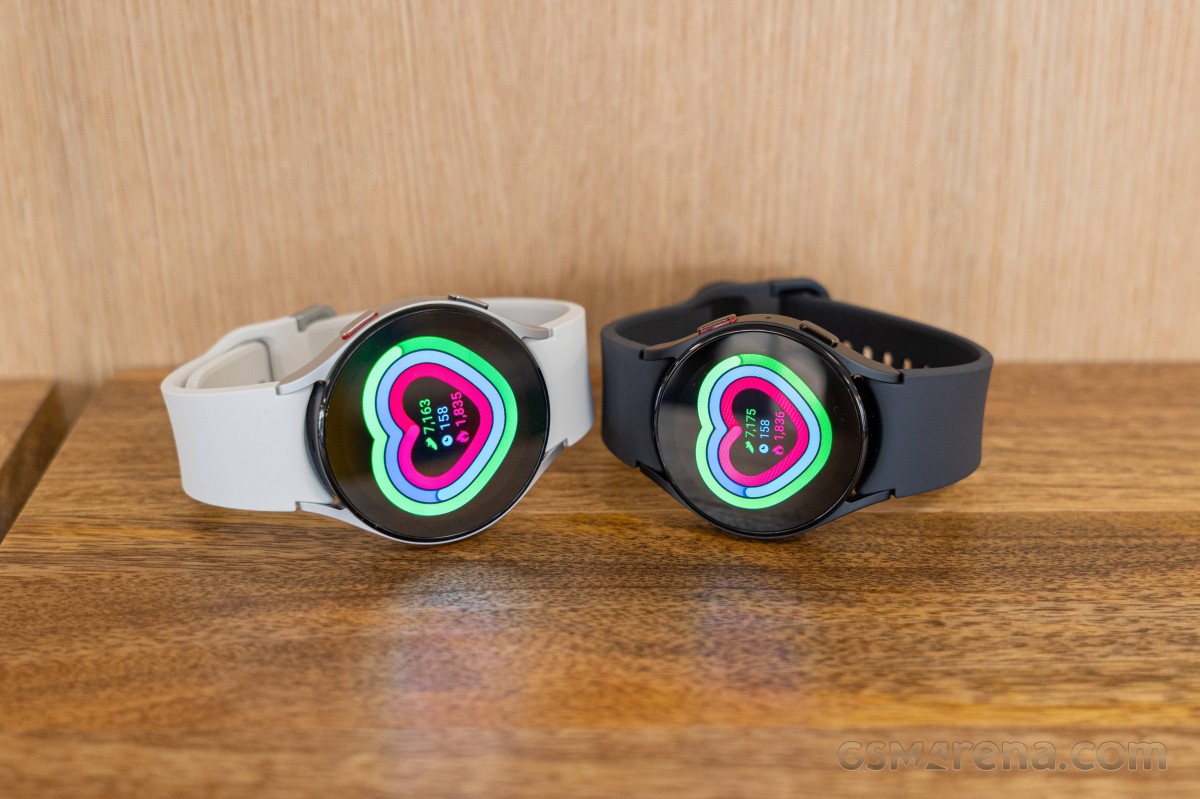 The ECG and blood pressure measurements only work with a paired Samsung phone with the latter requiring an initial setup in the Samsung Health Monitor app with an actual blood pressure monitor.
Once the initial reading is synced to the Health Monitor app, you will be able to measure your blood pressure via the Galaxy Watch5 series' BioActive sensor and the two side buttons on the casing which serve as electrodes.
D
These Samsung watches look awesome. Why would you buy a square watch that looks like a toy, when you can buy a smart watch that actually looks stylish like a real watch?
?
Whoa! so surprised to know this. Now I'm torn between this or the Apple Watch Series 7. It's great to know that this was given a certification for BP measurement here in the Philippines. Thanks for the notif.!
C
No thanks, my low-end Garmin watch lasts 10 days with 3-hour GPS activities every other day and other biometric monitoring always on versus this watch that needs to be charged every end of the day (and that is if you didn't do GPS tracked activi...
ADVERTISEMENT