Samsung Galaxy S23 Ultra tipped to use a faster fingerprint reader with a larger scanning area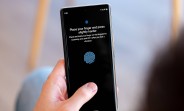 Samsung recently unveiled the Galaxy Z Fold4 and Galaxy Z Flip4 foldable phones, and the next high-end smartphones the Korean conglomerate will unveil are the Galaxy S23 devices, expected to arrive in January or February. The Galaxy S23 series will include an Ultra model, which, according to a new rumor, will feature Qualcomm's 3D Sonic Max fingerprint scanning sensor.
This is not a new sensor, though. We've already seen it on the iQOO 9 Pro and vivo X80 Pro, meaning the Samsung Galaxy S23 Ultra will come with a faster fingerprint reader having a larger scanning area. We've used both the vivo X80 Pro and iQOO 9 Pro, and we were quite impressed with the accuracy and speed of the fingerprint scanner.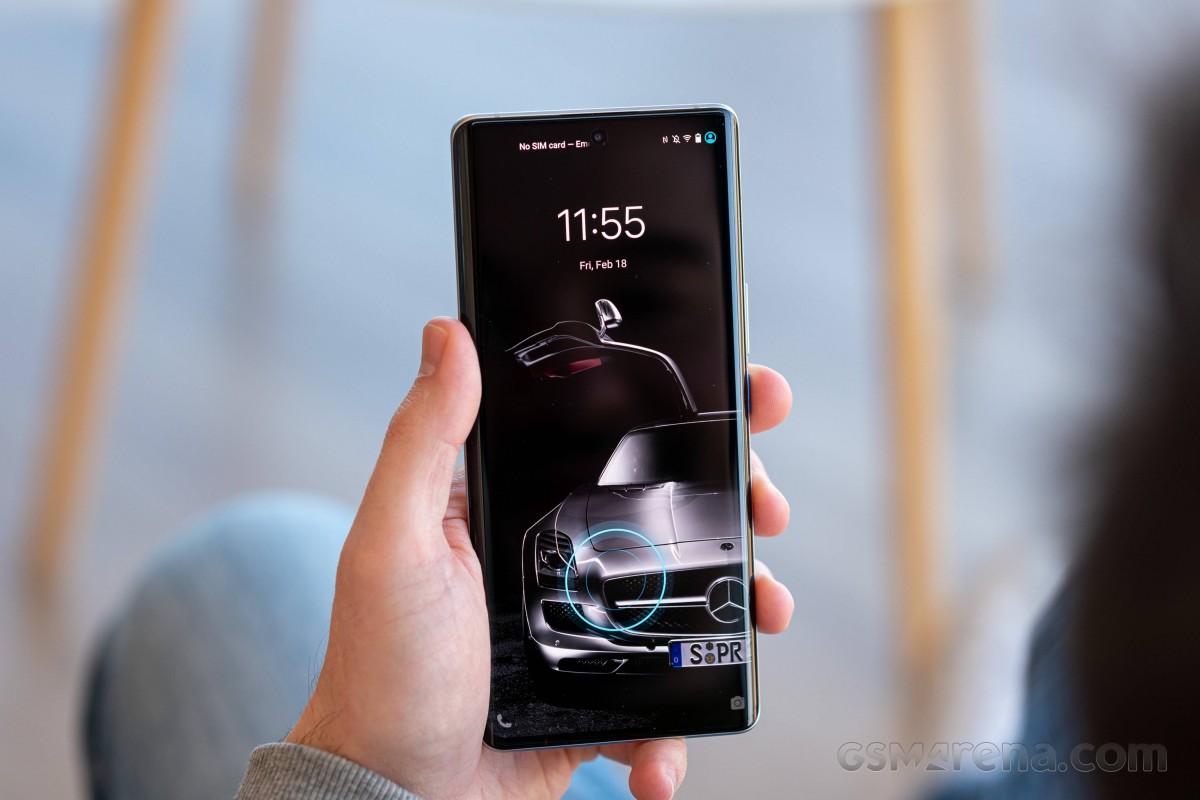 iQOO 9 Pro
That said, it's unclear if Samsung will use this new fingerprint scanner on all the Galaxy S23 smartphones or if it will only be the Galaxy S23 Ultra that will get an upgrade. We'll hopefully find that out in the coming months.
?
Be it any underscreen scanner, they all are pathetic and un-ergnomic. Side mounted and rear fingerprint scanners are more ergonomic and fault proof as compared to under screen camera based scanners.
S
All the liquid protectors are questionable at best. Literally all of the tests I've seen showcased they do nothing at best from what I've seen. Besides, everyone tests them with razorblade on glass that doesn't get damaged by it anyway...
?
You don't need to use tempered glass screen protector. The liquid film screen protectors do just fine, have more clarity, and allow in-screen fingerprint reader and camera without any holes.
ADVERTISEMENT