Daylight photo quality
In broad daylight, the Galaxy S23 Ultra takes great-looking pictures that have a distinctly different look when compared to the previous model. We're getting more vivid colors overall with a general tendency towards extra warmth and also brighter shadows (possibly slightly brighter exposures altogether) - all of this leading to images with more 'pop'. In a way, this looks like a return to traditional Samsung processing, whereas the S22 Ultra was more conservative and more 'classically photographic' in its interpretation of reality - we're hoping that makes some sense.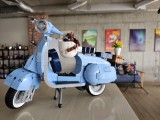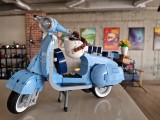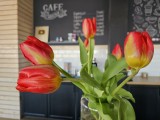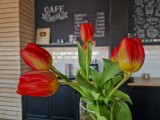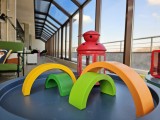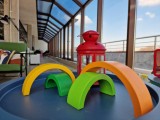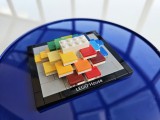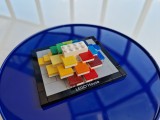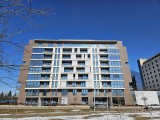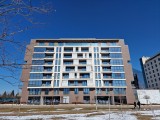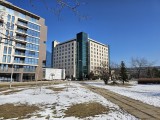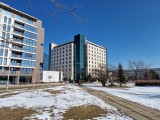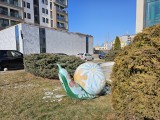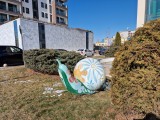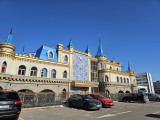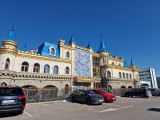 Daylight comparison, main camera (1x): Galaxy S23 Ultra • Galaxy S22 Ultra
Try not to read that as a negative - we like our images punchy, plus you get the sorts of Pro and Expert RAW modes to play around with and get photos better tailored to your liking. As default out-of-camera(phone) processing goes, this more universally likeable rendition is quite logical. The more photographically inclined folk will do the extra work if a less expressive result is needed - our resident photographer edits every single photo he takes on his smartphone anyway.
Regardless of where you stand on the above development, there's plenty of objective improvement in the Galaxy S23 Ultra's photos, to be seen when you look from up close. Images are now notably sharper all the way to the corners of the frame - the old one wasn't perfect in this respect, even if the corner softness wasn't so pronounced as to be an issue.
Also improved is the noise performance, an area where the S22 Ultra had struck as uncharacteristic of Samsung's high standards for noise reduction. Admittedly, it appears to have been improved on the older model as well, but even so, at anything above ISO 100, or in shadows and out-of-focus areas - the S22 Ultra rarely looks pristine. The S23 Ultra does.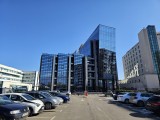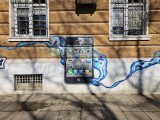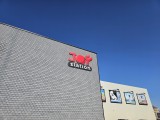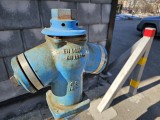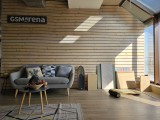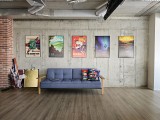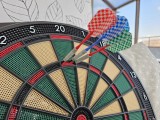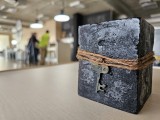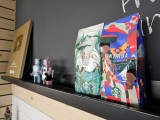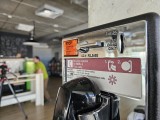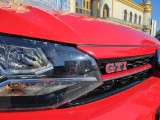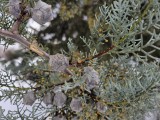 Daylight samples, main camera (1x), 12MP
The 200MP imager allows for some high-res stills, and there are both 50MP and 200MP modes. In 50MP mode you do stand to gain some detail and definition and we'd say that comes with no penalty in dynamic range (which is excellent, by the way). You could potentially grab one of these and downscale it yourself to 12MP if you'd like to tweak sharpening and clarity and those kinds of things, but Samsung's default ways don't look objectionable to our eyes in the first place.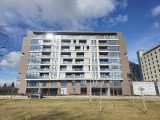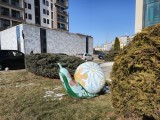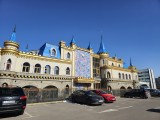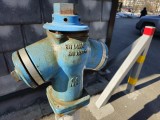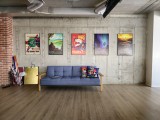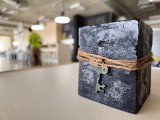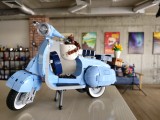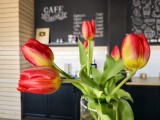 Daylight samples, main camera (1x), 50MP
200MP shots are more of a tough sell. The file sizes get way too large, and the detail benefits can't keep up, plus we're seeing a drop in dynamic range. The 50MP mode makes sense, the 200MP one - less so.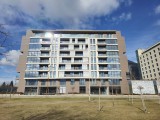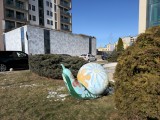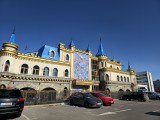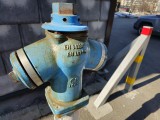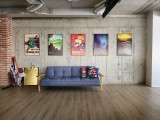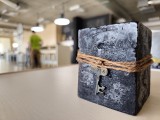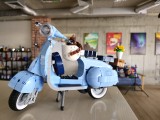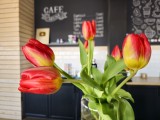 Daylight samples, main camera (1x), 200MP
The ultrawide's one major improvement this year is noise performance - things are just cleaner now. A small bump in detail can also be spotted, but just maybe, and only if you look long and hard. We wouldn't even say there's any of that added saturation and warmth - these colors look very much the same to us. Once again, these are comparisons against the S22 Ultra in its current state, a year after release, and it does appear to have improved.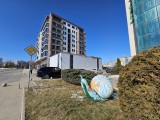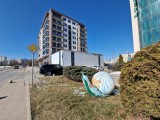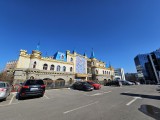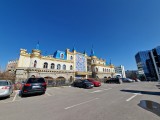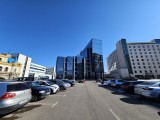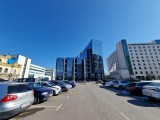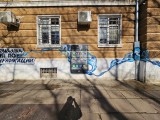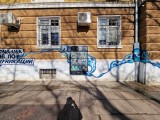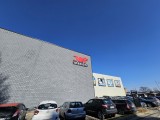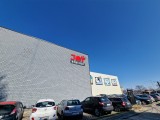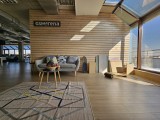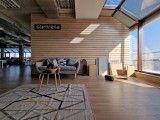 Daylight comparison, ultrawide camera (0.6x): Galaxy S23 Ultra • Galaxy S22 Ultra
With that said, the S23 Ultra's ultrawide does capture really nice photos. Colors are likeable, dynamic range is plenty wide, detail is very good. There's also the matter that you can shoot close up subjects with the Ultra's ultrawide thanks to its autofocusing capability - something you're being denied on the lesser S23s for another yer.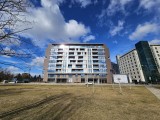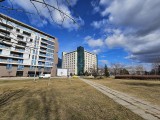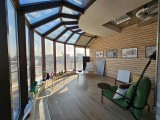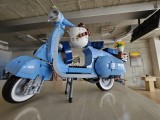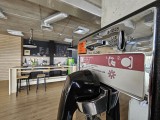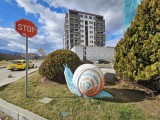 Daylight samples, ultrawide camera (0.6x)
Interestingly enough, at the 3x zoom level it's the new phone that produces grainier images, if only slightly so. They do have a crisper detail rendition, perhaps precisely because of a tuned down noise reduction, but neither property is a significant advantage in either direction. Perhaps more notable is the new model's more aggressive HDR, that lifts up the shadows and produces images that look brighter overall. Solid performance altogether, minimal changes from last year.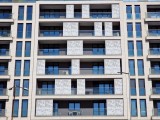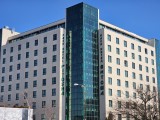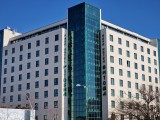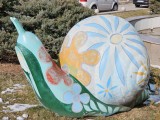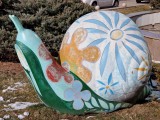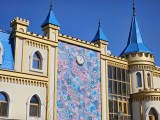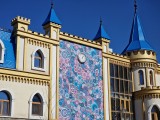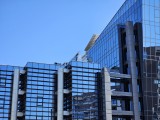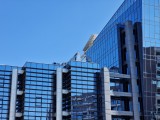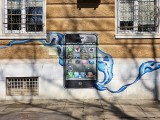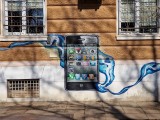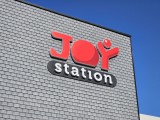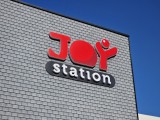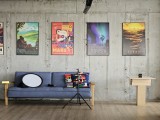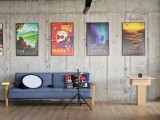 Daylight comparison, telephoto camera (3x): Galaxy S23 Ultra • Galaxy S22 Ultra
Zooming in further, we get a bit more of the same - a marginal increase in noise in the shadows coming from last year's model, and an overall brighter appearance despite comparable reported exposure values. Detail remains solid.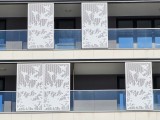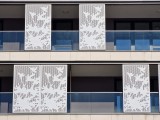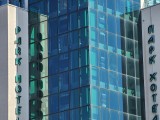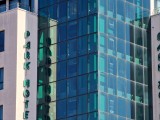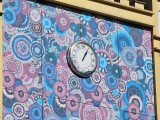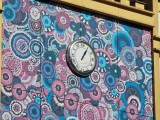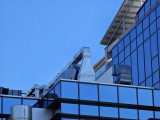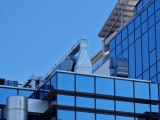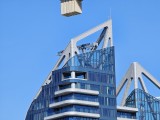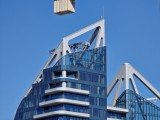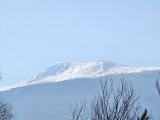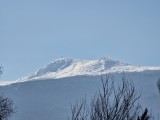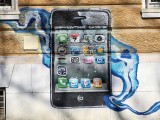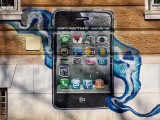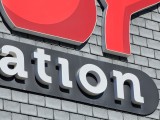 Daylight comparison, telephoto camera (10x): Galaxy S23 Ultra • Galaxy S22 Ultra
To quote ourselves from last year: "The number of samples we'll give you of the 30x, and 100x zoom levels should be telling of what we think of them."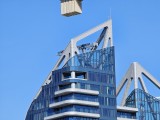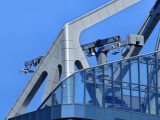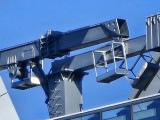 Daylight samples, telephoto camera: 10x • 30x • 100x
Portrait mode
As before, Portrait mode on the Ultra works at both the 1x and 3x zoom levels, each sourced from the respective camera - there are no main camera digital zoom shenanigans. What has changed is the quality you get out of that 3x zoom camera - it now captures notably sharper and better-detailed photos, even in more demanding light.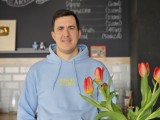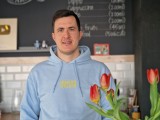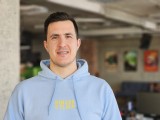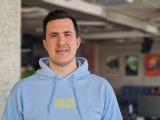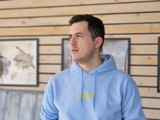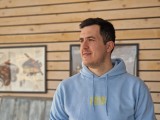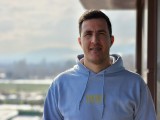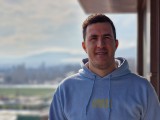 Portrait mode comparison, 3x: Galaxy S23 Ultra • Galaxy S22 Ultra
The main camera's results are somehow not quite as impressive - the older model captures better subject detail.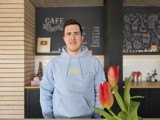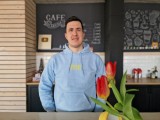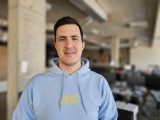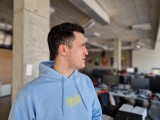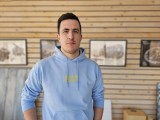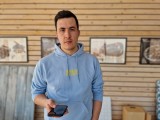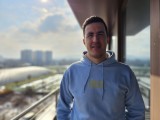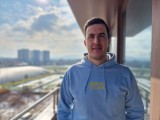 Portrait mode comparison, 1x: Galaxy S23 Ultra • Galaxy S22 Ultra
With that said, both zoom levels come with excellent subject detection, and there are fewer missteps alongside the border between subject and background than before, small as they may have been on the S22 Ultra.
Samsung made a point in the S23 series presentation about improved depth mapping, with a particular mention of glasses, so we figured we'd give it a quick test. As it turned out, the claims hold water - the S23 Ultra picked out the frame of the glasses with more precision than the S22 Ultra, both substantially better than the Pixel 7 Pro we had on hand.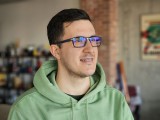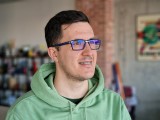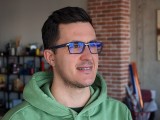 Portrait mode comparison, 3x: Galaxy S23 Ultra • Galaxy S22 Ultra • Pixel 7 Pro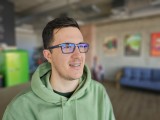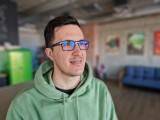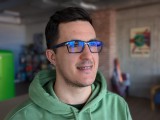 Portrait mode comparison, 1x: Galaxy S23 Ultra • Galaxy S22 Ultra • Pixel 7 Pro
A common thread at both 1x and 3x is the added warmth and a faint but noticeable yellow tint to the skin - the S22 Ultra was a lot more accurate in its colors. We're not sure if this is part of the new model's warmer color rendition in stills in general, or a conscious decision for shots of people, unrelated to the main camera's processing in other situations.
Speaking of, here's a handful of non-portrait photos of people, for those who asked.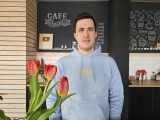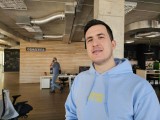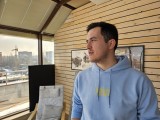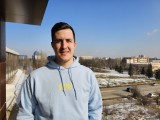 Non-portrait mode people shots, 1x
Selfies
The new 12MP selfie camera, which the S23 Ultra shares with the rest of the family, may be a nominal upgrade on the other models, but here it's a downgrade, compared to the 40MP unit on the S22 Ultra - nominally, again.
In practice, you'd be getting more or less the same selfies. The increase in resolution doesn't necessarily translate in all that much extra detail - if anything, the older camera had nicer, more natural rendition.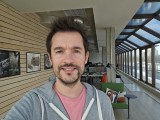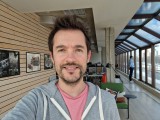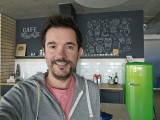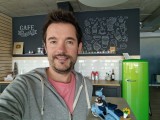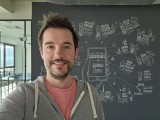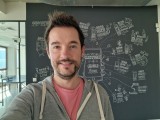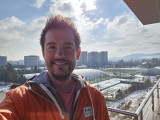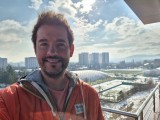 Selfie comparison: Galaxy S23 Ultra • Galaxy S22 Ultra
That's not to say the S23 Ultra's selfies are bad - on the contrary. Dynamic range is excellent, colors and skin tones are accurate (no yellow tint), and noise is much better controlled than on the S22 Ultra.