A set of Samsung Galaxy S23, S23+ and S23 Ultra dummies strolled in front of a camera and as you would expect the images immediately went online. The dummies confirm the design we saw in previous render leaks.
The leaked gallery shows all three models side by side in black and white. As expected, the camera island of the Galaxy S23 and S23+ is the most dramatic visible change. Gone is the common plate below and now each lens sticks out individually.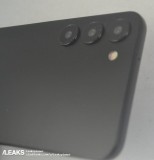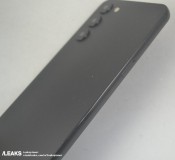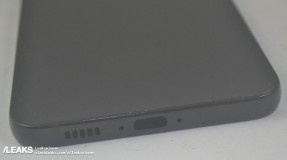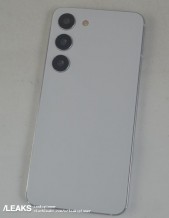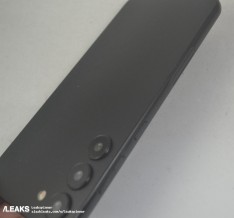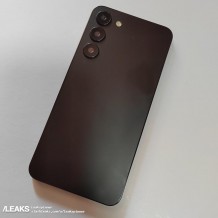 Samsung Galaxy S23 and S23+ dummies
This puts the two closer to the Galaxy S23 Ultra in terms of design, which in turn, hasn't changed much. What sets them apart are the rounded corners - the S23 Ultra is still kind of blocky.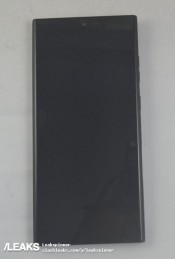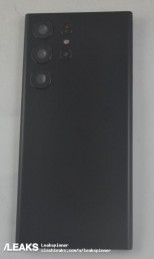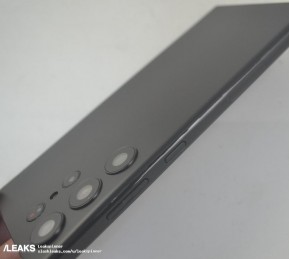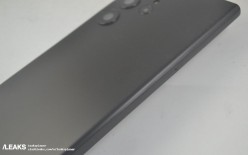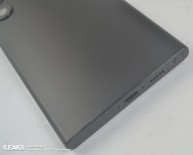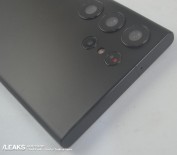 Samsung Galaxy S23 Ultra dummy
The only difference between the dummies and the renders from before is the SIM card tray placement. The renders depict the tray at the bottom, while the dummies have on the side. And in case you are wondering what purpose the indentation below the power key serves, it's most probably required for the 5G antenna.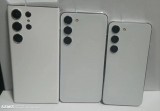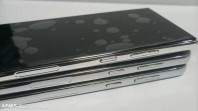 Whole Samsung Galaxy S23 lineup
P
Actually the black around lens is to match the phone color. As you see the while one has a silver ring with stands out because the phone is white. So you must be a Samsung hater and not a fan....lol
h
Those black bezels on the cameras make them look like a cheap knock off, trying to pass a tiny camera lens off as a much larger one. Wait that is totally what they are doing here...
ADVERTISEMENT