Last week, we saw the Samsung Galaxy S23 Ultra take a pounding in PBKReviews drop and durability test. To no one's surprise, the S23 Ultra shattered on the first drop from waist height. It was believed that the curved display of the S23 Ultra could be to blame for so shattering so easily and there was a hint of hope that the S23+, which has a flat glass display, may fare better.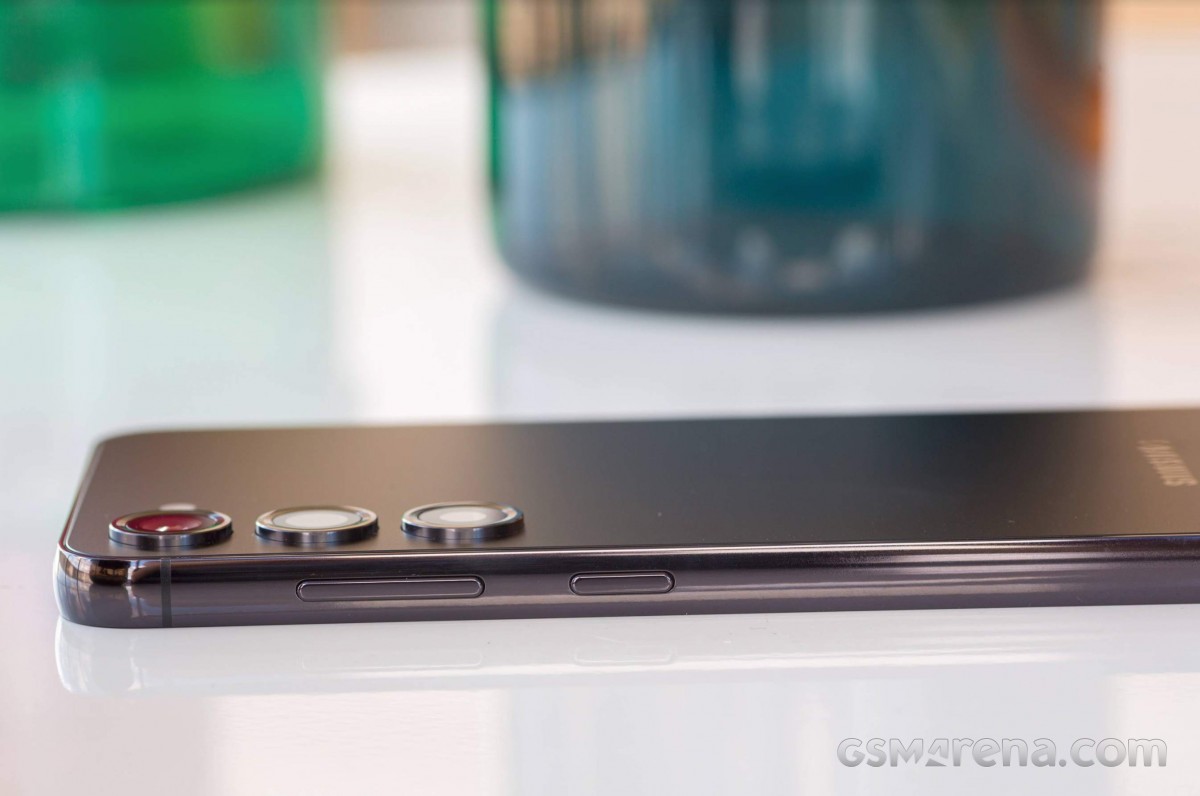 Samsung Galaxy S23+
It didn't quite turn out that way. Although the S23 Ultra uses Gorilla Glass Victus 2 on the front and rear of the device, the S23+ is equipped with the same type of glass. Despite the flat display and having the latest iteration of Gorilla Glass, the S23+ suffered the same fate of failing the drop test on the first round.
The cracks on the flat glass panels of the S23+ were significantly smaller than those on the Galaxy S23 Ultra's curved panels. In both cases, the touch display continued to display content and accept touch input with no issues – well, aside from the shattered glass.
As is the case with most modern smartphone glass sandwiches, they are likely to break if dropped from waist height. In case you missed it, our reviews of the Samsung Galaxy S23+ (review) and S23 Ultra (review) are already live.
Samsung started making their flagships out of glass since users were crying about the S and Note series not feeling premium enough for the price. Well, you got what you wanted. Either way it doesn't matter because 99% of people will use a p...
?
What material can't break? The point is that plastic is much harder to break than glass, sapphire, and diamond.
?
another disadvantage of plastic is they tend to go brittle after so long..
ADVERTISEMENTS