Competition
If you're considering the Galaxy S22+ - a device that starts at $1,000, €1,050 or £950, as the saying goes, "the world is your oyster". There's no point in beating about the bush, that's a lot of money to give up for a phone, so it better be good enough to live up to pretty much any expectation. Since you are effectively shopping in the top niche of the current smartphone market, phones in this price bracket are as good as smartphones get in 2022.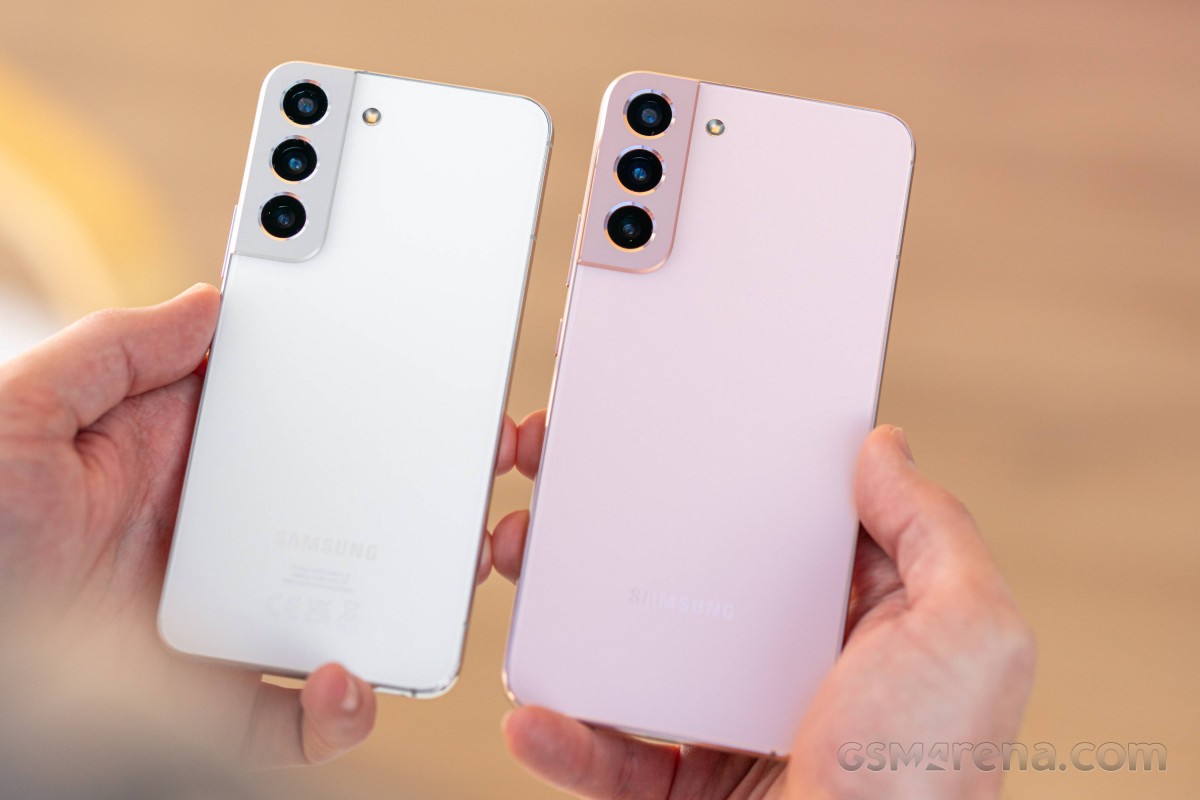 Left: Galaxy S22 • Galaxy S22+
Premium buyers frequently tend to have at least some degree of "brand loyalty" for any number of reasons, be in pre-existing immersion into a given device ecosystem or experience with customer support or simply fastidious and specific care for any number of very particular aspects and features offered by one manufacturer or another.
Keeping that in mind, if you are in the market for an S22+, it is very likely that you know for a fact you want a Samsung and you already considered and rejected the obvious alternatives of the vanilla Galaxy S22 and the S22 Ultra for any number of potential reasons. That's what we mean by particular. Allow us to point you in a few less-obvious directions, like the Galaxy S21 FE 5G. It's sort of the "sensible" alternative. You will have to "settle" for a slightly smaller and not as bright display, without automatic refresh rate switching, the older flagship Snapdragon 888 5G or Exynos 2100 chipset and some slightly-older camera sensors for the otherwise very comparable camera setup. Short of a few niche features like Samsung DeX and minor compromises in connectivity, that's honestly about the extent of the "downgrade". All the while, the potential savings are significant.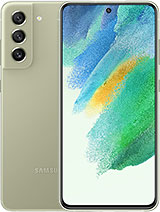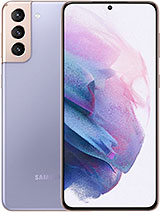 Samsung Galaxy S21 FE 5G • Samsung Galaxy S21+ 5G
And speaking of potential savings, considering the last-gen Galaxy S21+ 5G is also a very viable option. It is even less of a step-down in terms of features and specs than the S21 FE and even has a bigger battery and better endurance than both the S22+ and the S21 FE. Sure, it is already a year old, but on the flip side, its hardware is still very much current, and it gets to benefit retroactively from Samsung's new promise of extended software support.
Google's Pixel lineup is an obvious alternative as well. We would say that the Pixel 6 Pro is likely closer to the S22+ in overall features, though it is quite a bit physically bigger, and the vanilla Pixel 6 could be a better fit for some. The Pro, though, gets you a solid phone with IP68 ingress protection and Gorilla Glass Victus, 120Hz AMOLED LTPO display and Google's outstanding computational photography on top of a very well-rounded flagship camera setup. The new custom Google Tensor chip, while interesting, has its potential pitfalls too, though, and it should be noted that the Pixel 6 Pro doesn't really impress with battery life despite its big 5,000 mAh pack.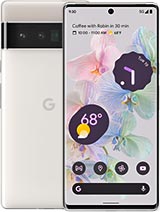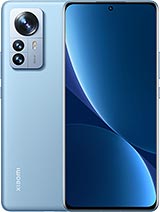 Google Pixel 6 Pro • Xiaomi 12 Pro
Beyond that, we have to admit that things are currently a bit weird in the flagship Android realm, mostly since some big-ticket phones are yet to get proper international availability. The Xiaomi 12 Pro's European release is probably right around the corner, though. It is a great all-around device that comes very close to the Galaxy S22+ in terms of overall specs. Its most notable omission is probably ingress protection. Then again, it has many benefits of its own too. Since the older Xiaomi 11T Pro is already widely available and not far off in terms of specs, we're mentioning it as well.
OnePlus is in a similar boat with the new OnePlus 10 Pro. We are currently expecting its global release sometime before the end of March. It is another solid all-around flagship offer with similar specs to the S22+. Notably, a bigger 5,000 mAh battery, but also no ingress protection. It gets a soft recommendation as a viable alternative, mostly since the OnePlus 9 Pro is very similar specs-wise, widely available and does offer IP68 protection. Unfortunately, with a smaller 4,500 mAh battery.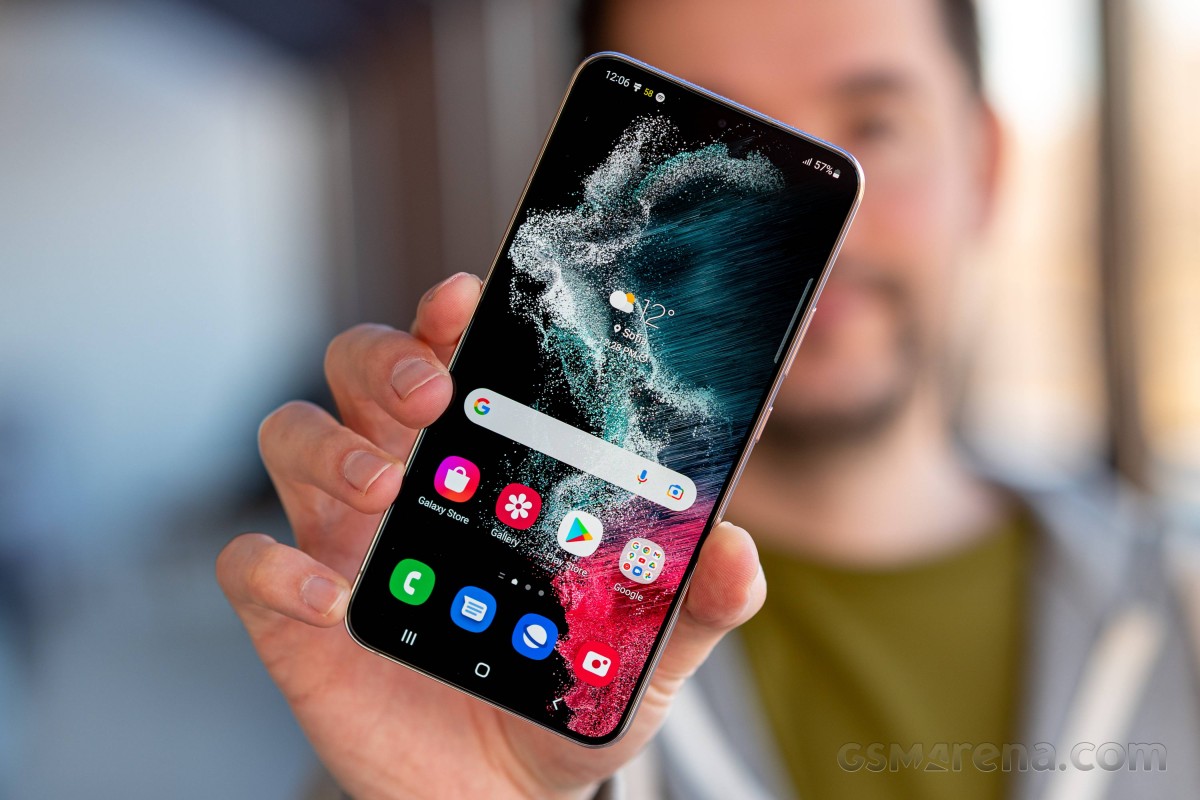 Naturally, since we are talking about a Galaxy S22 device, arguably the definition of a "mainstream flagship", we can't fail to mention that an Apple iPhone is always a viable choice to make. Those do tend to be quite pricy, though, so the notably physically smaller iPhone 13 is probably the best you'll be able to get off-contract without upping your budget over $1000.
Our verdict
It's hard to find any significant faults with the Galaxy S22+. We can keep on dreaming of microSD cards and 3.5mm jacks, but that's clearly not happening. And sure, its battery life could have been better, and perhaps the Exynos 2200 overpromised a bit, compared to its initial delivery. Even so, the entire S22 lineup is as solid as ever. For better or worse, it is kind of the definition of "safe choice". Consistency is the name of the game, and it's arguably the most difficult game to play in the smartphone realm, particularly with flagships. While it's cool to be disruptive, put out a "flagship killer" or go for an enticing title like "the first phone with...", that's not how you stay on top of the game. The likes of Samsung and Apple have proven time and time again that the key is relentless consistency and extremely calculated moves and incremental upgrades while always building on a solid foundation year over year. That's how you get the new iPhone and the next Galaxy S device.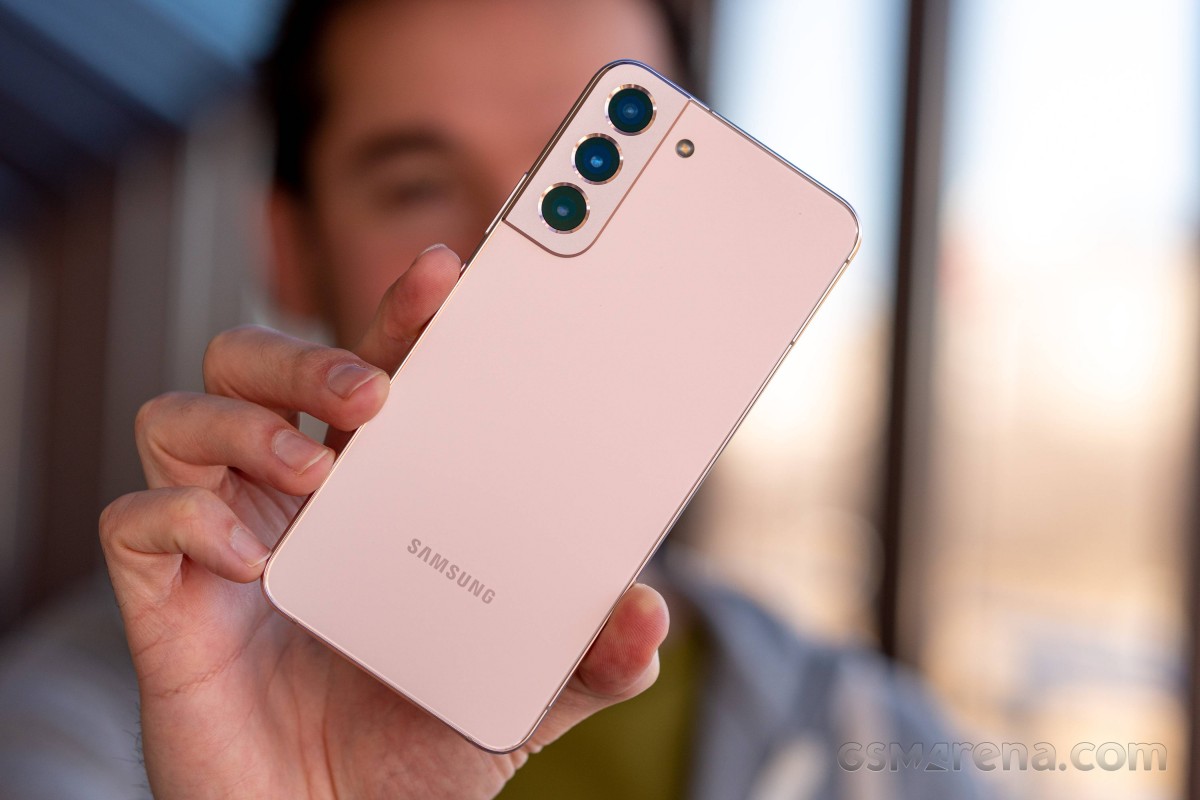 The flip side of that reality is that while the S22+ is engineered to be as good as possible for as many people as possible, it is pretty boring. Once again, boring in a dependable sense, but still hardly the device that is going to tickle a smartphone enthusiast's fancy.
Keeping all of this in mind, the decision to get an S22 device is a simple and equally boring one - do you want and/or need the new Samsung flagship with all of the familiar positives and negatives that come with it? Nothing massive has really changed about this very same question going back at least a couple of Galaxy S flagship generations. The S22+ remains an ever-dependable default choice, and for a good reason. If "default" is not your style, there is a vast sea of more interesting and exciting devices out there for anyone willing to explore them.
Pros
Industry-leading build quality with IP68 rating. Perfect weight distribution. The new flatter and more symmetrical design is still very recognizable.
Excellent industry-leading 120Hz AMOLED display with major brightness improvements, improved sunlight legibility, superb color accuracy and a great HDR video experience.
Great all-around hybrid stereo speaker system.
Likable no-nonsense OneUI 4.1 OS with powerful features and extended software support (four OS updates and five years of security patches).
Solid flagship camera experience both in photos and videos. Incrementally better or just as good as the S21 generation, it adds further small refinements here and there, particularly in low-light photography.
Cons
No charger in the box and no pre-applied screen protector.
45W charging is still more wishful thinking that doesn't translate to real-world gains and the charger situation is poorly communicated by the PR team.
The new RDNA2-based Xclipse 920 AMD GPU collaboration looks very promising, but is experiencing some early bugs and we feel its potential is nowhere near fully utilized in practice yet.
Pricing

These are the best offers from our affiliate partners. We may get a commission from qualifying sales.

128GB 8GB RAM
$ 399.71
$ 829.99
256GB 8GB RAM
$ 449.98
$ 749.50
Show all prices