Competition
The Galaxy S22 trio is not cheap by any means. Even so, pricing is mostly unchanged from last year's models, which should be considered an achievement given the even-climbing prices of materials, scarcity, and other ongoing global economic and relater factors. Plus, the vanilla S22 is naturally the cheapest of the bunch, with an MSRP of $800/€850/£770 for the base 128GB variant and $850/€900/£820 for the 256GB one. As per our price-tracker, as of writing this review, actual retail pricing has even come down a bit in some places.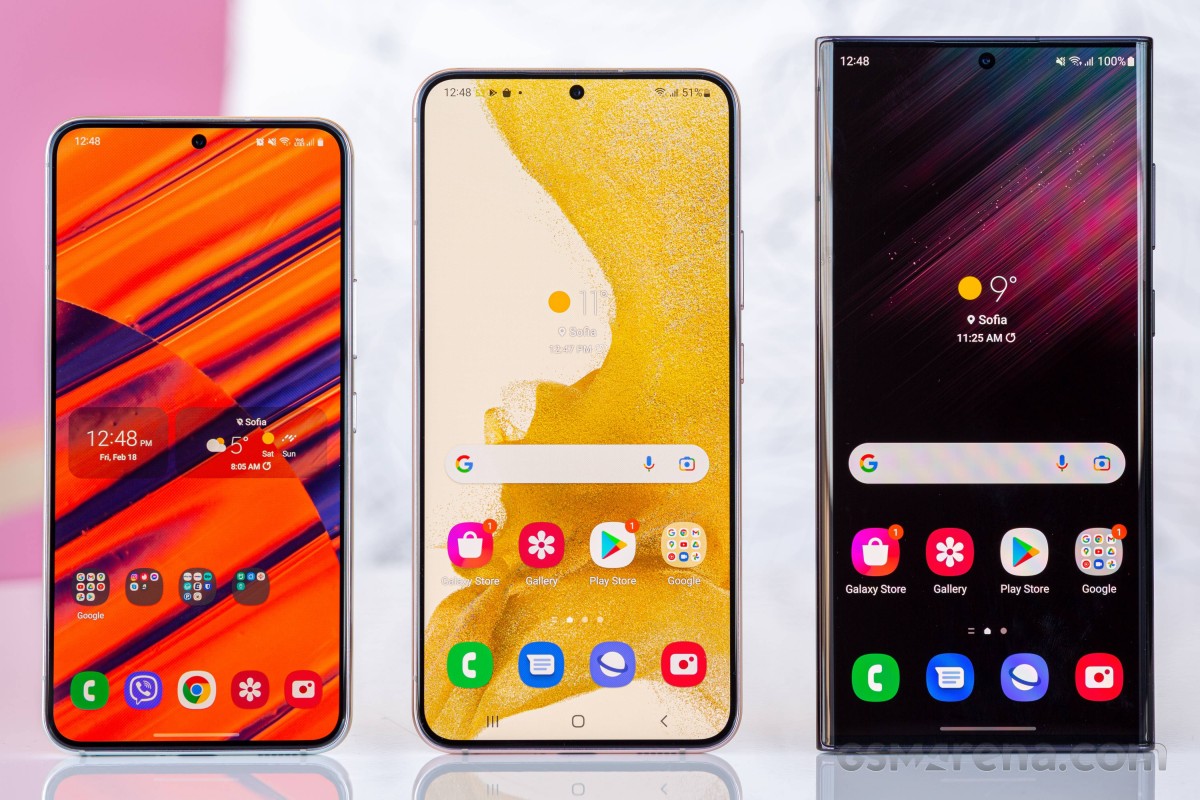 Samsung Galaxy S22 • S22+ • S22 Ultra
Beyond being the cheapest of the bunch, which might be alluring to certain customers, the Galaxy S22 has another potentially even bigger thing going for it, pun intended - its size. Very few devices offer a full flagship experience in quite as compact of a form factor. That, coupled with the fact that the S22+ offers almost nothing over the vanilla S22 except for size, battery, and at a notably higher price, convinced us to leave it off of the list. What is a viable option, though, is the older Galaxy S21. It is still a great, all-around flagship. You'll have to live with the controversial plastic back panel, which is mostly us joking since the S21 still has great build quality. You do also get a bigger battery. Plus, the S21 gets to benefit retroactively from Samsung's new promise of extended software support.
The same is also true for the Galaxy S21 FE 5G. It is a great way to get a comparable modern Samsung experience while also saving a few bucks in the process. You do have to be ok with a notably larger device, though, and last year's flagship chipset and Samsung camera setup, which we have already established, still hold up in 2022.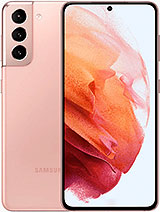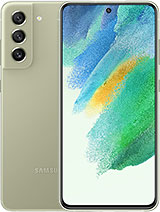 Samsung Galaxy S21 5G • Samsung Galaxy S21 FE 5G
Circling back to the topic of compact flagships, while your options are limited, there are still a few devices to consider. The Asus Zenfone 8 is an interesting device in more than a few ways. It is compact but without skipping on major flagship features, like a great 120Hz, HDR10+ Super AMOLED panel, great stereo speakers, IP68 ingress protection and a respectable 4,000 mAh battery. Asus has its priorities aligned a bit differently than most going out of its way to fit additional hardware like an FM radio, NFC, 3.5mm jack and even a notification LED into the small Zenfone 8. Its ZenUI software is also a particular mix of clean and AOSP-like and highly customizable. The Zenfone 8 does, however, come with some notable camera compromises.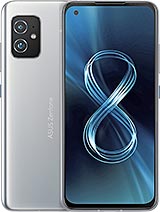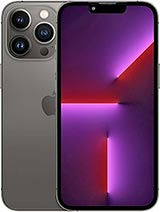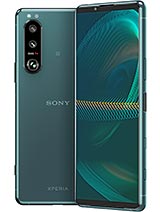 Asus Zenfone 8 • Apple iPhone 13 Pro • Sony Xperia 5 III
The Sony Xperia 5 III places much more emphasis on the camera department. It is also an all-around flagship in most other aspects, with IP65/IP68 ingress protection, stereo speakers, and a Snapdragon 888 chipset. It does have a bit of a "quirky" extra tall, "skinny" aspect ratio and a matching 21:9 display that is also a bit off in its BT.2020 HDR support but still excellent all-around with 120Hz refresh rate and 10-bit colors.
A valid argument can be made that the Xperia 5 III and the Zenfone 8 are "particular" in their own way. That's pretty much us saying that they are not what we would consider "mainstream flagships" like the Samsung Galaxy S22. Enter the Apple iPhone 13 Pro - arguably the most viable and actual competitor to the Galaxy S22. There is hardly any need to sing the praises of the iPhone 13 Pro. We'll just remind you that not unlike the S22 and S22+, the iPhone 13 Pro and 13 Pro Max are basically all-around identical in their excellent flagship features, with size and battery capacity as the sole major differences.
Our verdict
The vanilla S22 is pretty much an incremental update like the rest of the Galaxy S22 line. Samsung is playing it safe yet again - no major breakthroughs or innovation and no jarring and potentially disruptive changes. It uses a familiar formula that has proven effective in drawing in crowds of satisfied, even if often unexcited users.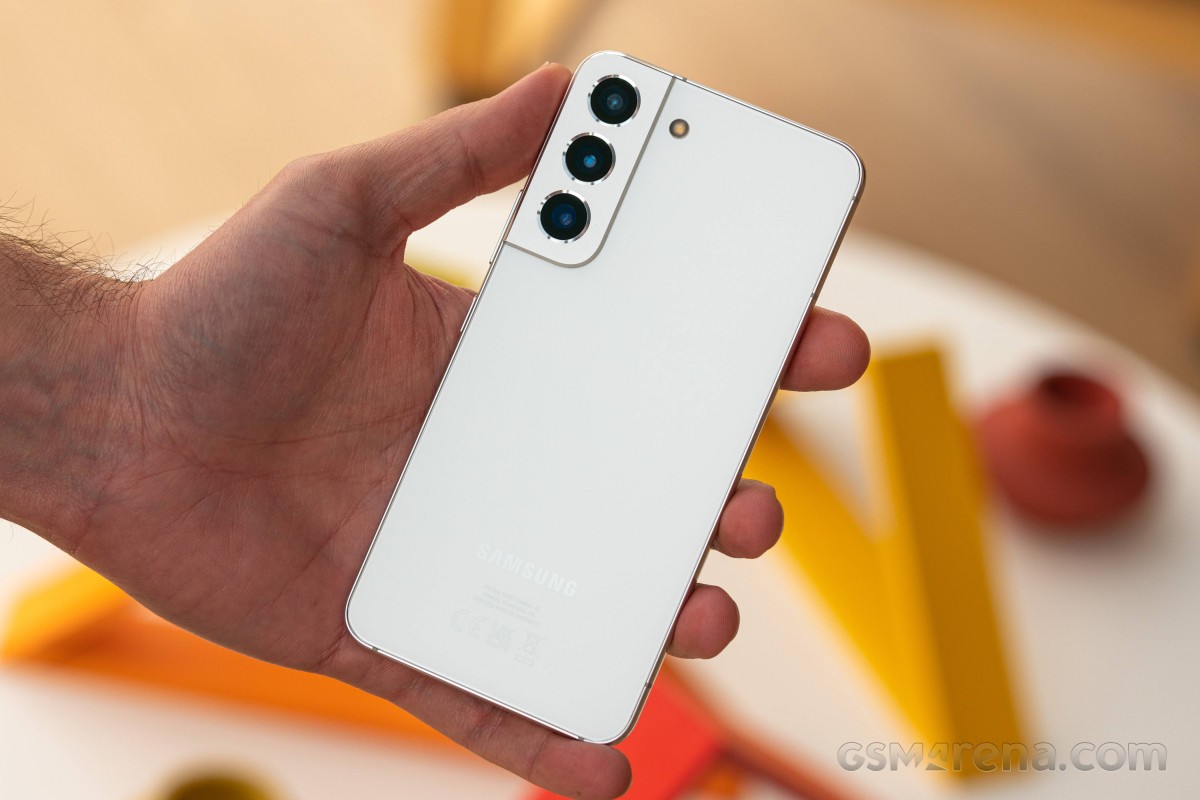 It's hard to find any significant faults with the Galaxy S22. We can keep on dreaming of microSD cards and 3.5mm jacks, but that's clearly not happening. And sure, its battery life could have been better or at least as good as the S21, and perhaps the Exynos 2200 overpromised a bit compared to its initial delivery.
Even so, the entire S22 lineup is as solid as ever. For better or worse, it is kind of the definition of "a safe choice". Consistency is the name of the game, and it's arguably the most difficult game to play in the smartphone realm, particularly with flagships. While it's cool to be disruptive and strive to tread new ground with things like amazing charging speeds or price-defying specs at the expense of other cutbacks, that's not how you stay on top of the game. The likes of Samsung and Apple have proven time and time again that the key is relentless consistency and extremely calculated moves and incremental upgrades while always building on a solid foundation year over year. That's how you get the new iPhone and the next Galaxy S device.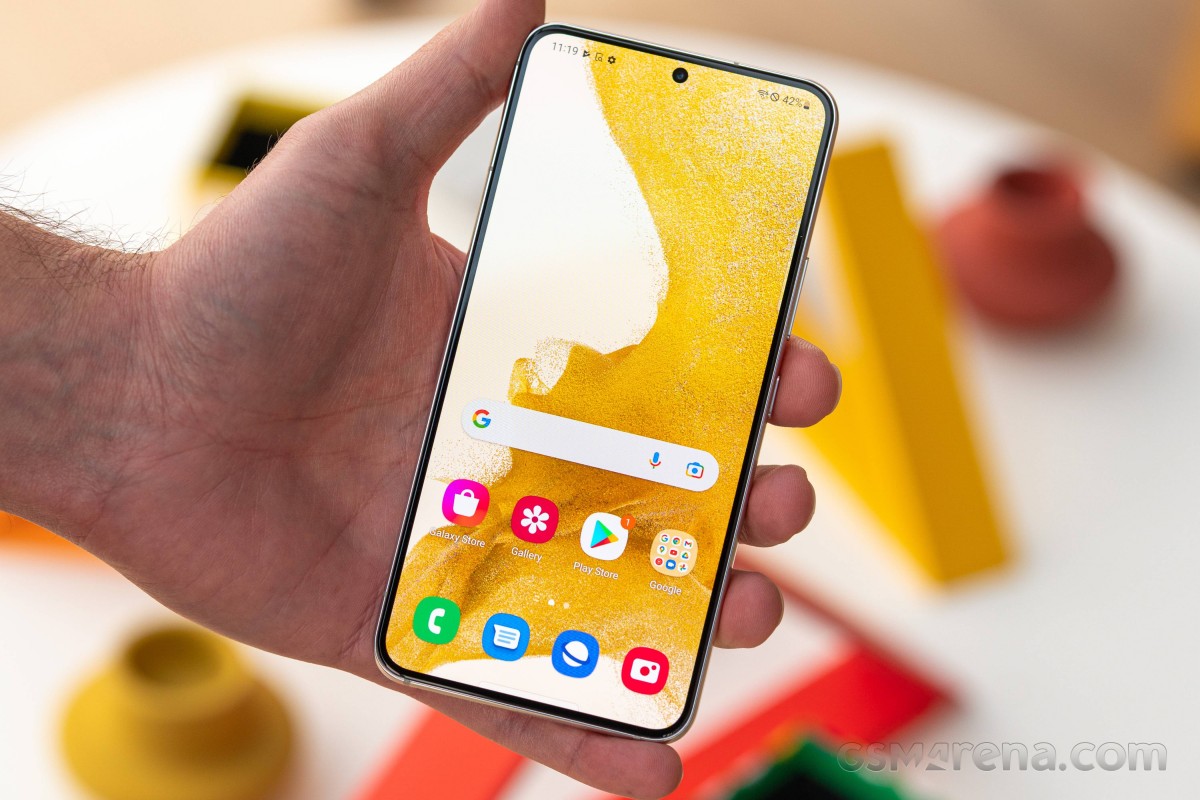 The flip side of that reality is that while the S22 is engineered to be as good as possible for as many people as possible, it is pretty boring. Once again, boring in a dependable sense, but still hardly the device that is going to tickle a smartphone enthusiast's fancy. We definitely wish we could have a more exciting smartphone scene like years past when even titans like Nokia could afford to roll the dice and experiment. Then again, there is something to be said about having an ever-dependable choice in the latest (and greatest) Galaxy S phones. That is a significant draw for many users out there. Plus, the vanilla S22, in particular, has the size aspect going for it, potentially drawing in a crowd seeking a true flagship experience in the smallest possible form factor. And that's on top of those users simply wanting to pick up the cheapest of the S22 trio.
If you believe you fit nicely into either category getting the Galaxy S22 is a pretty easy decision. If "default" is not your style, there is a vast sea of more interesting and exciting devices out there for anyone willing to explore them.
Pros
Industry-leading build quality with IP68 rating. Small and compact in modern terms. The new flatter and more symmetrical design is still very recognizable.
Excellent 120Hz AMOLED display with great brightness, improved sunlight legibility, superb color accuracy and a great HDR video experience.
Solid all-around hybrid stereo speaker system.
Likable no-nonsense OneUI 4.1 OS with powerful features and extended software support (four OS updates and five years of security patches).
Solid flagship camera experience both in photos and videos. Incrementally better or just as good as the S21 generation, it adds further small refinements here and there, particularly in low-light photography.
Cons
No charger in the box and no pre-applied screen protector.
Worse battery life than last year's Galaxy S21 5G.
The new RDNA2-based Xclipse 920 AMD GPU collaboration looks promising, but is experiencing some early bugs and we feel its potential is nowhere near fully utilized in practice yet.
Pricing

These are the best offers from our affiliate partners. We may get a commission from qualifying sales.

128GB 8GB RAM
$ 327.79
$ 549.99
256GB 8GB RAM
$ 369.98
$ 583.00
Show all prices