The competition
The Galaxy S21 FE 5G is a well-executed smartphone and a proper sequel to the Galaxy S20 FE. It brings a better display, more powerful hardware, and improved camera performance even if the camera sensors and optics haven't changed much since the S20 FE. Oh, and we do appreciate the new, S21-like design.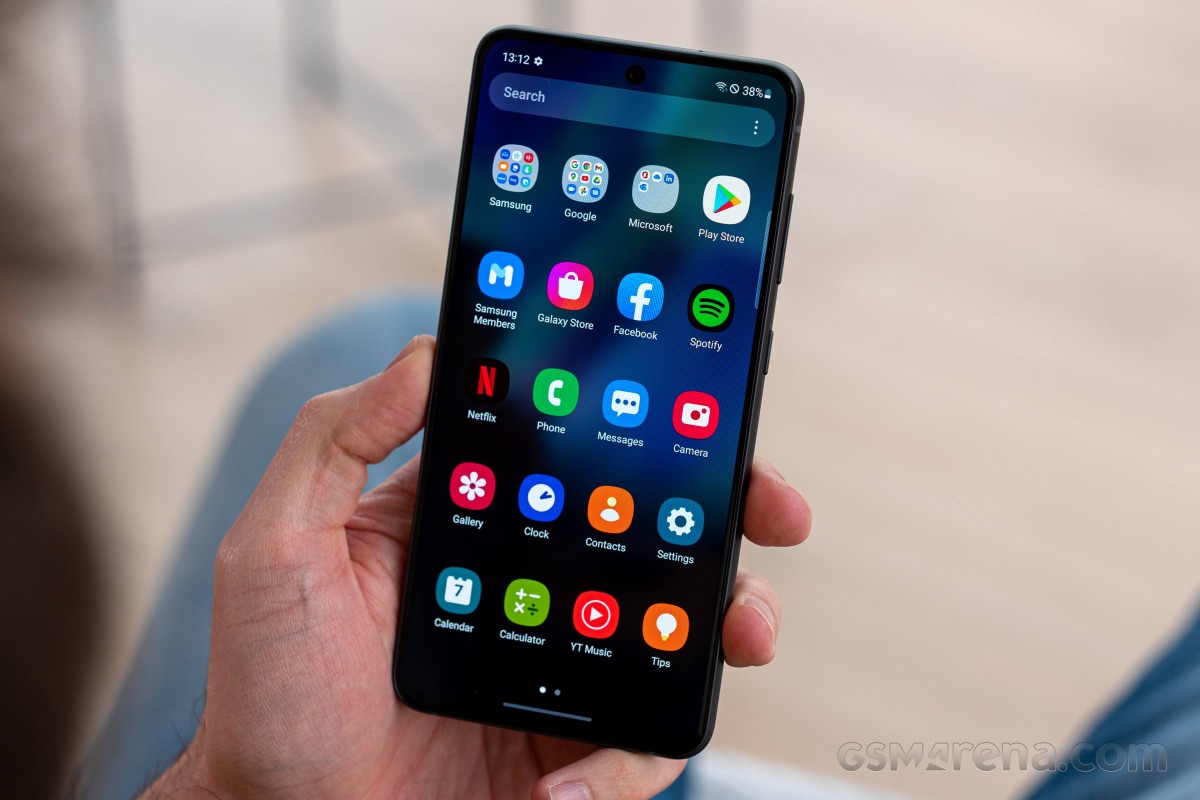 But the one thing that should have been spot-on from the get-go - the price - is all wrong. The Galaxy S21 FE should have offered 'more for less' - those are Samsung's words, mind you - yet, it's quite an expensive smartphone at launch with a starting price of €750. And while it arguably offers more over the Galaxy S20 FE and the Galaxy S21, it's not for less.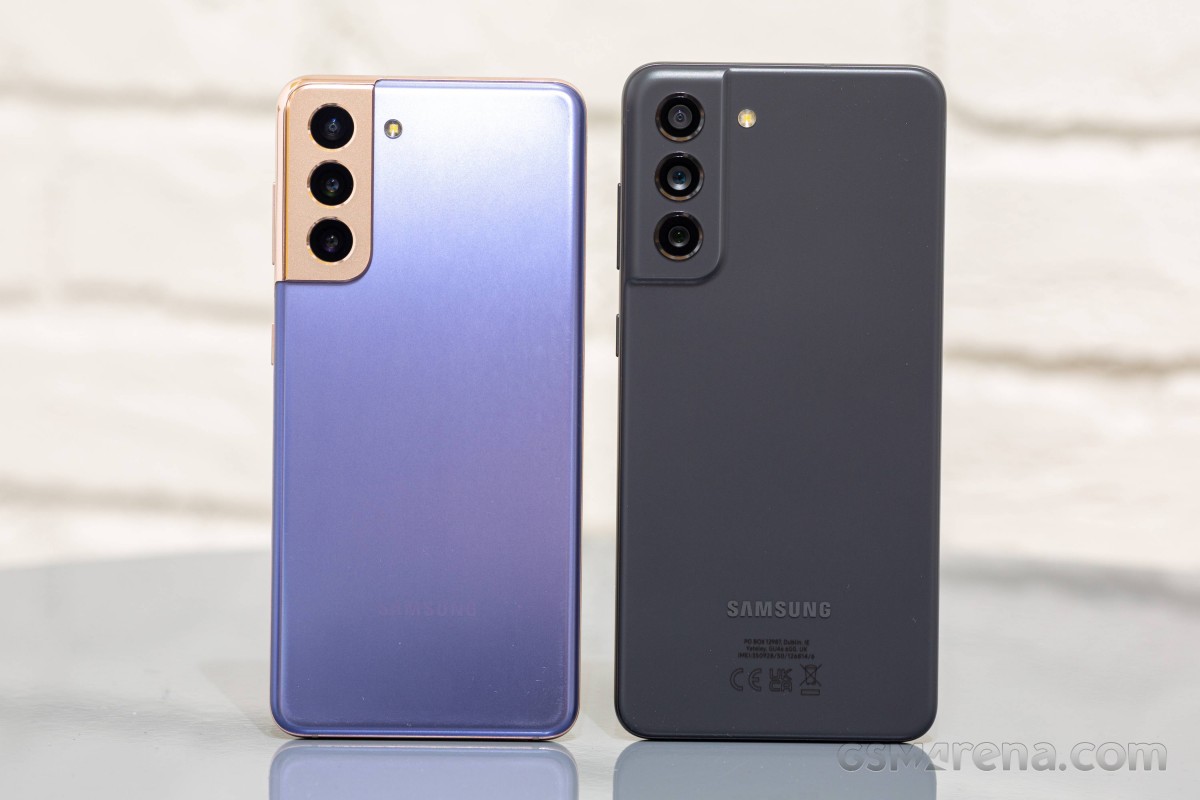 Galaxy S21 and Galaxy S21 FE
See, the Galaxy S21 5G retails at about €650, which is €100 less than this new Fan Edition. Yet, the standard S21 offers a more capable display with a 120Hz dynamic refresh rate, more RAM (6GB vs. 8GB). The Galaxy S21 has a different type of 3x zoom, but even if it's achieved with some trickery, it is pretty good and not drastically different from the FE. We believe many users will happily save €100 and get the Galaxy S21 instead.
Then there is one of our favorite Galaxy phones for 2021 - the Galaxy A52s 5G. It is an equally stylish smartphone, water-resistant as well, with a similar 120Hz AMOLED screen and quite a powerful Snapdragon 778 5G chipset. If you can live without optical zoom and HDR10 support for the paid streaming apps, the 6GB+128GB model of the A52s costs as low as €360 - and compared to the S21 FE's €750 price - that's a bargain!
Of course, there are other cool options to consider outside Samsungverse. The Realme GT 5G is €250 cheaper, and it beats the S21 FE with a better AMOLED with a dynamic 120Hz refresh rate (and it supports HDR10). It is not a water-resistant phone and has no zoom camera, but if those are not important, you can spend less and still get what's important to you.
The Asus Zenfone 8 is €100 cheaper than the FE, but if you are after a more compact Android, you may want to consider this one instead. It has a superb 5.9-inch AMOLED with 120Hz and HDR10+, runs on the same Snapdragon 888 chipset, has powerful speakers, and offers fan-favorite goodies like a 3.5mm audio jack, FM radio, AF for the selfie camera. It may not be rocking a telephoto camera, but its ultrawide shooter has autofocus and can take macro shots. Overall, it's a great offer worth considering.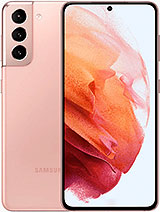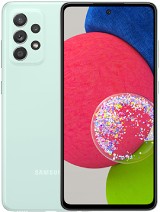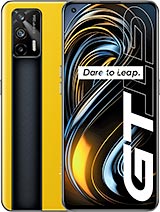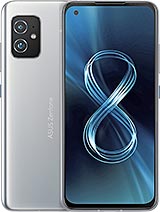 Samsung Galaxy S21 5G • Samsung Galaxy A52s 5G • Realme GT 5G • Asus Zenfone 8
Finally, the €480 4G and €530 5G versions of the previous Galaxy S20 FE are still available. They are noticeably cheaper, yet with similar capabilities and identical cameras. If you can live without HDR10 support and put up with the virtual proximity sensor, they are worth considering. Their Snapdragon 865 / Exynos 990 chips are still great performers and part of the flagship crop, plus they run amazingly under 1080p screens. Oh, and they both offer microSD expansion.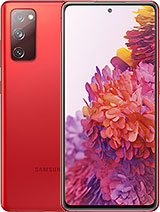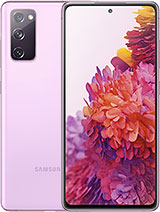 Samsung Galaxy S20 FE • Samsung Galaxy S20 FE 5G
Our verdict
The Samsung Galaxy S21 FE 5G is a brilliant smartphone with top-notch features. It excels in the most critical departments - display, performance, camera, speakers, software, even design. For that - it's a great smartphone.
But it's not a Fan Edition, not like the S20 FE. For a phone that's supposed to cater to the fans, ditching the charger and the microSD slot does not make sense. And it doesn't bring any substantial camera updates, not even AF for selfies or ultrawide, though the improved photo quality could be arguably enough. But these shortcomings are not the Fan Edition's biggest problem.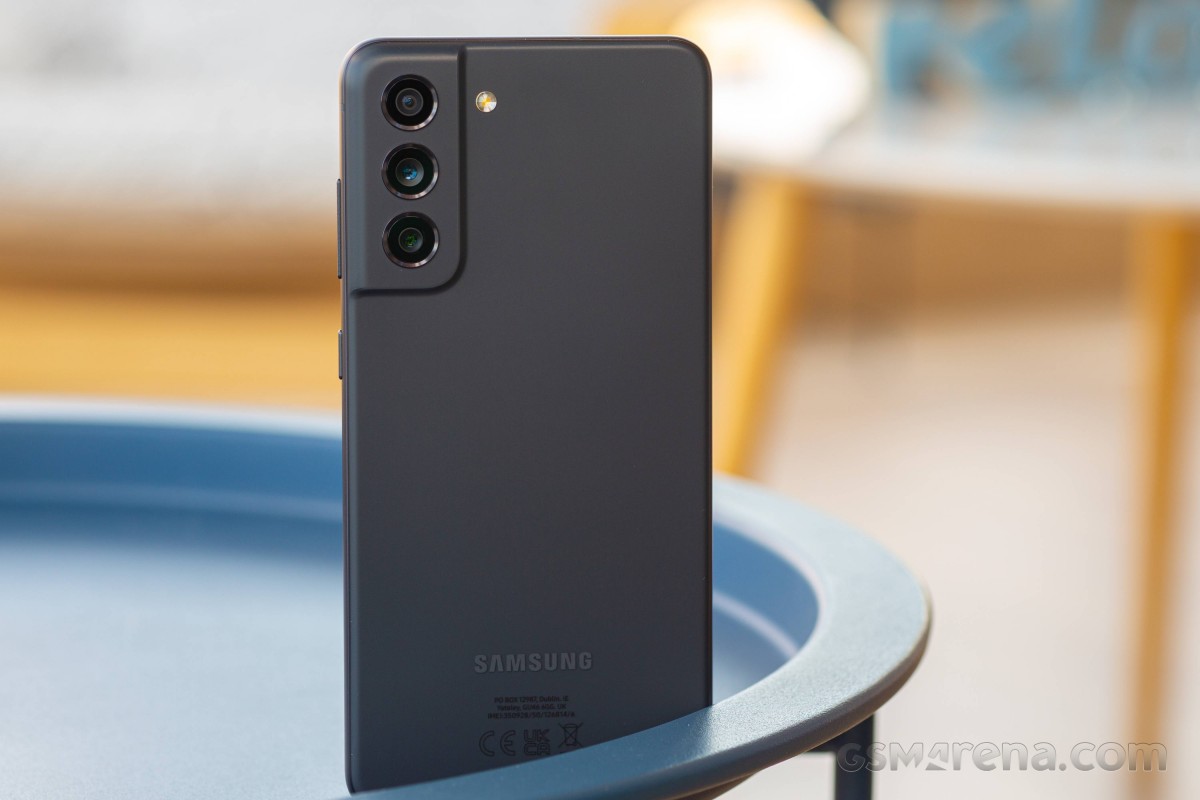 The Galaxy S21 FE's most notable drawback is the launch price. The Galaxy S21 FE 5G costs €750 for its basic 6/128 version and €830 for the 8/256 model. And that's quite high for the segment the FE's aiming at.
The Galaxy S21 FE launches mere weeks before the Galaxy S22 premiere, and the expectations are that the regular Galaxy S22 with more powerful hardware and a better screen will retail between €800-€900. And it sure makes sense to wait and see what the Galaxy S22 has in store for us. Meanwhile, there are many phones that are offering similar features for much less, and what's worse, some of them are Galaxy phones themselves.
So, the Galaxy S21 FE is a powerful and capable smartphone, no two ways about that. But we just cannot recommend it at this price, not without reservations. Once Samsung introduces its first price cut, though, the Galaxy S21 FE should get a spot on the shortlists of everyone looking for a no-nonsense flagship-like smartphone.
Pros
Excellent AMOLED HDR10 screen, 120Hz, superb color accuracy.
Good-looking S21-like body, water-resistant, grippy.
Flagship-grade Snapdragon 888 5G chip.
Outstanding camera performance, day and night, photo and video.
Likable no-nonsense OneUI 4 with powerful features.
Loud enough stereo speakers.
Cons
No charger in the box.
No dynamic screen refresh rate.
No 3.5mm jack, no microSD, no AF for selfies (pick one).
Expensive at launch.
Pricing

These are the best offers from our affiliate partners. We may get a commission from qualifying sales.

128GB 6GB RAM
$ 219.95
$ 482.00
128GB 8GB RAM
$ 479.99
₹ 25,999
256GB 8GB RAM
$ 244.48
$ 689.99
Show all prices