Competition
If you want the ultimate smartphone with a stylus available now, the Galaxy Note20 Ultra has no competition even at its steep price of $1300/€1300, it's simple as that. If you're willing to compromise in one direction or another, a world of options opens up to you.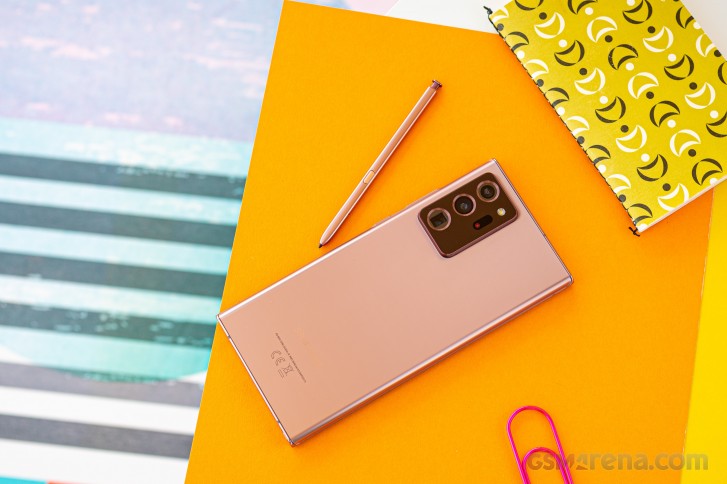 If you're dead set on the S Pen, but the Ultra is too expensive, you have a couple of options - a plain Note20 or a Note10+. The newer model will get you a next-gen processor and camera setup as well as longer software support. It will come in at $1000/€1000, however, and you won't be getting a high refresh rate display in the process, and we're not yet ready to forgive it for its plastic back either.
The Note10+ is glass on both sides all right, and while it too refreshes at 60Hz, at least it's got the 1440p resolution unlike the Note20. The Note10+ is, admittedly, a generation behind in camera technology, but it still has an easily good enough tri-set. Best bit about it is the price, though that does vary wildly from region to region - a little over half the Note20 Ultra in Europe at about €800, but a less enticing $1100 in the US. It's actually more expensive than the Note20 in India at current rates, so that's easily settled there.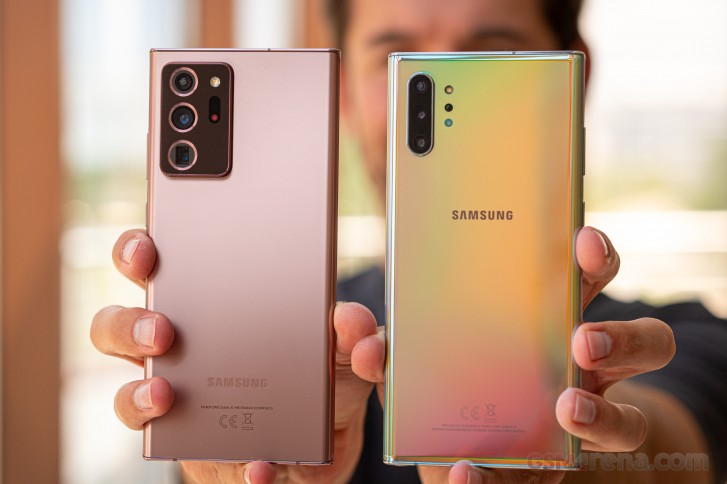 Pick a Note: 20 Ultra or 10+
If, on the other hand, the S Pen is little more than a nice-to-have to you and you're willing to sacrifice that, but want to keep the camera system, the Galaxy S20 Ultra is just the one for you. If you're in Europe that is - while the S20U is a good €250-300 less than the N20U there, for some reason it is $100 more in the US and about the same price as the Note in India. A minor hit in battery life is also part of the deal in the Eurozone, but it's hardly consequential and you'll probably live just fine with the S20 Ultra's 'only' 1200nits of peak brightness instead of the Note's 1500nits.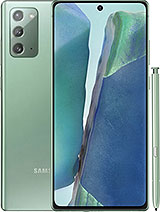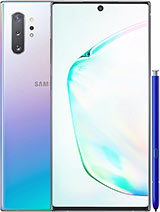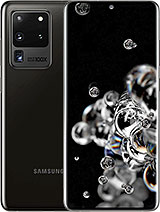 Samsung Galaxy Note20 5G • Samsung Galaxy Note10+ • Samsung Galaxy S20 Ultra 5G
That's just the Samsungs, though. Oppo will sell you a Find X2 Pro for €1100 through official channels and a case could be made it's the better deal. It's a different camera system on the Oppo with its own pros and cons, but it's a very capable one nonetheless and offers similar coverage, plus the all-important (if only to select few) autofocus on the ultra wide cam. It's mostly a tie in battery life with the Find charging twice as fast. The Find's display is nearly as good as the Note's too - arguably even better in a way because it can run in 1440p at 120Hz. You'll be sacrificing memory expansion (is it an issue with 256GB of base storage on the Oppo?) and the selfie cam tops out at 1080p30 which could be limiting if you're one to vlog.
Another entrant from China is the Xiaomi Mi 10 Pro - since Xiaomi's Ultra isn't leaving its home market. We're seeing deals for the Mi 10 Pro for as low as €800, and the €500 that you'll get to keep in your pocket can justify a lot of trade-offs - not that you'd have to make a ton. The Mi's display isn't quite up there with the Note's but refreshes at a sensible 90Hz and is as bright as a Galaxy from the spring. A true quad-cam setup can give the Note20 Ultra a hard time in most conditions, but this one too is underpowered on the selfie video front. Perhaps the Mi's biggest downside is the lack of an IP68 rating.
If you're eyeing the Note20 Ultra for its zoom power, maybe Huawei could interest you in a P40 Pro+ that can do 10x optically (sort of). That one has no Google services and no stereo speakers, yet is even pricier, though at this point does an extra €100 really count? It matches the Note20 Ultra for selfie video capture, for a change, adding 3D face mapping in the process. Battery life is a toss up, the display is very good on the Huawei if not quite as good and the 990 Kirin is a bit behind the 990 Exynos. But 10x zoom, though. Okay, 8.5x, technically, but still 8.5>5.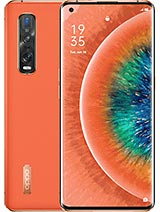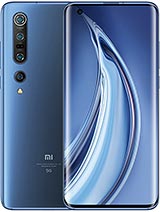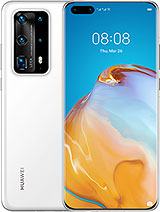 Oppo Find X2 Pro • Xiaomi Mi 10 Pro 5G • Huawei P40 Pro+
Verdict
With the bulk of smartphones at most price points, some careful examination is needed to establish if they are a good deal or if the competition offers better bang for your buck. It's rarely so when it comes to Galaxy Notes thanks to the lineup's practically exclusive feature set - yes, the S Pen is a big chunk of that, but it's about the entire full-featured package. Taking that a level up to Ultra in 2020, the concept of value-oriented deal almost becomes irrelevant.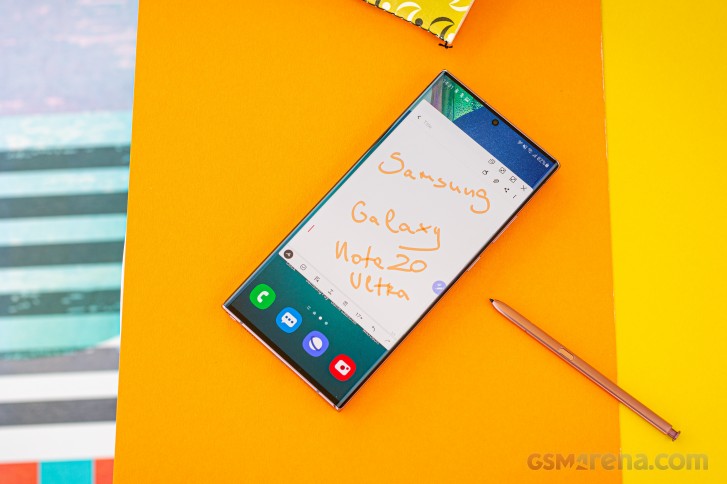 The Galaxy Note20 Ultra is not twice as good a smartphone as the Note10+ that you can find for half its price in some parts of the world. Dropping this much money on a phone in these... unusual times is irresponsible. This phone or that phone will give you 90% of the experience at 60% of the price - or randomly cooked-up numbers of the sort. The Note20 Ultra itself isn't perfect, not to mention it's even less perfect in half of the world.
Perhaps all of that is true. But the Note20 Ultra is the most complete Galaxy and very likely the most complete smartphone you can buy right now. If your latest bank statement signs off on it, so do we.
Pros
The best display on the market.
Surprisingly good battery life for the display/battery combo.
S Pen is a joy to use, wireless DeX is a nice addition.
Incredibly versatile and well-performing camera system.
Cons
The camera bump could be unsightly depending on who you ask.
Performance divide between versions, Exynos variant isn't up to the same standard.
Charging speed is not competitive.
Either 120Hz or 1440p, why not both? Also Adaptive refresh rate mode has a questionable effectiveness.