Samsung Galaxy Enhance-X image editing app gets new features, coming to more devices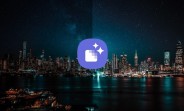 The Samsung Galaxy Enhance-X AI-based image editing app released last July was initially available for the Galaxy S22 series but was later released for the Galaxy Note, Galaxy S, and Galaxy Z lineup. Samsung has announced that Galaxy Enhance-X is now available for more smartphones, and it's working on bringing the app to the Galaxy A, M, and Tab series devices. However, it will only be compatible with devices running Android 13-based One UI 5.1 or later.
The full version of the Galaxy Enhance-X released by Samsung fixes issues reported in the beta version and comes with the ability to restore old, low-res photos and lens distortion correction for wide-angle photos taken at close range.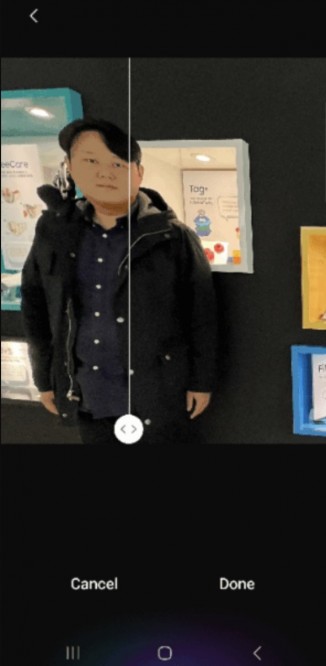 Old photo restoration • Lens distortion correction
Additionally, Samsung said the subsequent versions of the Galaxy Enhance-X will get document scanning features to make the text clearer and remove unnecessary parts. It will also get some video-related features.
You can download the Samsung Galaxy Enhance-X app from the Galaxy Store for free on the following devices:
Galaxy Note 20
Galaxy Note 20 Ultra
Galaxy S20
Galaxy S20+
Galaxy S20 Ultra
Galaxy S20 FE
Galaxy S21
Galaxy S21+
Galaxy S21 Ultra
Galaxy S21 FE
Galaxy S22
Galaxy S22+
Galaxy S22 Ultra
Galaxy S23
Galaxy S23+
Galaxy S23 Ultra
Galaxy Z Flip
Galaxy Z Flip 5G
Galaxy Z Flip 3
Galaxy Z Flip 4
Galaxy Z Fold 2
Galaxy Z Fold 3
Galaxy Z Fold 4
thats weird, perhaps samsung would be aware of this issue. or maybe the feature is country specific.
what one ui version does your s10 lite run currently?
ADVERTISEMENT