Samsung Galaxy Buds2 Pro update brings enhanced ambient sound for hard of hearing people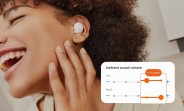 Today Samsung has announced a very interesting new update for the Galaxy Buds2 Pro. This will be rolling out in the coming weeks, and it brings enhanced ambient sound volume for people who are hard of hearing. The Ambient Sound feature will gain two additional levels, thus now offering a total of five levels of amplification and "providing the benefit of improved hearing to even more users", according to the Korean company.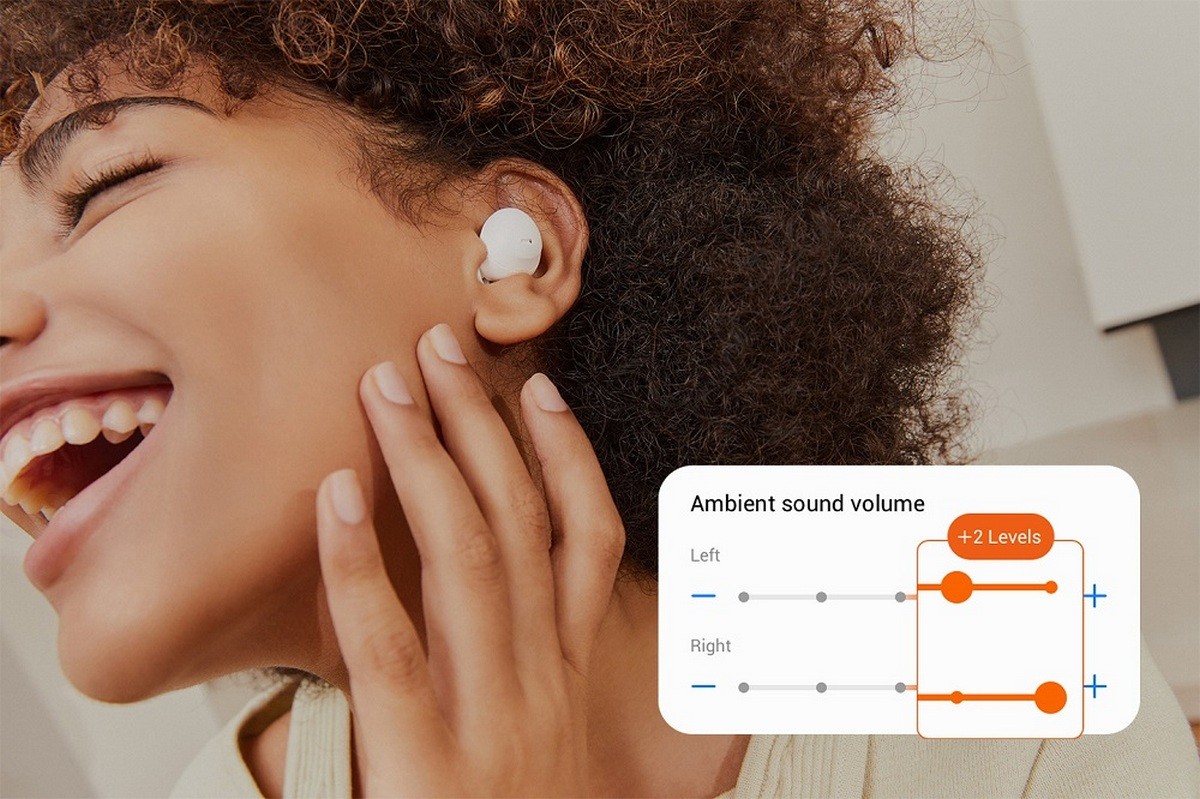 The efficacy of the new Ambient Sound feature was proven through a clinical trial undertaken by the University of Iowa's Hearing Aid and Aging Research Laboratory. The research concluded that the Galaxy Buds2 Pro "significantly improved speech perception in those with mild-to-moderate hearing loss". A similar trial conducted by Samsung Medical Center found that the Galaxy Buds2 Pro "could be an effective tool to help those with mild-to-moderate hearing loss to better communicate in a quiet place", Samsung says. Both of these trials were conducted using the new highest level for Ambient Sound, which is level 5.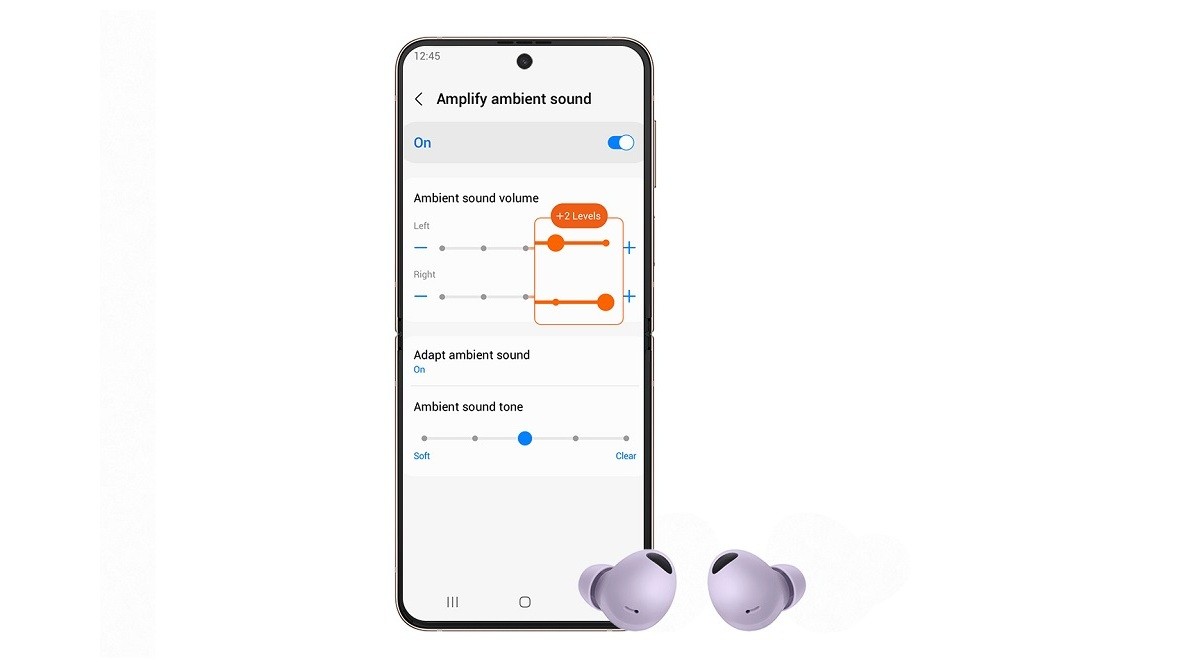 With the new update, you can use different Ambient Sound levels for the left and right earbud, so you can fine tune how much amplification you need based on your own ears. You can also customize the tone range from soft to clear across five different stages. And through Adapt Ambient Sound you can get automatic tuning for your ears.
If you're intrigued by this soon-to-arrive update and want to learn more about Samsung's Galaxy Buds2 Pro, don't miss our in-depth review of the earbuds.
F
Yesterday I got an update for the Samsung galaxy buds 2 pro. It's a upgrade of the CLARITY in 5 levels from the previous 3 levels. Not the expected ambient sound level. Did I miss anything 😕
?
How do the bud users deal with latency issues?. When I attempted to use them as hearing assists I was listening to echos.
ADVERTISEMENTS