Samsung Galaxy Buds2 Pro, Watch4 and Watch5 will enhance your camera experience
Today Samsung has announced new updates that are heading out to the Galaxy Buds2 Pro TWS earbuds and the Galaxy Watch5 and Galaxy Watch4 series smartwatches. These updates are intended to enhance your camera usage experience on your paired phone.
The Galaxy Buds2 Pro get a new 360 Audio Recording feature, which picks up 360-degree sound using a microphone in each earbud, and adds that to your video recording. Apparently this means that those who view your videos will feel at the center of the action, hearing "lifelike and immersive sounds that emulate an in-person experience", Samsung says.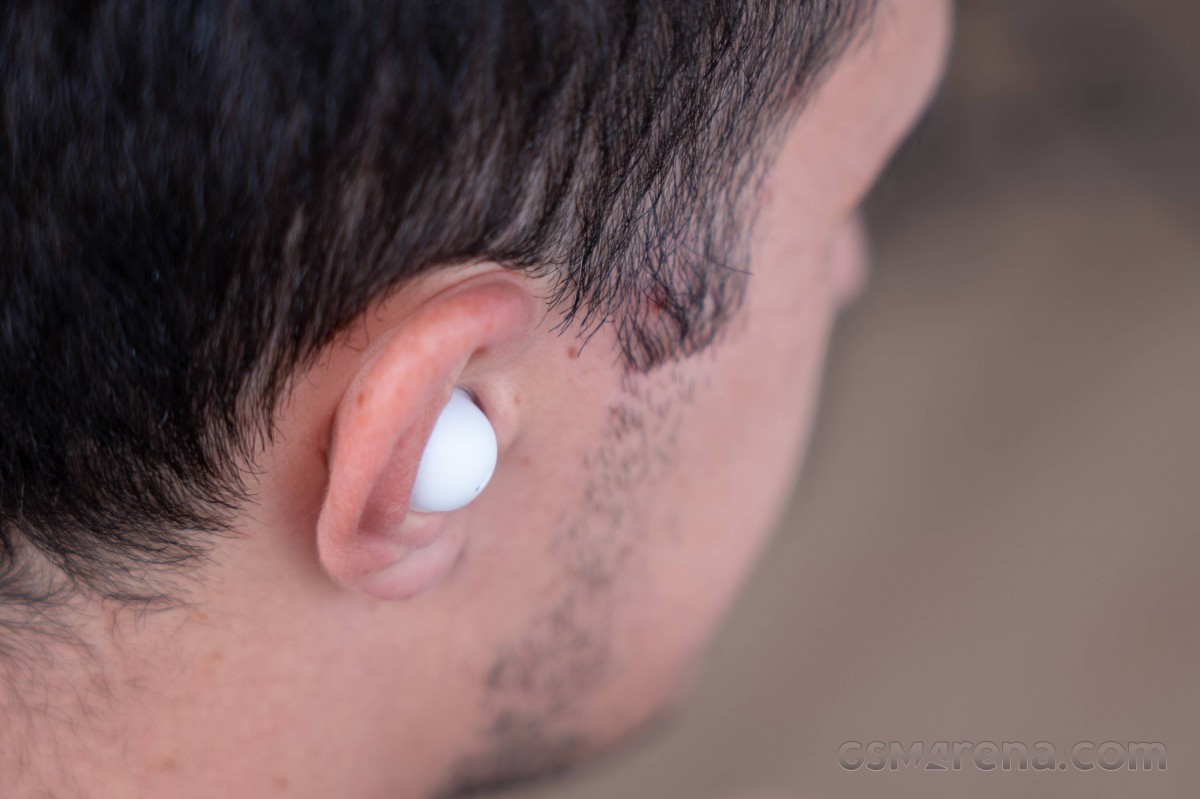 This feature uses Bluetooth LE Audio, which enables binaural recording, using both left and right mics at the same time.
If you own a smartwatch from either the Galaxy Watch4 or Galaxy Watch5 families, a new update coming soon will add zoom capabilities to the Camera Controller app. As implied in the name, this lets you control your phone camera's zoom.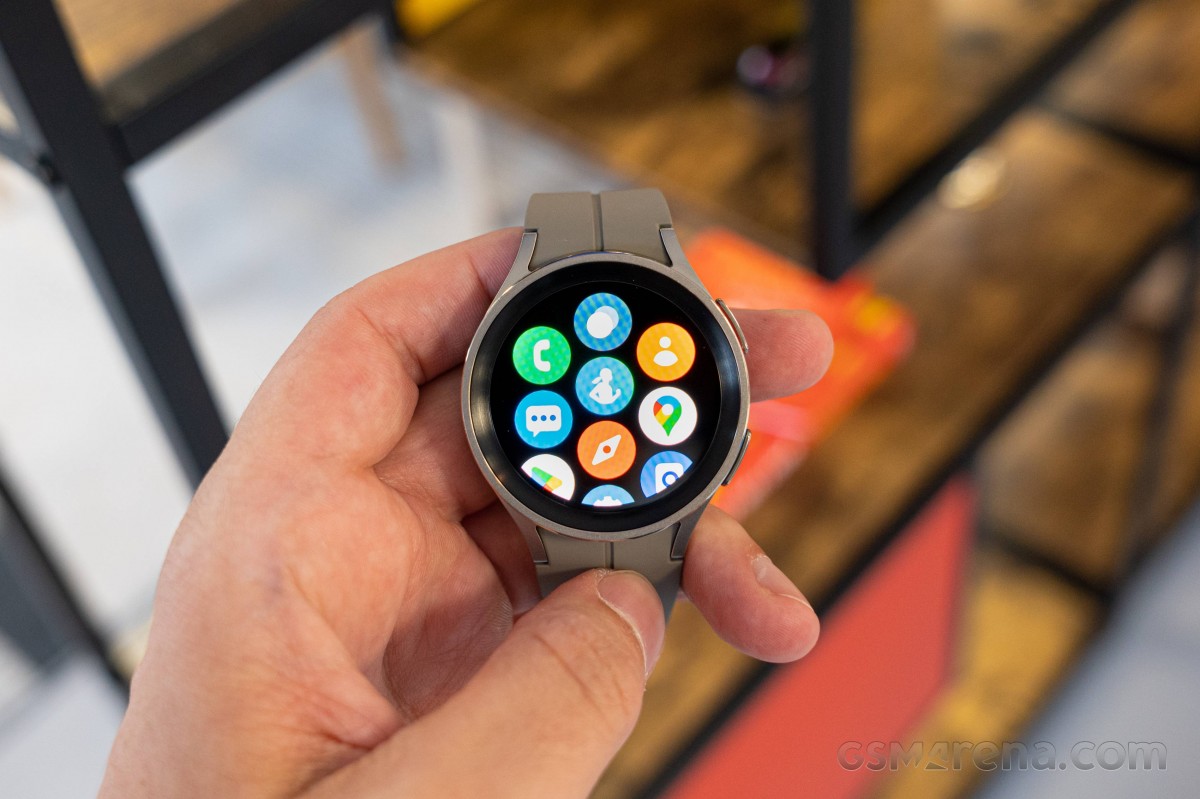 All it takes is a pinch of the watch face or a turn of the rotating bezel. Samsung says this is perfect for taking group selfies or group shots from a distance as it eliminates the need to run back and forth to the phone to frame the perfect photo.
The 360 Audio Recording feature is being "progressively released" on the Galaxy Buds2 Pro, but for now you can only use it if you have a Galaxy Z Flip4 or Galaxy Z Fold4, as Bluetooth LE Audio support is needed. The upcoming Galaxy S23 devices will definitely support that too.
The updated Camera Controller app will be available for the Galaxy Watch5, Galaxy Watch5 Pro, Galaxy Watch4, and Galaxy Watch4 Classic beginning in February.
0
strange. ive been having a lot of issues with samsung concerning build quality, software stability, and customer support, which is why i switched to pixel. Guess thats generally been a me issue though
T
I have them, as a Samsung salesman, and I never had any of these problems o.O
T
Galaxy Buds gestures. Twitch your ears once to take a picture, and twitch your ears twice to record video...
ADVERTISEMENT