Competition
You need to be fully certain it's the Galaxy A7 (2018) you want among all Galaxies before you start looking elsewhere. For a quick breakdown, let's just say that the A7 is the most affordable one you can get with an ultra wide-angle camera (the A9 being the only other one in existence while waiting for the S10). It lacks dust and water resistance (you need the A8 or A8+ for that), but it's more powerful than the A6 and A6+. Maybe that sums it up?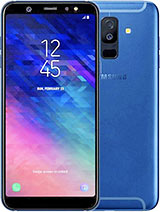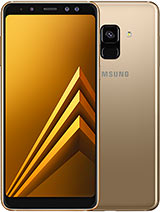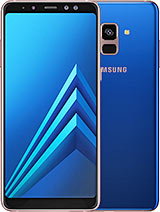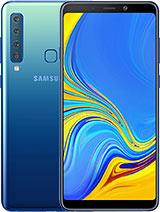 Galaxy A6 (2018) • Galaxy A6+ (2018) • Galaxy A8 (2018) • Galaxy A8+ (2018) • Galaxy A9 (2018)
Okay, now, on to the actual competition. The Oppo F9 easily comes to mind, and looking at our stats it's on your minds too. It's got a bigger display in a smaller body - the downside of Samsung's no-notch design is more bezel. The Oppo is more powerful thanks to its P60 chip, and possibly cheaper (where it's at all available), but the A7 has that ultra wide cam.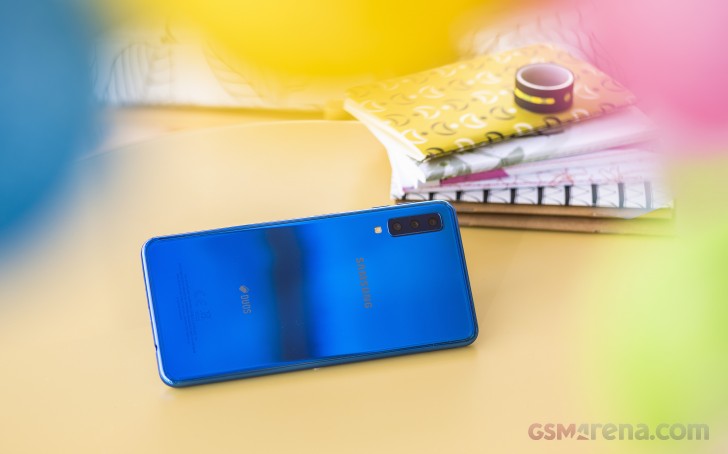 Next up is the vivo V11, another regional contender. This one also boasts a bigger display, AMOLED too, brawny chipset, under display fingerprint reader and 4K video recording, to which the Galaxy answers with more nits on its display, and the ultra-wide trump card.
A much more widely available alternative is the recent Nokia 7.1. It's smaller - physically and in display size, and it's got a classic notch unlike the two water drops above. It's one of few rivals that the A7 overpowers, yet the Nokia can record 4K video and the Galaxy can't. The A7 (2018) has the superior display and outlasts the 7.1 in battery endurance, and have we mentioned an ultra-wide camera at all recently?
The Huawei Mate 20 lite has 4 cameras total like the Galaxy, only it's two on each side. The Galaxy has the better display and the wide-angle camera, while battery life is comparable and both Samsung Experience and Huawei's EMUI have their vocal haters.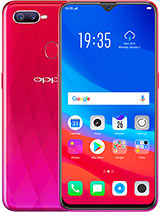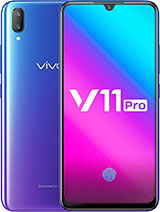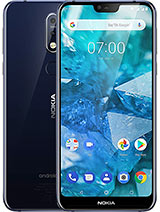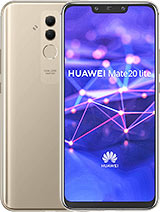 Oppo F9 (F9 Pro) • vivo V11 (V11 Pro) • Nokia 7.1 • Huawei Mate 20 lite
Verdict
In the end, the Galaxy A7 (2018) has a lot going for it, and we're talking smartphone pillars here - display, battery and camera. However, it's handicapped in key areas that make it hard to wholeheartedly recommend. Especially when the pillars above are covered similarly well by the competition.
If, however, you've got your eyes set on an ultra-wide camera, you don't really have much choice and you'll need to swallow the slow charging, microUSB port, and the plastic build. All of which, after all, don't invalidate the A7's strong points.
Pros
Great battery life.
Excellent display overall.
Crooked as this one may be, an ultra wide angle camera is hard to find in this segment.
Cons
Plastic(ky) build.
No fast charging, and what's up with that microUSB port?
Behind competitors in graphics performance.
No 4K video, not even 1080p/60fps.