Competition
The Samsung Galaxy A53 5G starts at an official MSRP of €450/£400/$450. That's for a base 6GB + 128GB unit, with an 8GB + 256GB unit going for a bit over €500. Prices have already started to come down some, and at the time of writing this review, you can get a base unit for around €400 or $400. A bit more reasonable, but far from cheap. And frankly speaking, we expected to see a more rapid price drop than that since the sad reality is that the A53 5G isn't all that competitive in the current market.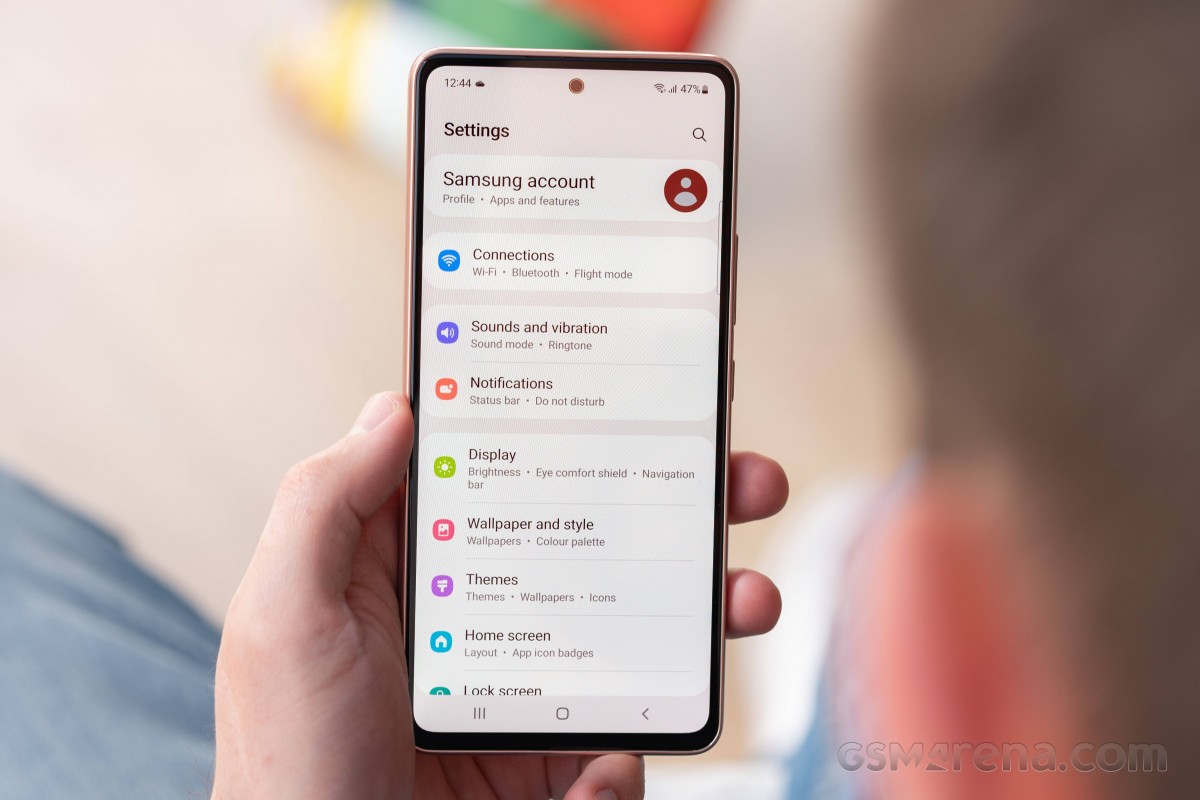 This should, however, not be misconstrued as it being a bad phone. On the contrary, it is a great device with an eye-catching design and solid build quality, complete with IP67 ingress protection, which is still mostly unattainable at this price point outside Samsung's lineup. The display is great, too, and so is battery life. The new Exynos 1280 chipset, though not without its deficiencies, is still a very decent performer. And, of course, you get the latest One UI 4.1 software package on top of Android 12 and extended software support (four OS updates and five years of security patches).
So, overall, the particular Samsung mid-ranger value package is still present on the A53 5G. However, Samsung didn't exactly get away scot-free with the few yet surprisingly-impactful changes it made on the A53 compared to last year's model. Namely the move to an in-house Exynos 1280 chipset instead of the tried-and-true Qualcomm solution. The Exynos 1280 is just an all-around downgrade compared to last year's Snapdragon 778G 5G. No way around that. Not a major downgrade, but still enough to beg the obvious question - why would anyone want to get the A53 5G instead of the still-available Galaxy A52s 5G?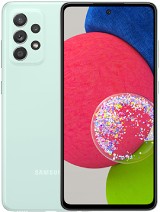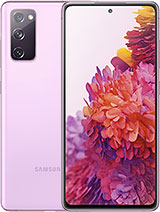 Samsung Galaxy A52s 5G • Samsung Galaxy S20 FE 5G
Samsung really is its worse enemy in this particular case. The A52s 5G is an incredibly similar offer to the A53 5G. You get the same overall features and hardware. Even the cameras are the same and arguably perform better with the Snapdragon 778G chipset. Battery life is also practically identical, despite the fact that the A53 5G has a bigger battery. The difference in chipsets evens that out. On top of that, the Snapdragon 778G offer more raw performance. Both CPU- and GPU-wise. Plus, the A52s 5G is now notably cheaper. At the time of writing this, a base 6GB + 128GB unit retails for under €300 online. We doubt slightly longer software support on the A53 5G will justify an extra €100 for anybody. It really shouldn't.
And if you have €400 burning a hole in your pocket, then that's pretty much enough to get you a Galaxy S20 FE 5G. It is a bit closer to a flagship device specs and feature-wise overall. You get a more potent camera setup and chipset. Also, a better HDR10+ display. Faster USB port, with DeX support. Just to name a few extras. Of course, the newer S21 FE 5G is also an option, but it's notably out of budget. Plus, Samsung did quietly launch a 2022 edition S20 FE in its domestic market at an even lower price. If that ever goes international, it looks like an even better deal.
There are plenty of good options outside camp Samsung too. Oftentimes cheaper, as well, since the likes of Xiaomi and Realme tend to go hard on competitive pricing. You will be giving up on that IP67 ingress protection and One UI, but other than that, there is great hardware to be had. Like in the Redmi Note 11 series, which is so hard to navigate that it's become a bit of a joke. We'll do our best to help. The Redmi Note 11 Pro 5G seems like the most direct competitor to the Galaxy A53 5G. It costs a little under €400, and some of its highlights include a 6.67-inch, 120Hz Super AMOLED display with 1200 nits of peak brightness, a 108MP main camera, and a large 5,000 mAh battery with 67W fast charging and a stereo speaker setup. The Xiaomi Poco X4 Pro 5G is essentially the same hardware with a slightly different design and a lower price tag, though, making it the better deal.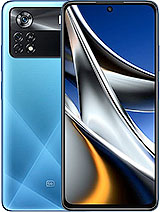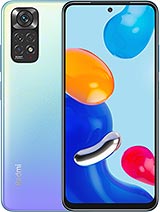 Xiaomi Poco X4 Pro 5G • Xiaomi Redmi Note 11
If you are willing to give up just a few extras and settle for a lesser 90Hz 6.43-inch AMOLED display, a less potent camera setup built around a 50MP snapper and slower 33W charting. To name a few of the bigger points, then you can save a good bit of money going for the vanilla Redmi Note 11, which is currently selling for under €200/$200. On the opposite end of the spectrum, the Redmi Note 11 Pro+ 5G adds features like HDR10 support on its 120Hz display and 4K video capture but is notably more expensive and harder to find in some markets.
It should come as no surprise that Realme has some competitive offers in this price segment as well. The Realme GT Neo3 is an excellent all-around device with a 6.7-inch, 10-bit, HDR10+ 120Hz display, Dimensity 8100 chipset, stereo speakers, large 5,000 mAh battery and 80W charging or 4,000 mAh and a whopping 150W of charging. Also, a solid triple main camera setup with a 50MP unit at the helm. It is notably a bit hard to find in some markets at the moment. The Realme 9 Pro+ is a bit of a step down from it, but also cheaper and a bit easier to acquire. It has a 90Hz AMOLED, Dimensity 920 5G chipset, stereo speakers, 4,500 mAh battery with 60W charging and essentially the same camera setup.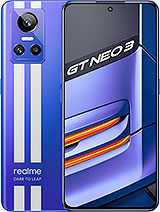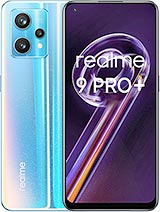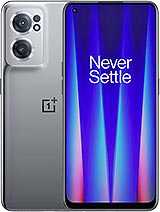 Realme GT Neo3 • Realme 9 Pro+ • OnePlus Nord CE 2 5G
Last but not least, the more "Western-friendly" OnePlus Nord CE 2 5G is a pretty good contender too. It is not too dissimilar from the Realme 9 Pro+. You do have to settle for a single loudspeaker and a less potent camera setup with a 64MP main snapper without OIS. Among other differences.
Our verdict
The Galaxy A series has been Samsung's best-selling line for quite some time now. That's no coincidence since the "A family" went through a transformative period a while back and has been laser-focused on consistently delivering great value across the midrange and budget segments. Unfortunately, that focus seems to be blurring a bit lately. We didn't particularly like the Galaxy A13, which we reviewed not long ago, and now the Galaxy A53 5G underdelivered as well.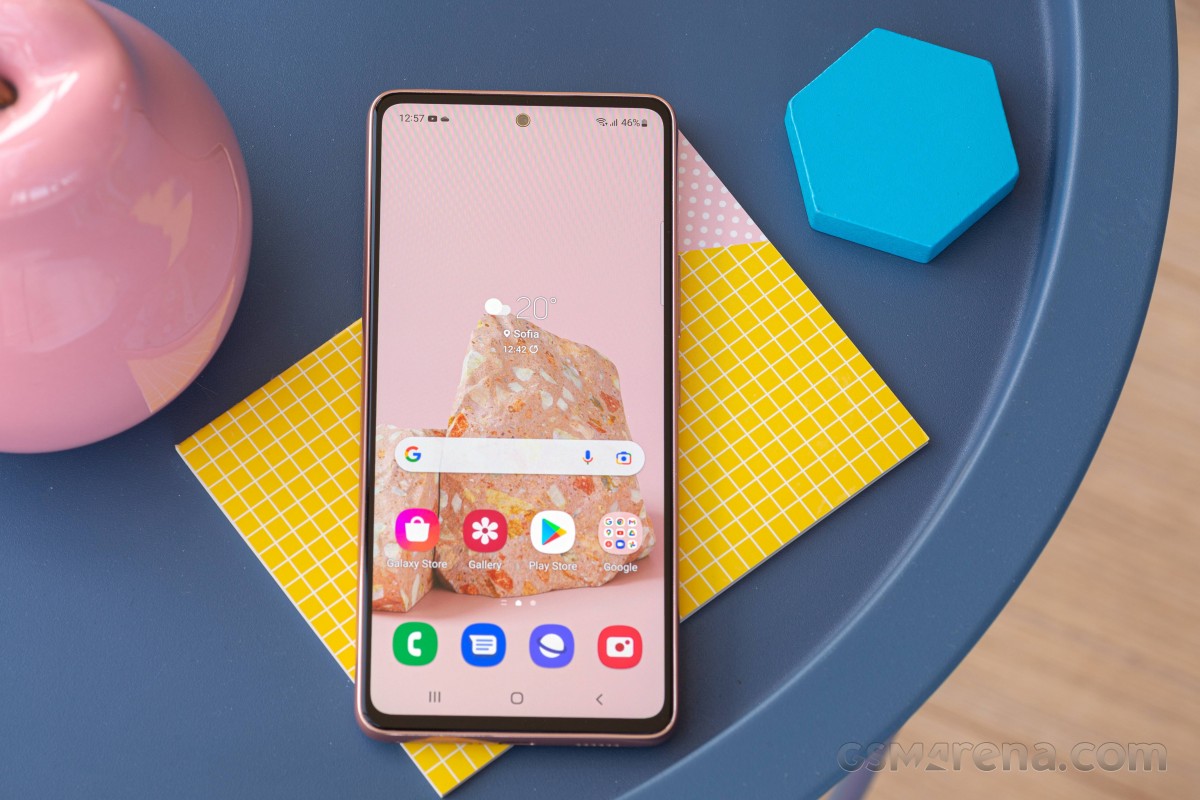 Don't get us wrong. It is still a solid overall device. One that is very well built and still delivers that IP67 ingress protection rating that continues to elude its peers and a few-year-old but still incredibly trendy and eye-catching design. It has a great 120Hz AMOLED display, great battery life and an awesome, smooth and feature-rich One UI 4.1 experience, based on the latest Android 12 and with a promise for extended software support. As a self-contained package, in isolation, so to say, the Galaxy A53 5G is awesome and won't disappoint any prospective buyers.
It's just that Samsung has already raised the bar with previous Galaxy A models, and the A53 5G fails to meet those expectations. The move to a new Exynos 1280 chipset, while more than likely fiscally sound and great for Samsung, actually constitutes an all-around downgrade compared to last year's Snapdragon 778G 5G chipset. And speaking of the Galaxy A52s 5G, it also has a 3.5mm audio jack and Wi-Fi 6, unlike the A53 5G. It also arguably makes better use of its camera hardware and produces better photos. Also, despite its smaller battery, it has essentially the same and overall solid battery endurance. Oh, and definitely not least, it is noticeably cheaper than the A53 5G.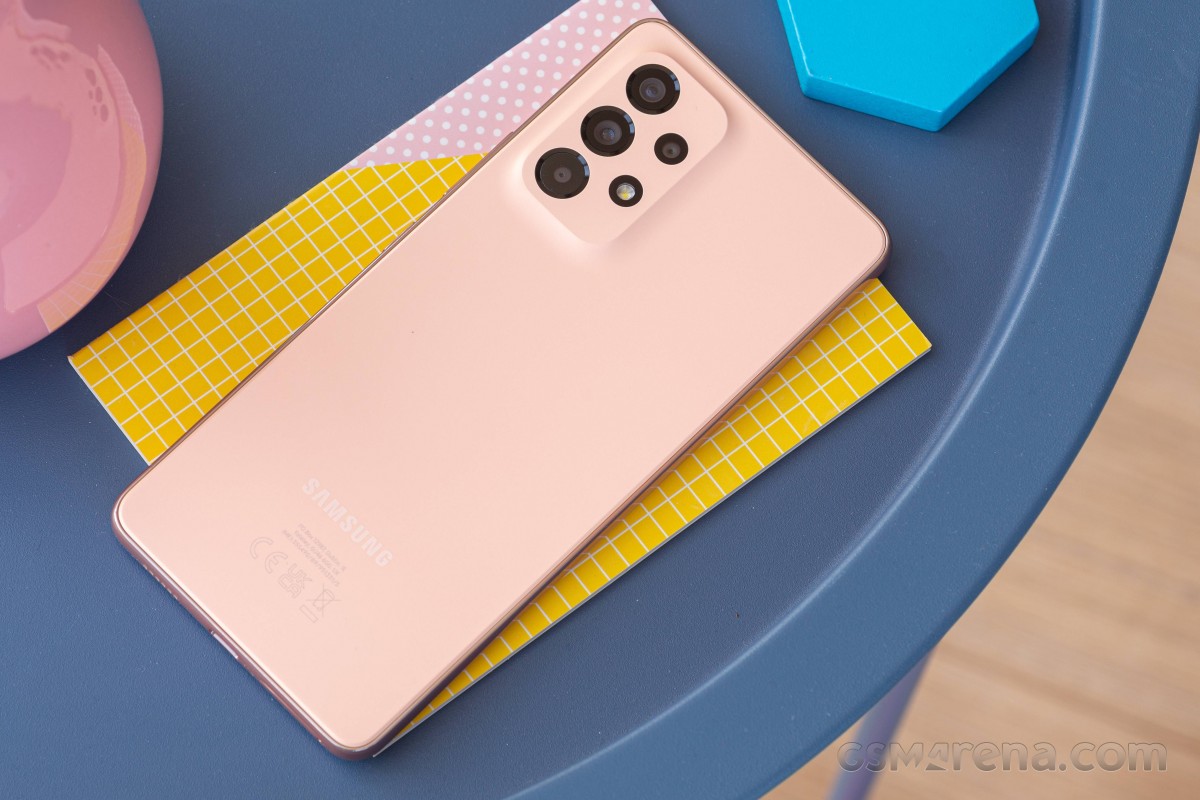 Taking all of this into account, we just can't bring ourselves to outright recommend anybody go out and deliberately seek an A53s 5G. Again, at the risk of repeating ourselves, it's a solid and well-rounded Samsung that won't disappoint in any major way if you happen to get one through a great deal, on contract or as a company unit. If it's your money on the line, though, you are much better off getting last year's Galaxy A52s 5G or perhaps the Galaxy S20 FE 5G instead.
Pros
Stylish, standout design, IP67 rating.
Bright AMOLED display with 120Hz refresh rate.
Solid battery life.
Latest One UI 4.1 and Android 12 setup.
Versatile quad camera setup, with OIS on the main 64MP snapper. Decent overall quality.
4K video recording with every camera and at every zoom level.
Cons
Still priced a bit too high compared to viable alternative devices.
No charger included in the box unless your retailer bundles one.
3.5 mm audio jack is gone this year.
No Wi-Fi 6 support and no FM radio.
The new Exynos 1280 chipset performs worse than the Snapdragon 778G it replaces.
Camera quality is a mixed bag.
Video stabilization only available in 1080p.
Pricing

These are the best offers from our affiliate partners. We may get a commission from qualifying sales.

128GB 4GB RAM
$ 389.00
$ 499.99
128GB 6GB RAM
$ 172.95
C$ 675.00
128GB 8GB RAM
$ 499.00
₹ 24,939
Show all prices