Samsung released the Galaxy A24 4G back in early May, but the company is apparently already working on the Galaxy A25 5G. Today some CAD-based renders depicting the unannounced model have been leaked, showing a smartphone that looks pretty much identical to the A24 4G.
The timing of the leak is weird too, since the A25's naming convention implies it's the successor to the A24 which has only been on the market for a few weeks. But we have a feeling that something else is going on here.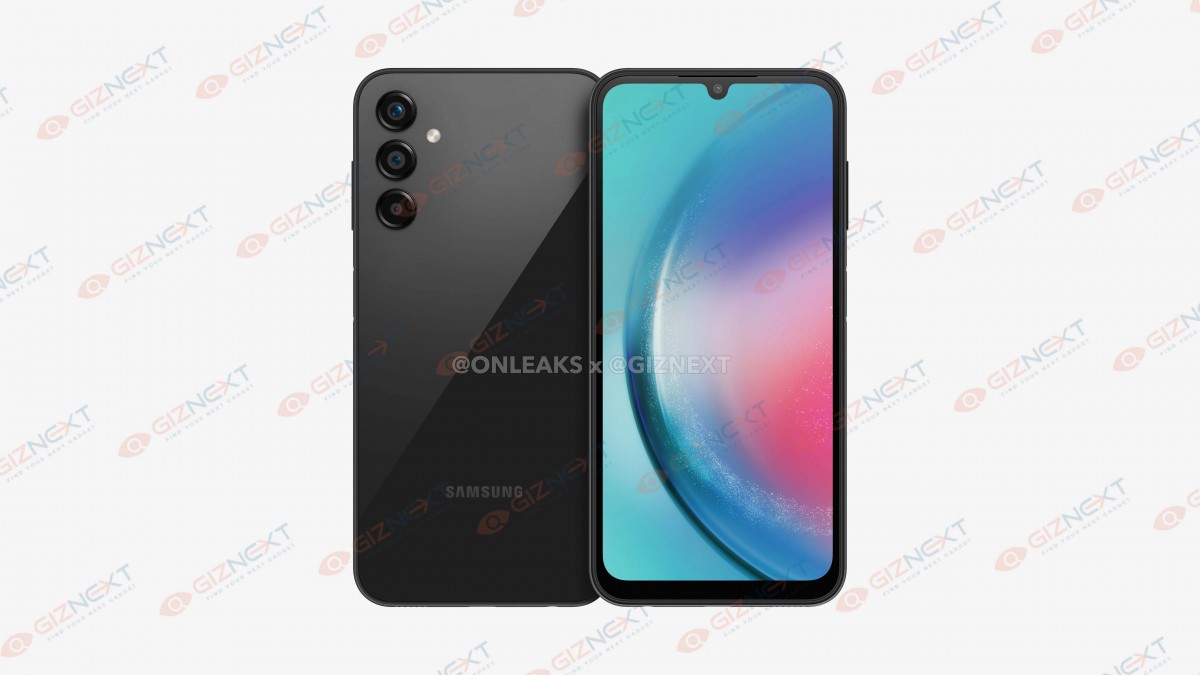 Do take this with a grain of salt as it's just our speculation, but what if the Galaxy A25 5G was initially meant to be launched as the Galaxy A24 5G? Then the shared looks would make sense, and the fact that it's coming so soon after the other model too. We assume that, for whatever reason, Samsung decided to rebrand it to A25 5G, perhaps to give the impression it's a much newer device.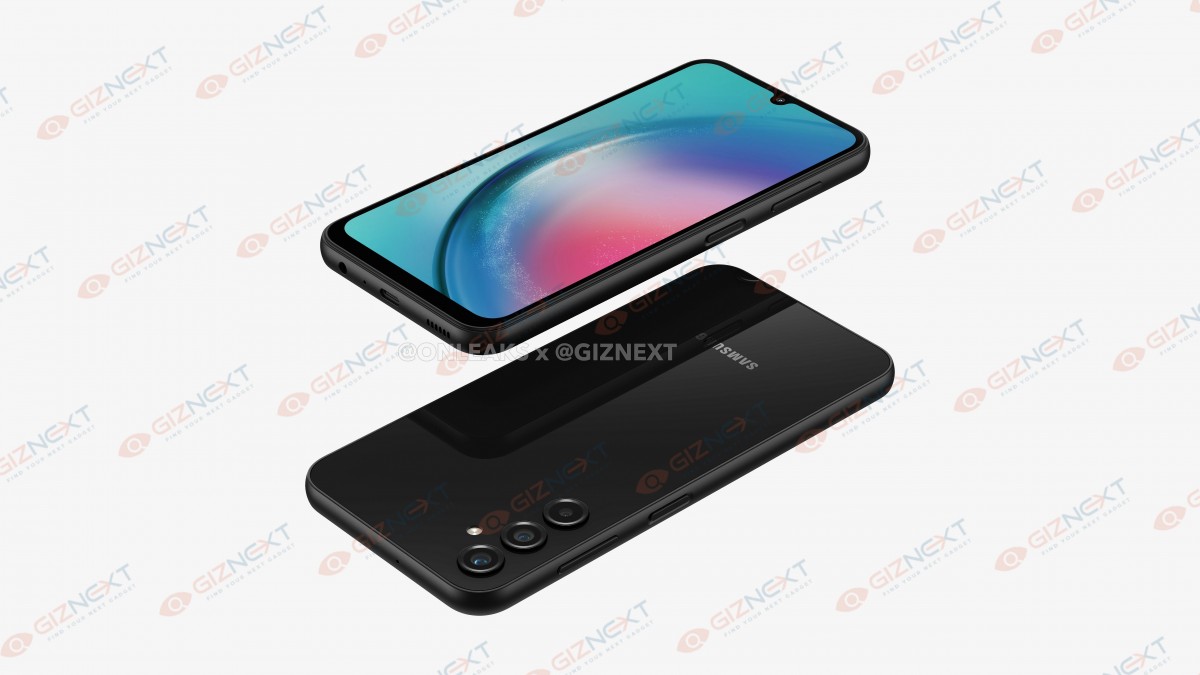 Anyway, the A25 5G will measure 162 x 77.5 x 8.3 mm according to the source of these renders. For comparison's sake, let's note that the A24 4G's dimensions are 162.1 x 77.6 x 8.3 mm, so within rounding error territory. The same goes for the screen, which is said to be 6.44".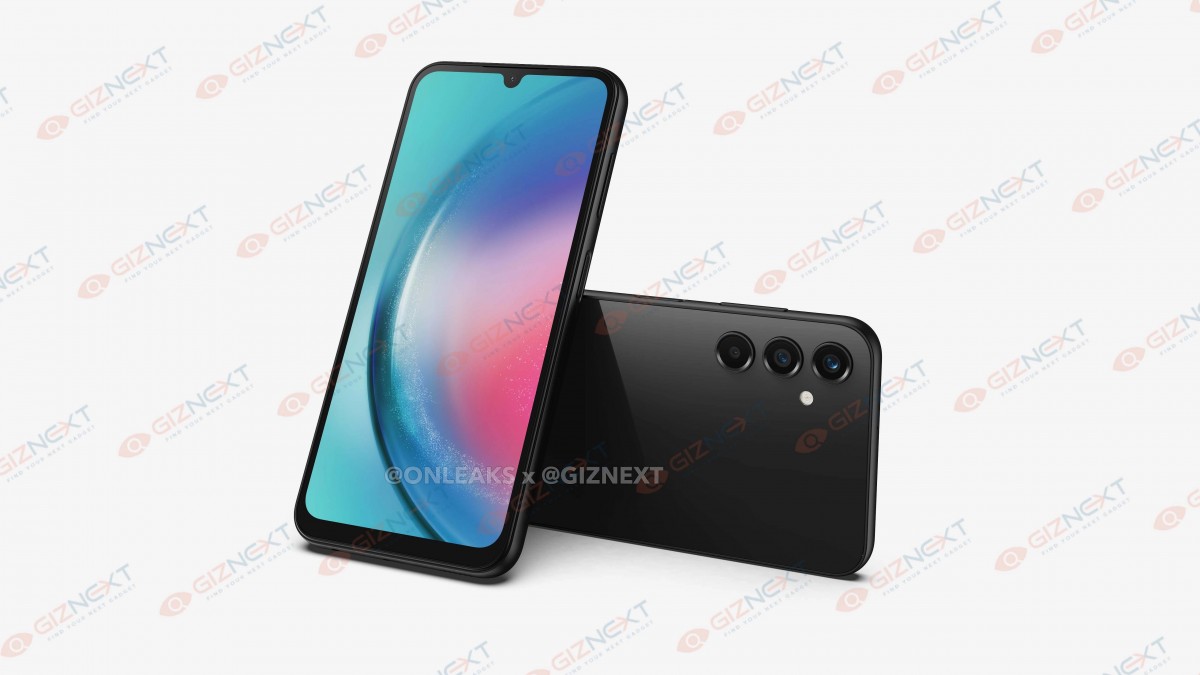 Moving on, the leak further reveals the existence of a fingerprint sensor embedded in the power button, a 3.5 mm headphone jack, and triple rear cameras. As you can see the handset pictured is in the black colorway, but don't be surprised if more hues will be available from launch.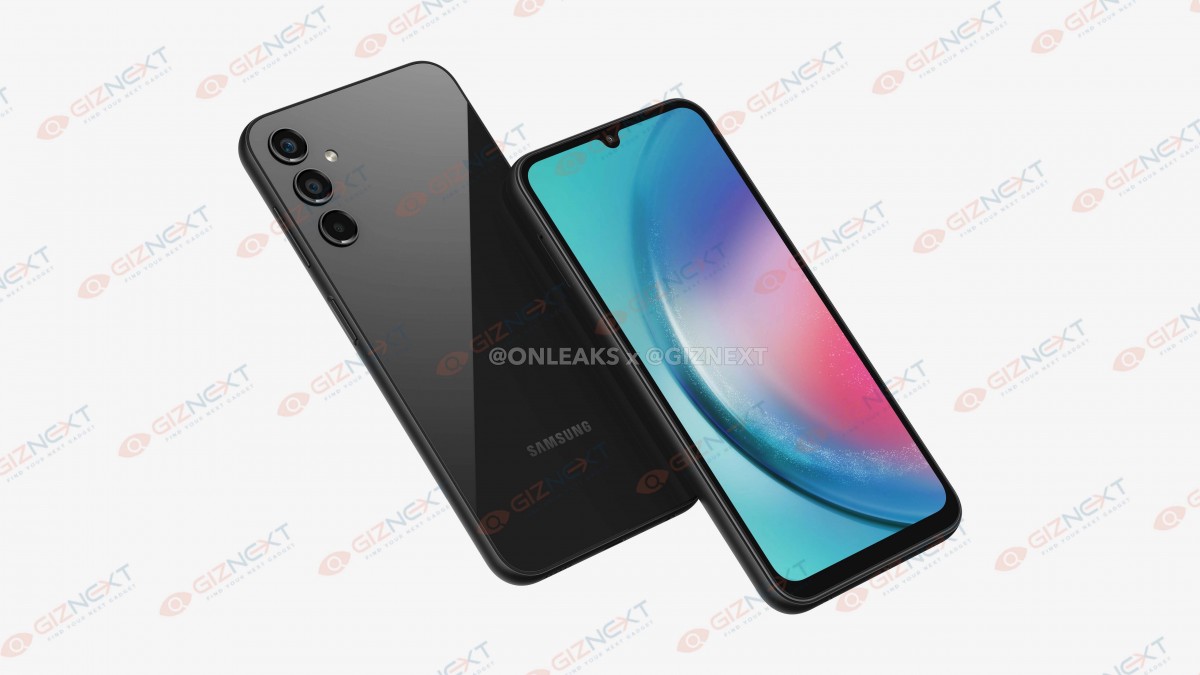 It's unclear when that will take place, but we'll let you know when we find out more about the Galaxy A25 5G.
I honestly don't know how they sell these A5x phones so good, since the A50 in 2019 they all have been top sellers and the only one that 'flopped' (it didn't) was the A50s even though since A53 they have been a lot worse and more ...
?
The a54 is selling really good, indeed all a5x phone were sold like bread, even the hated a53
?
They couldve call it like a24s 5g imo
ADVERTISEMENT