Competition
The Galaxy A14 5G's duality isn't making things easy. The competitors it faces in the US, and its Indian market rivals are entirely different smartphones, and the fact that either market gets its own chipset doesn't help one bit.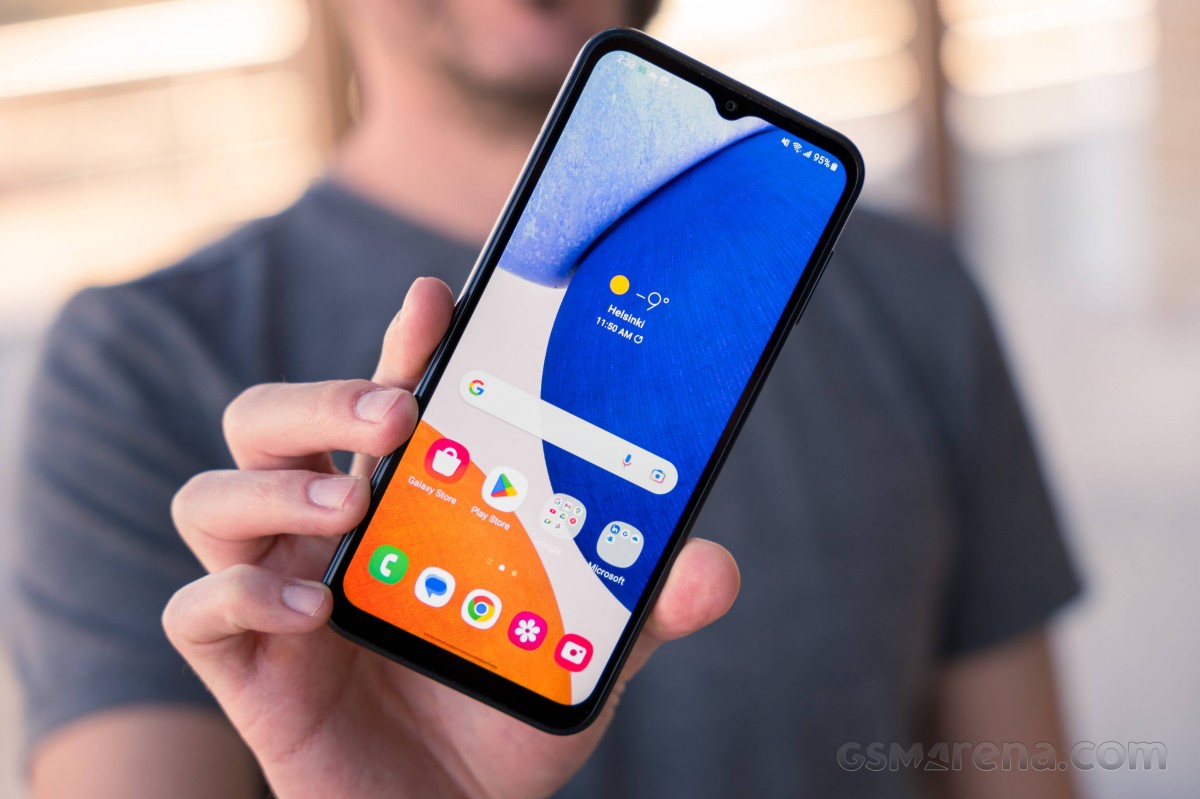 In the US, as best as we can tell, the Galaxy A14 5G is one of the greatest deals you can get for $200 - for what appears to be the only available 4GB/64GB spec. The one sensible rival we could come up with that's got anything close to current hardware and sells for about the same prices is the OnePlus Nord N20 5G, at $250. While that's obviously $50 more, the OP has a few of things going for it - a nicer, OLED display and way faster charging. It's also got a slightly more potent chipset, and you're getting 6GB of RAM and 128GB of storage for the extra cash. It's not all roses, though - its camera output is so-so (perhaps a bit worse than the Galaxy's), and it only just recently got Android 12 (the Galaxy is on Android 13).
There's more ample competition in India, where the Galaxy A14 5G goes in better equipped too (packing a more powerful chipset than in the US). At the time of writing, the Galaxy goes for INR 16.5K for the base 4GB/64GB version, INR 19K for 6GB/128GB, or INR 21K for 8GB/128GB.
The first rival that comes to mind is the Realme 10 Pro, evenly matched at 19K for a 6GB/128GB spec. Battery life is a toss-up, but the Realme does charge notably faster. It's got a slightly brighter display (still LCD though), and its Snapdragon 695 is more powerful too. The 10 Pro's main camera has a bit of an edge, but the Galaxy would be our pick for selfies.
Another readily available alternative is the Poco M4 Pro 5G, and that's old enough to have gotten discounted to numbers meaningfully below the Galaxy's. This too is hard to settle over display quality and battery life, though once more, the Galaxy loses big time in charging speed. A narrow victory in performance is also in the Poco's favor, but we think this battle is clinched by the Poco's ultrawide camera - not only does it have one in the first place (the Galaxy doesn't), but it's a very good one for the class.
Then there's the Moto G62. We've reviewed the international version, which is essentially the same as the one India gets, only India gets a better chipset (SD695 vs. the SD480+). That puts a small question mark on our battery life results with respect to the version India gets, but our educated guess is that it's as good, possibly even better than on the SD480+ we've tested. Main camera vs. main camera, we'd give the nod to the Galaxy, and it's a similar story with the selfies, but the Moto does have an ultrawide, and it's a fairly decent one too.
Which brings us to the Redmi Note 12. While we haven't reviewed this one yet, its specsheet offers a few compelling advantages over the Galaxy at a comparable price - an OLED display (120Hz, too), ultrawide camera, and faster charging.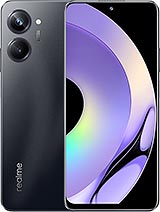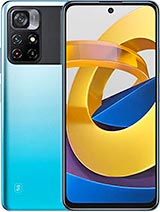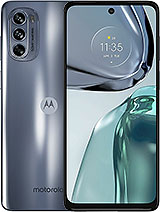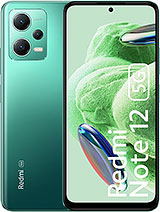 Realme 10 Pro • Xiaomi Poco M4 Pro 5G • Motorola Moto G62 (India) • Xiaomi Redmi Note 12
Verdict
By definition, the Galaxy A14 5G doesn't excite - as is to be expected from a smartphone that is meant to deliver value for money, and not a lot of money. But it does succeed at precisely that.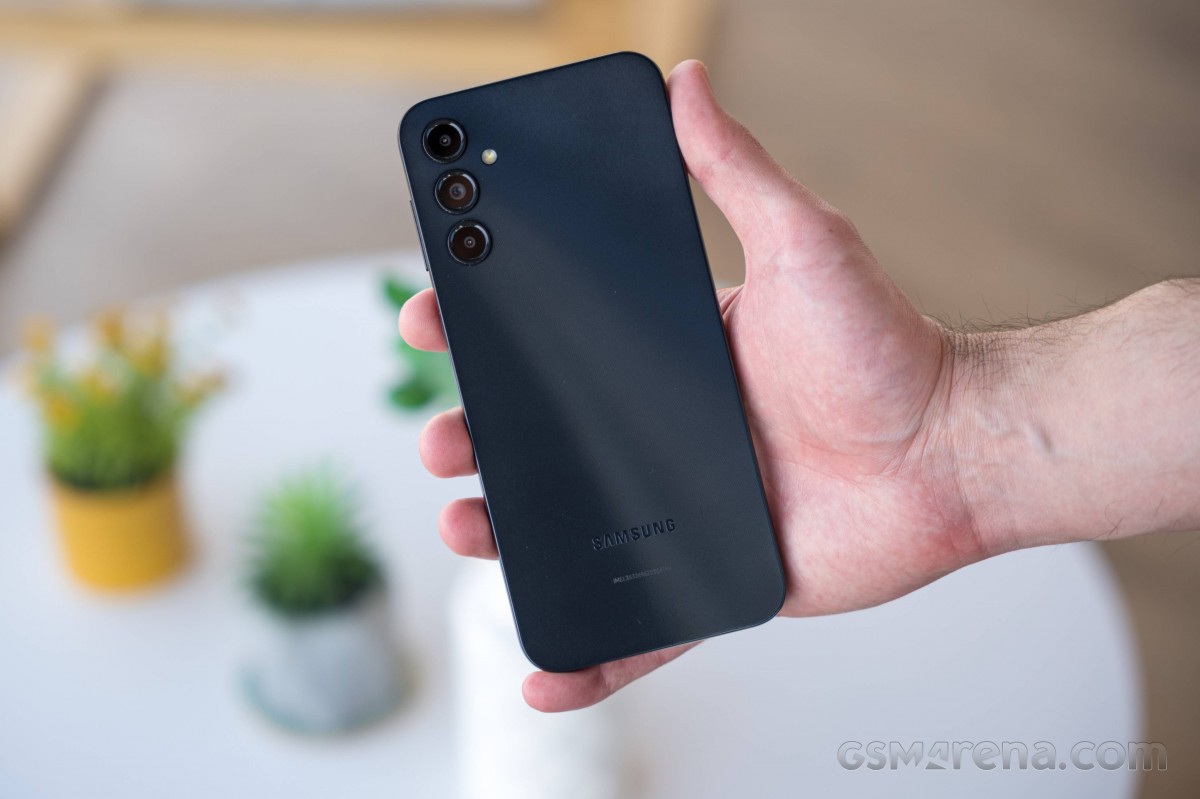 Admittedly, it charges slower than most of its peers. Its display is also not as bright as some competitors, if not really trailing by a lot. And the fact that it's missing a wideangle camera is somewhat of a serious blemish. But at its level, are any of these serious, dealbreaking offenses?
We think not. Plus, the A14 has its set of strong suits too, starting with battery life. It may lack a wideangle camera, but the cameras it does have do a great job for class - the rear camera is solid, and selfies are nice too. It's also running the latest Android with a more feature-packed One UI on top than the 'Core' branding has meant in the past.
We talked about how the phone is hard to analyze given its somewhat different hardware and market context between region. As it turns out, Samsung's tailored hardware to context pretty well, and the Galaxy A14 5G makes a strong case for itself, be it in the US or in India.
Pros
Excellent battery life.
Android 13, feature-rich One UI on top.
Thoroughly capable main camera.
Great selfies.
Cons
Sluggish charging, even for the class.
Not the brightest or most contrasty display around.
No ultrawide camera, macro is as good as non-existent.
Pricing

These are the best offers from our affiliate partners. We may get a commission from qualifying sales.

64GB 4GB RAM
$ 99.88
$ 199.99
128GB 4GB RAM
$ 149.99
$ 159.00
128GB 6GB RAM
£ 240.99
₹ 13,769
Show all prices