Alternative offers
At the time of writing the Samsung Galaxy A13 is listed in India for INR 14,999 or right around EUR 180 and just shy of $200. The official Samsung UK website also has a price - GBP 179. That's fitting some pretty tight budgets, but it doesn't mean the phone runs uncontested.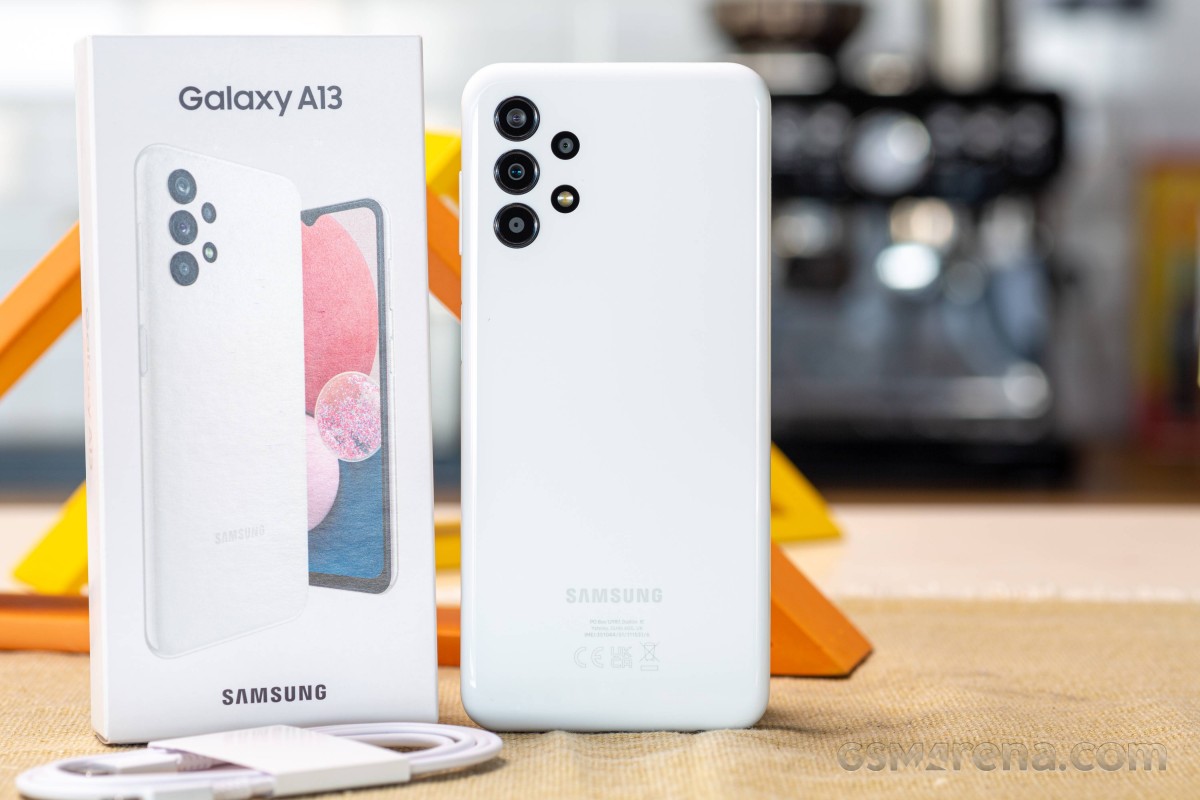 Looking at the Galaxy A13's close siblings first, you could easily save a few bucks and go for the older Galaxy A12 instead while stocks last. Its 48MP main cam, while a slightly older design, is not that different in practice. The HD+ display resolution is a bit more of an unfortunate downgrade, but then again, the Galaxy A13 actually has trouble even running its own One UI at FullHD+, so HD+ is realistically a more comfortable environment for the lower-end hardware. And sure, the new Galaxy A23 looks better all around, notably with a usable chipset on board 4K video capture and OIS, but also a notably higher price tag. If you don't want to deal with sub-par sharpness or irritating performance glitches though, you might need to stretch your budget to meet it.
The slightly-older Galaxy A22, however, is a different beast. It can currently be had for right around EUR 190 and gets you a 90Hz Super AMOLED panel, albeit of lower HD+ resolution. The MediaTek Helio G80 is also arguably more powerful if not as efficient. The slightly older but comparable 48MP main cam on the Galaxy A22 gets OIS too. And beyond that, you are not sacrificing any of the other quality of life aspects of the Galaxy A13. Notably, the big battery with excellent endurance.
A slightly more regional suggestion would be the Galaxy F23, which isn't all that more expensive than the Galaxy A13 and is currently selling in India. You will have to settle for an PLS display instead of AMOLED, but a fast 120Hz one. The F23 also includes a more capable Snapdragon 750G chipset with 5G connectivity, in case that's on your list of priorities. Other than that, it is a similar device to the Galaxy A13 in most other aspects.
Of course, we can't talk about budget phones without mentioning Xiaomi and specifically the Redmi line. The Redmi Note 11 is a viable and direct competitor to the Galaxy A13. For just shy of EUR 200, it gives you a 90Hz 6.43-inch AMOLED display, stereo speakers and 33W charging on its 5,000 mAh battery. The Snapdragon 680 chipset, while limited to 1080p video capture, is still better than the Exynos 850. It is also paired with faster UFS 2.2 storage.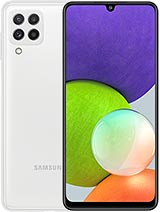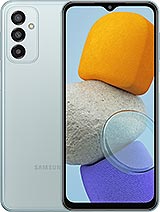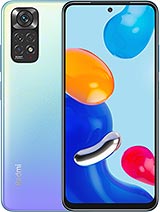 Samsung Galaxy A22 • Samsung Galaxy F23 • Xiaomi Redmi Note 11
Xiaomi has a pretty viable 5G alternative in this price range as well in the Poco M4 Pro 5G. Like the Galaxy F23, it comes with some other specs compromises here and there to fit 5G into the budget, like a 90Hz IPS display and a lighter camera setup also capped at 1080p video capture. Still, the compromises really aren't that many, and you still get things like stereo speakers, Gorilla Glass 3 and 33W charging.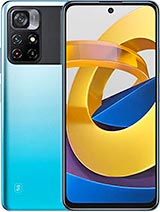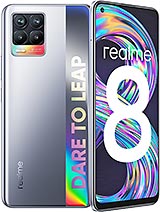 Xiaomi Poco M4 Pro 5G • Realme 8
Finally, the Realme 9i fits within the same budges and matches most of the aforementioned specs of the Poco M4 Pro 5G, but notably skips the 5G part, which hurts its value proposition a bit. A much smarter play would probably be the Realme 8 if you can still find one of those. It has a Super AMOLED HDR10 display, a versatile camera setup, and a huge 5,000 mAh battery with excellent endurance and 30W charging.
Our verdict
There is a lot that can go wrong when creating a phone, especially a budget one. The trouble is that most of these devices look very similar on paper. You have to spend some time with them to uncover any issues hidden beneath the surfaces and unfortunately we located a few pretty major ones on the Galaxy A13.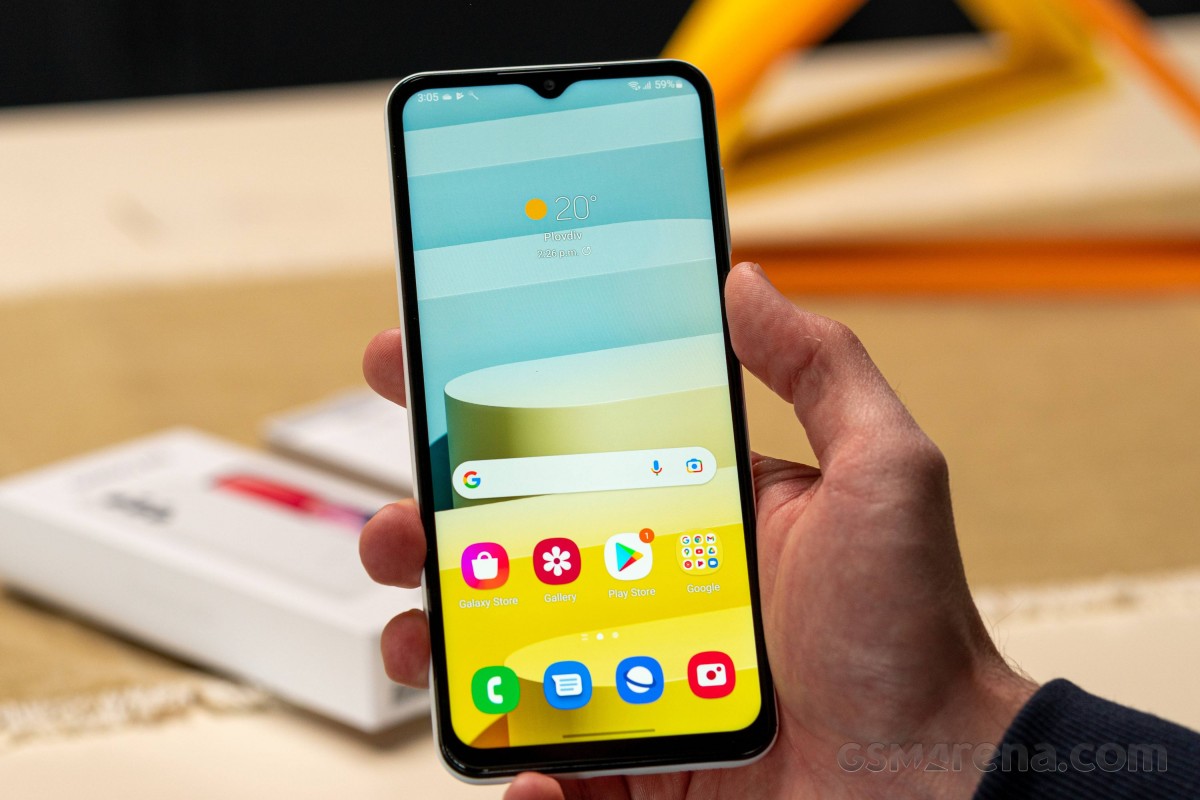 While the A13 is structurally solid, it was obviously made cheaply with soft plastics, susceptible to damage. It also looks and feels quite cheap in person. The same goes for the display. While it offers a sharp picture thanks to its FullHD resolution, its pixel response time is sluggish, with plenty of smearing and ghosting. It also suffers from poor backlight uniformity, and since Samsung did not include a proper proximity reader or an ambient light sensor, you have to do a lot of manual adjustments.
But perhaps the biggest issue the Galaxy A13 has is its performance or rather lack thereof. The Exynos 850 is particularly lacking in the GPU department and faced with the daunting task of pushing pixels on a FullHD+ panel, it simply fails to deliver. The otherwise slick and feature-rich One UI 4.1 Core lags and stutters frequently on the Galaxy A13, badly hurting its general usability.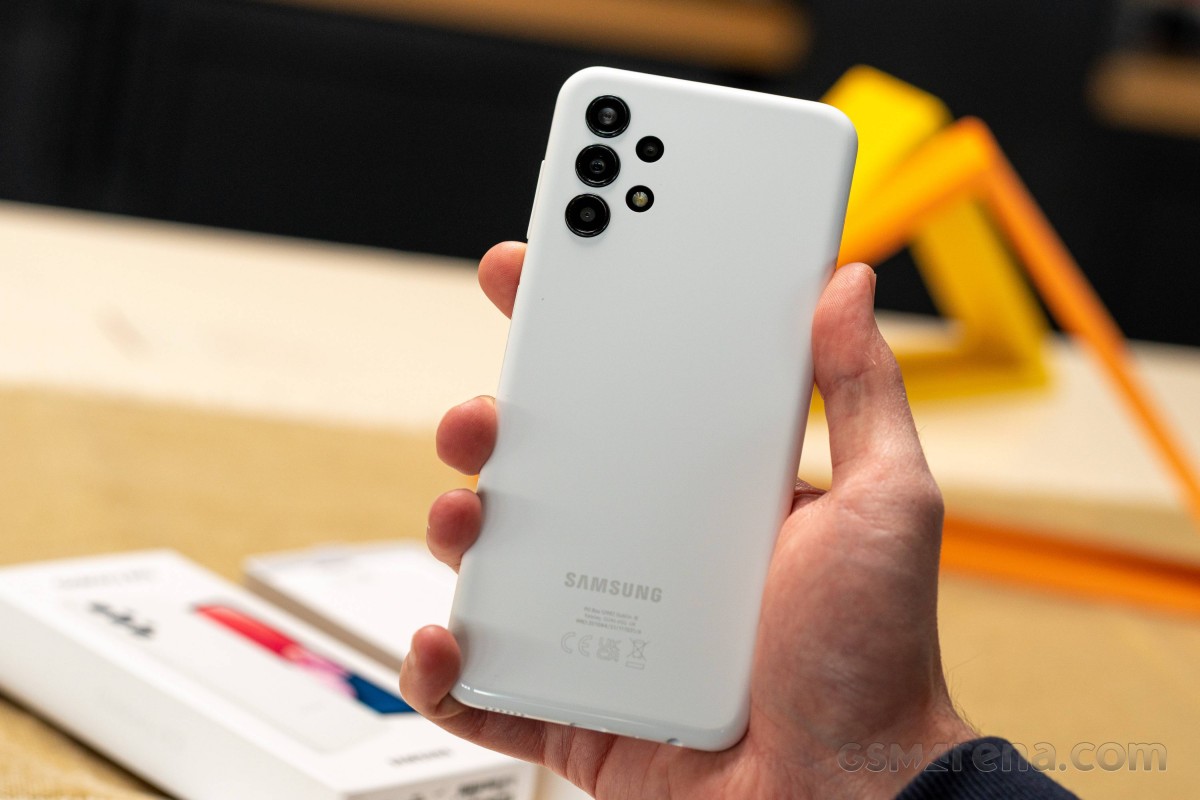 It's a real shame since the Galaxy A13 still delivers in other key aspects. It has stellar battery life, and its cameras, while not exactly impressive, benefit from mature processing and deliver decent results. We just can't recommend the Galaxy A13, especially since Samsung itself has other better and more well-rounded Galaxy devices in the same price range to get instead.
Pros
Gorilla Glass 5 finish on the front.
Large screen with good contrast and max brightness. Decent color reproduction.
Great all-around battery life.
The daylight camera quality is solid. Video capture is also good, despite 1080p resolution cap.
Latest Android 12 and solid One UI Core with lots of features.
3.5mm jack, microSD, NFC.
Cons
Subpar performance, especially graphics on the FullHD+ display. Lag and slowdowns are frequent.
Unibody has soft plastic prone to scratches and blemishes.
Virtual proximity sensor is unrealiable, lack of ambient light sensor means brightness adjustment is even worse.
No color mode options. Sluggish pixel response times with smearing and ghosting. Poor backlight uniformity.
Single speaker with mostly unimpressive quality.
No Night mode, Scene optimizer or video stabilization.
Doesn't come bundled with a charger.
Pricing

These are the best offers from our affiliate partners. We may get a commission from qualifying sales.

32GB 3GB RAM
$ 113.99
£ 146.00
64GB 4GB RAM
$ 142.99
C$ 178.98
128GB 4GB RAM
$ 154.99
£ 140.00
Show all prices