Samsung keeps expanding its entry-level lineup lately - you get the new Galaxy A04e, the Galaxy A13, and the latest arrival in our review queue, the Galaxy A04s.
It comes in a simple box with a USB cable. You'll need to supply your own case and charger.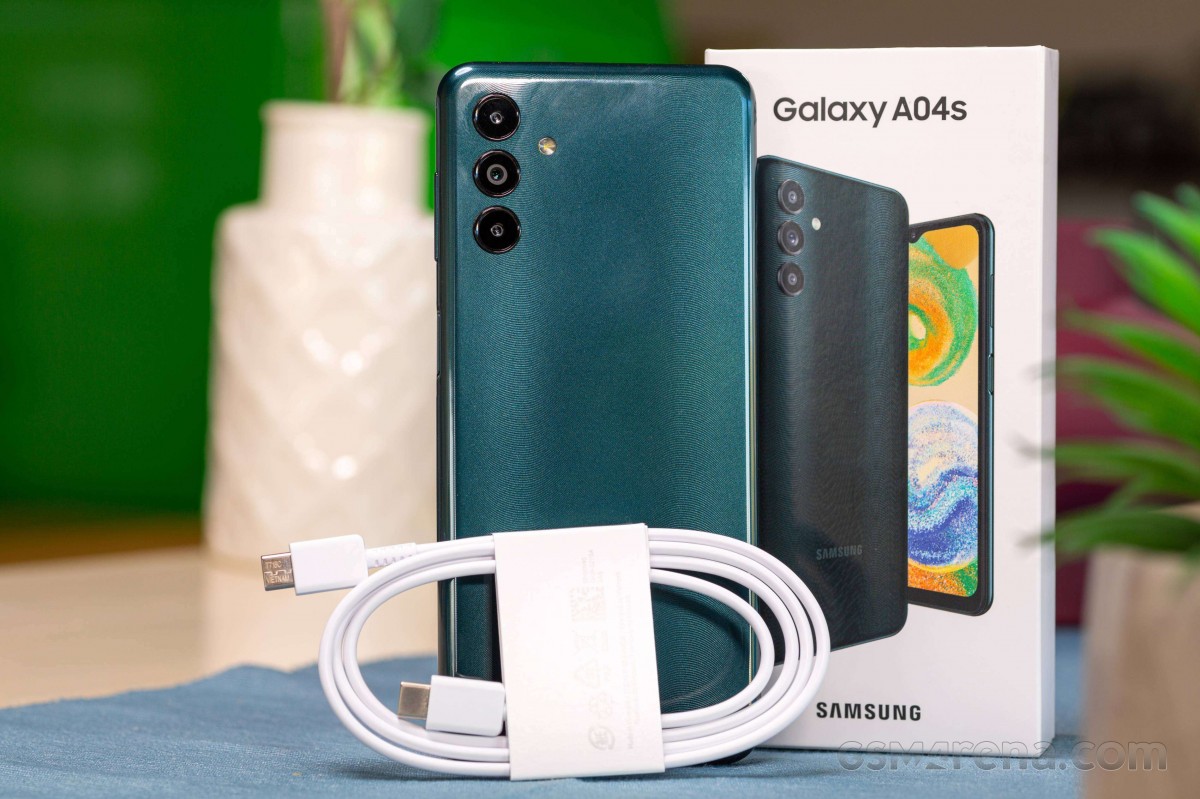 The Galaxy A04s starts at €190 in Europe in 3/32GB trim, or around INR 13,500 in 4/64GB. It's only ever bested, price-wise, by the Galaxy A13, which has a sharper display and an ultrawide camera over the A04s. The Galaxy A04s counters with a 90Hz display.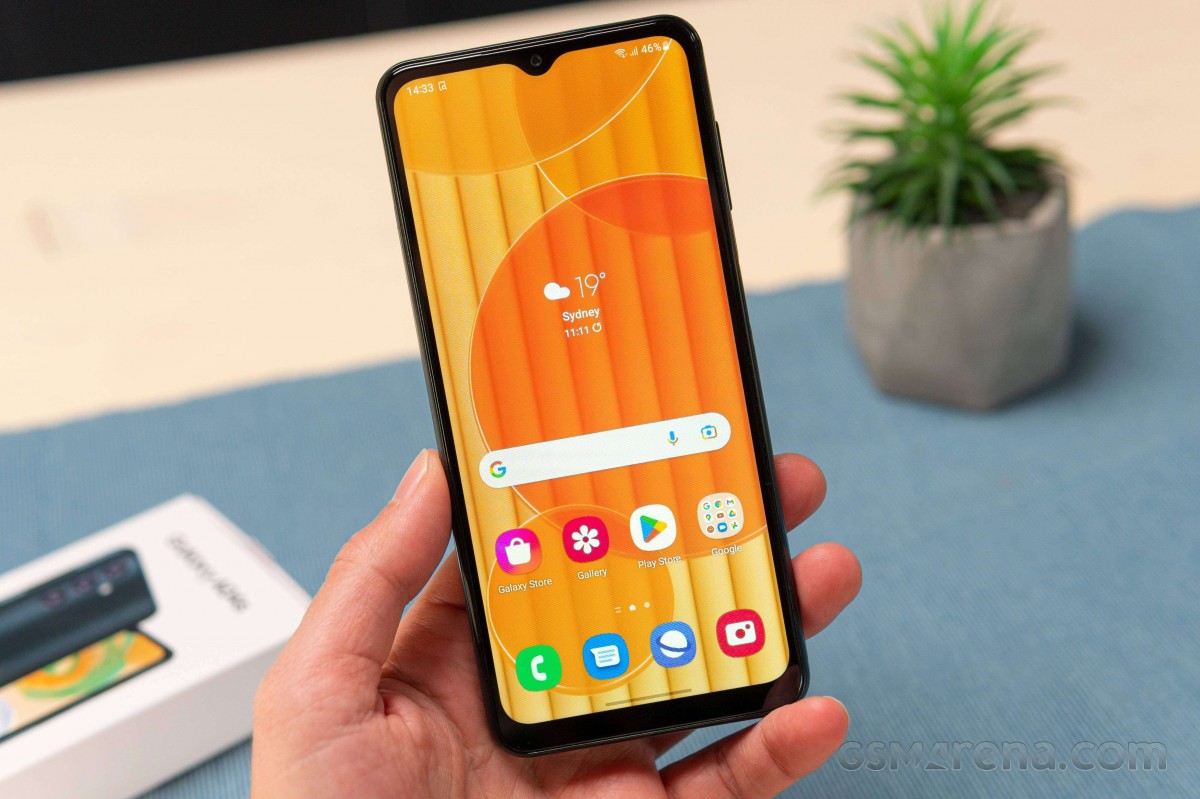 Like the Galaxy A13, the Galaxy A04s packs an 8nm Exynos 850 chip, and a 5,000mAh battery.
So we expect a phone with good main camera images, solid battery life, but what about the rest of its cameras and the real life perfromance? If you're interested in the Galaxy A04s, it would be wise to wait for our full review.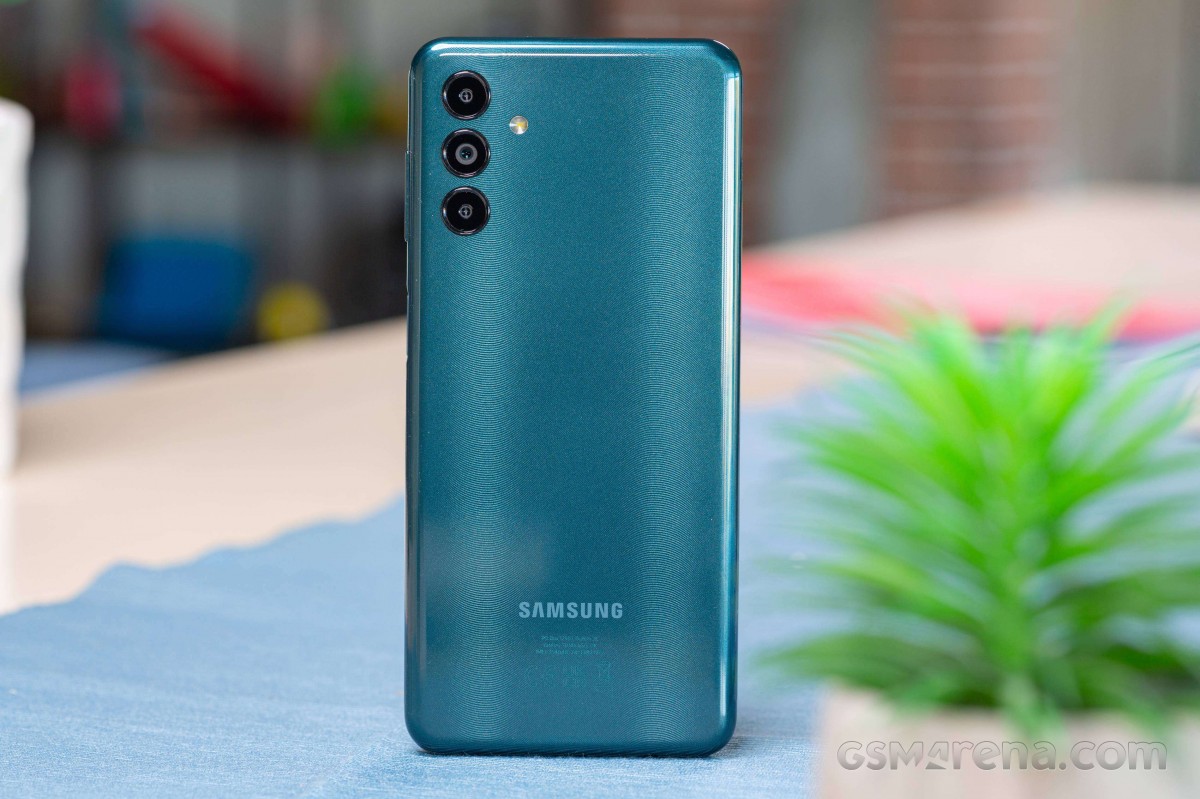 Their mistake is not my fault, no need to call me unintelligent
S
Hmm, the article mentioned "sharper display" the writer was referring to the Galaxy A13, but "you have to suffer" thought the writer of the article was referring to the Galaxy A04s and mentioned 270 PPI, you guys should think more...
Okay? Well the person you were replying to was talking about the A04s, NOT the A13
ADVERTISEMENTS