Alternative offers
The Samsung Galaxy A03s retails at about €160 for its 3GB RAM + 32GB storage model. It's a reasonable price, a great one if you are on a budget. Samsung is not the only maker to compete in this price bracket, so let's see what you can get in the range of 150-200€.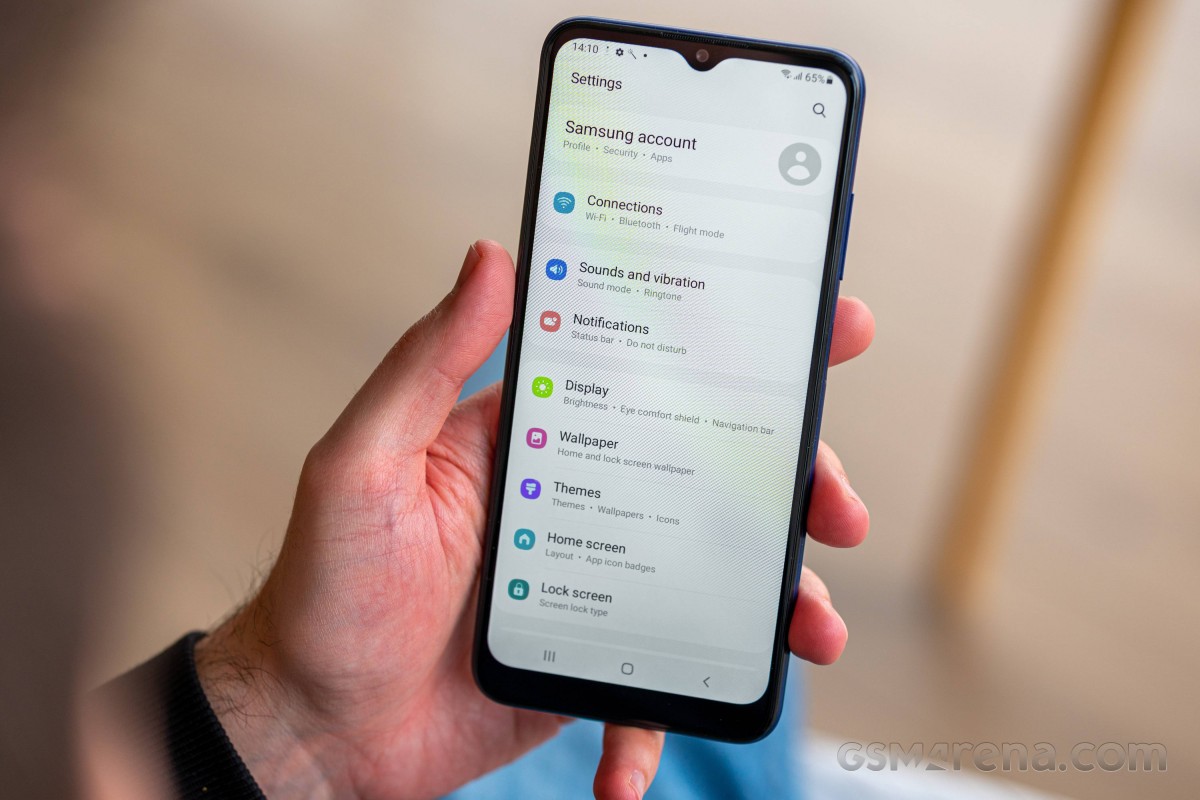 The Realme 8i costs as much as the A03s, but it's a much better smartphone. The phone offers a 1080p screen with a 120Hz refresh rate, its most basic variant has 4GB RAM + 64GB storage, there is a 50MP primary camera, and the phone ships with a much faster 18W charger. Finally, but probably most importantly, the 8i is much faster thanks to the Helio G96 chipset. The Realme 8i is a no brainer if everything boils down between the A03s and the 8i.
If you are ready to spend about €30 on top of the Galaxy A03s and the Realme 8i, you can buy the Realme 8. It has a 1080p Super AMOLED screen, a much more powerful Helio G95 chipset that's plenty good for gaming, and there is a four-camera setup with a 64MP primary and an 8MP ultrawide shooters. The Realme 8 comes with a 30W charger in the box, in case you needed even more convincing.
The 4GB/64GB Motorola Moto G30 costs as much as the Galaxy A03s, too. It trumps the Galaxy with a 90Hz display, more memory, a more capable camera setup with an additional ultrawide shooter, and much faster charging. The Moto G30 is more powerful, too, and it's also splash-resistant. Another no-brainer here.
If you fancy a Xiaomi, the Redmi Note 8 2021 is priced about €20 over the Galaxy A03s, but it offers a higher-res display, more powerful hardware, 64GB storage, a fourth 8MP ultrawide camera on the back, and an 18W fast charger in the box.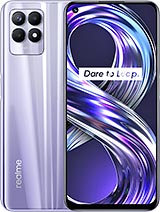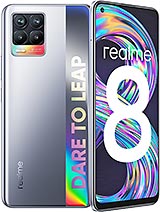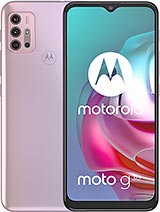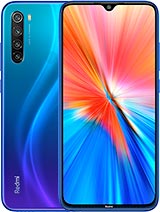 Realme 8i • Realme 8 • Motorola Moto G30 • Xiaomi Redmi Note 8 2021
If you are a fan of Samsung, then we'd recommend paying about €50 or so on top of the Galaxy A03s and getting at least the Galaxy A22. It has a 90Hz 720p Super AMOLED screen, a more powerful Helio G80 chipset, more storage and RAM, and faster 15W charging. The camera department is much better with a 48MP primary with OIS and an 8MP ultrawide camera. We'd definitely pay the extra, even if it's not negligible.
Our verdict
The Galaxy A03s is a good entry-level smartphone - that's undeniable. It has a good screen, a reliable battery, a recent Android OS with OneUI interface, and a non-nonsense primary camera.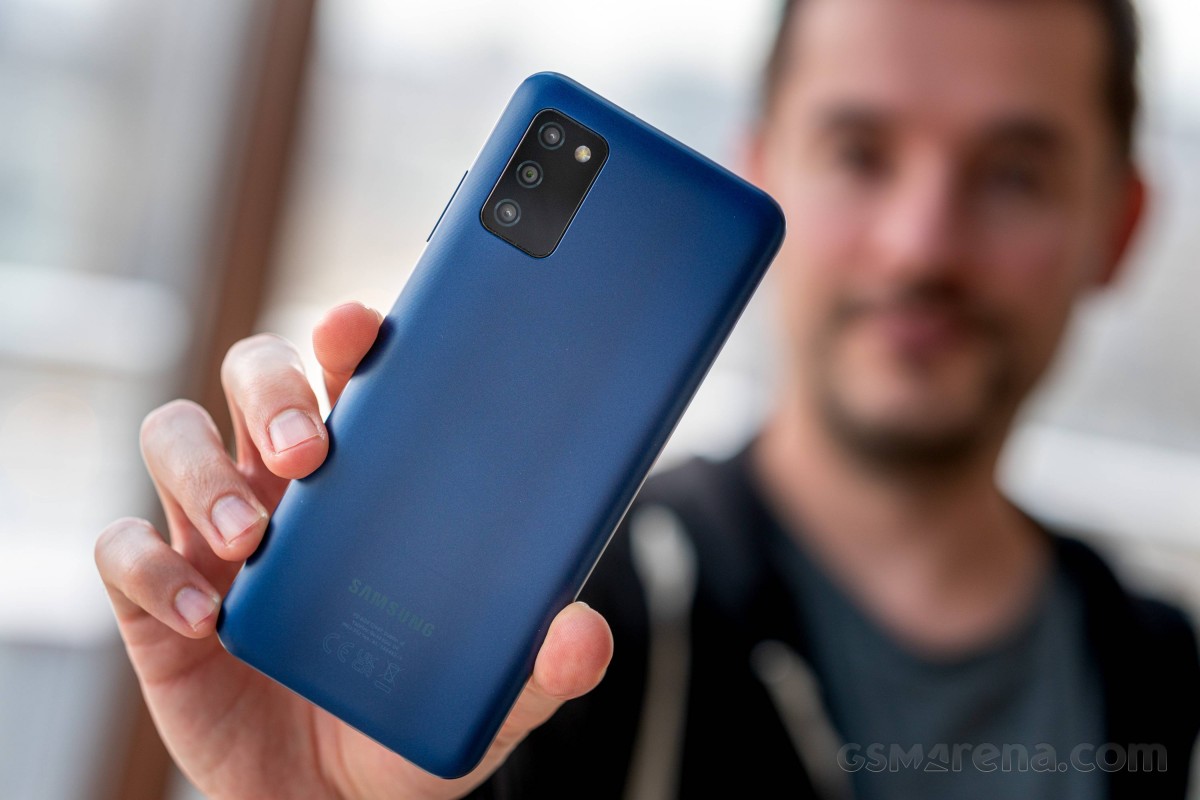 Unfortunately, the A03s feels overpriced for what it offers - there are much better phones on the same shelf. If it were priced around €100-€110, it would have been a great competitive offer, a worthy budget phone.
So, if you can get the Galaxy A03s with a price cut that makes sense - we'd recommend it for its skills. But for now - we'd suggest looking elsewhere.
Pros
Solid build, good grip.
Large screen with excellent contrast.
Outstanding battery life.
The daylight camera quality is good.
Relatively recent Android and solid OneUI Core.
3.5mm jack, microSD, NFC.
Cons
More powerful phones at that price.
Dull screen colors.
Sluggish charger, no fast charging support.
Poor sounding speaker (even if loud).
Subpar performance, lag is occasional.
Poor selfies, videos.
Pricing

These are the best offers from our affiliate partners. We may get a commission from qualifying sales.

32GB 2GB RAM
$ 94.30
$ 159.99
64GB 4GB RAM
$ 159.99
£ 139.99
32GB 3GB RAM
C$ 138.02
£ 82.19
Show all prices