Samsung launched a new special edition of the Galaxy Watch5, called Golf Edition back in August. This version of the wearable came with a black body and new straps, as well as some tailored features for golfers through the Smart Caddie app.
It is already for sale in South Korea and the United States, and now the United Kingdom finally gets it as well.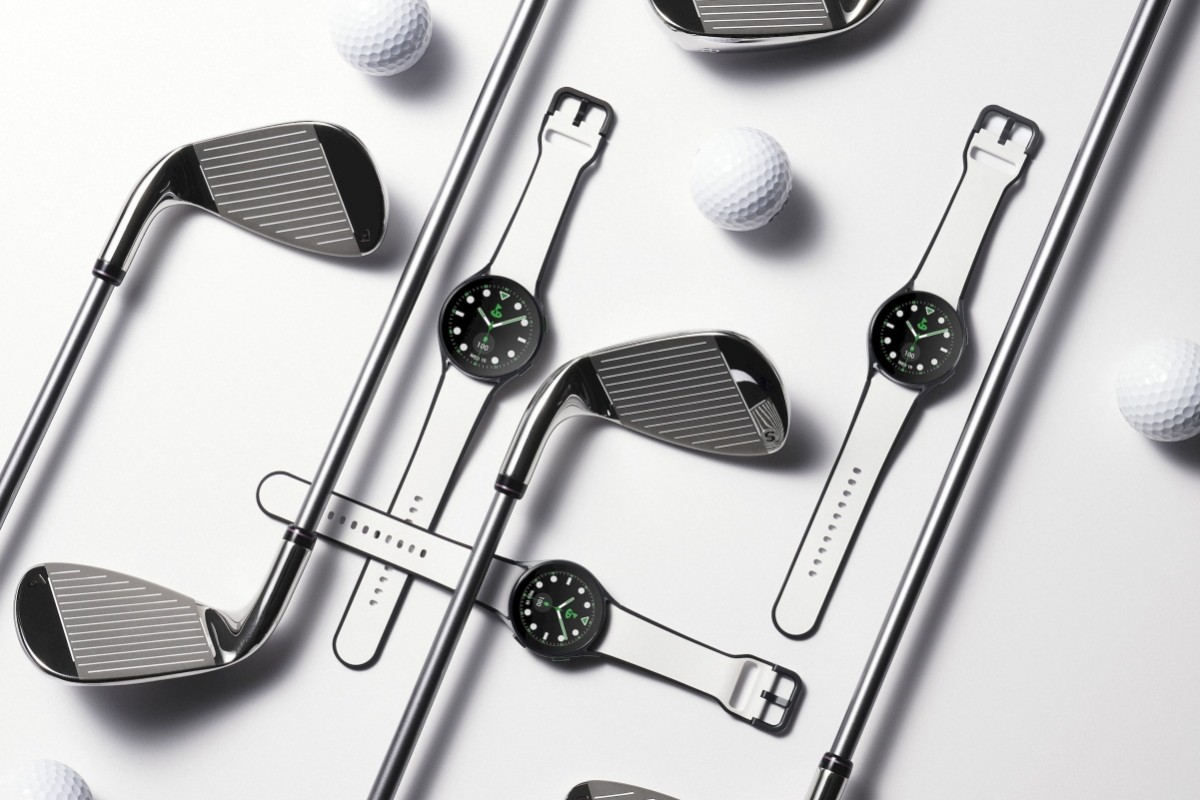 The Galaxy Watch5 Golf Edition is available in all three versions - vanilla in 40mm and 44mm sizes, and the 45mm Pro variant. The major difference from the regular versions is the software, as the wearable comes with the Smart Caddie pre-installed, which has a database of over 40,000 courses around the world.
It brings golf tracking, coaching, visual and audio cues for a better playing experience, and all the other features the Watch5 already offers as a Samsung wearable. All versions are Bluetooth-only and are no different in weight, memory or any other specs compared to the non-Golf versions.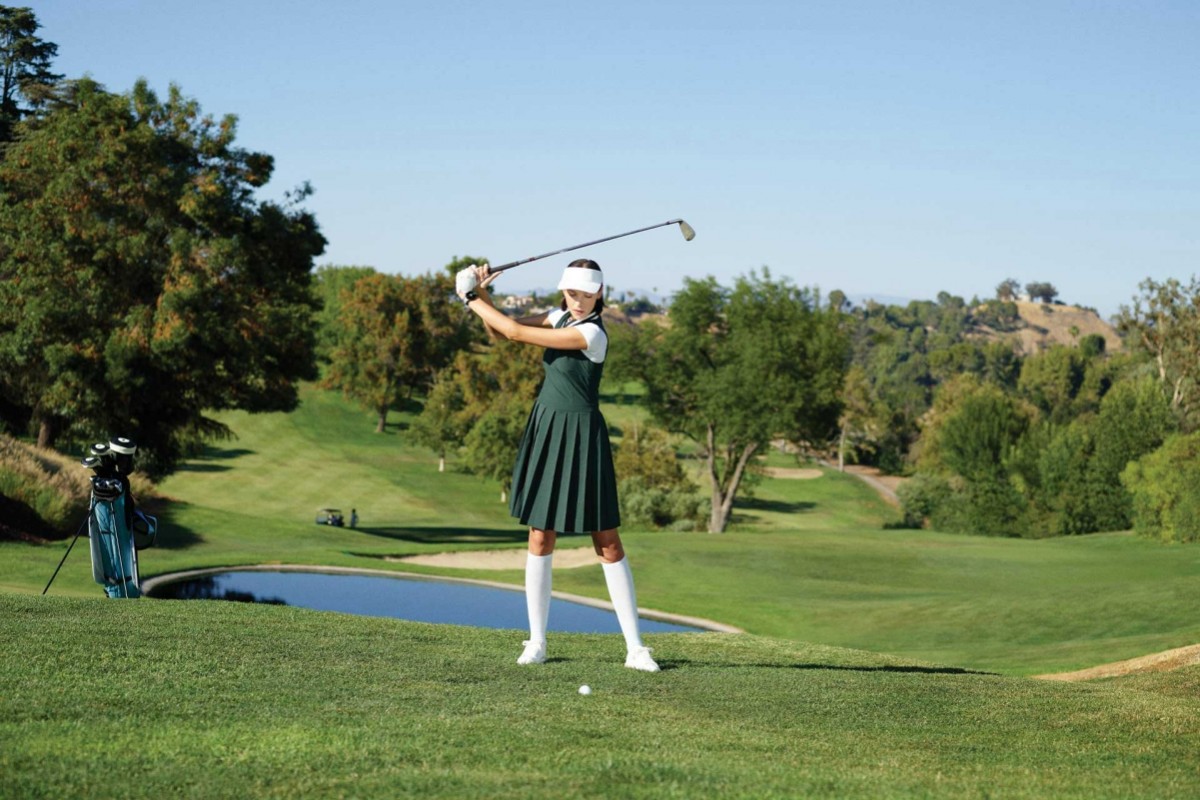 Samsung is offering the Galaxy Watch5 40mm variant for £319, while the 44mm version is £339. The Galaxy Watch5 Pro Golf Edition costs £479. All options are available for pre-order at Samsung's website, while sales starting on January 26.
Hmm look at e.g. this image of the 4 mini linked from their own page https://cdn.shopify.com/s/files/1/0406/4500/1379/files/lop3.jpg The advertised 9.1mm should be taken with a rather large pinch of salt. 10.9mm for the 26mm wide protrusion. ...
ADVERTISEMENT