Samsung has announced its new 50MP image sensor called ISOCELL GN1. It is the first one that has both Dual Pixel and Tetracell technologies and comes with 1.2μm-sized pixels. The latter means that the sensor is tailored to shooting in 4-to-1 binned mode, outputting 12.5MP images but effectively having huge 2.4μm pixels.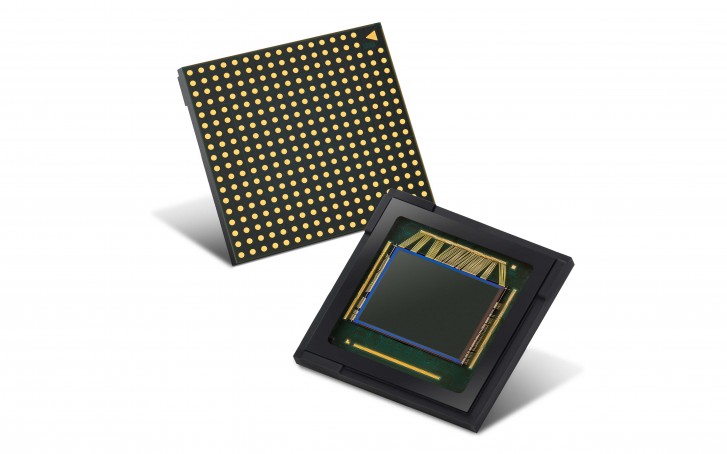 According to Yongin Park, executive VP of the sensor business at Samsung, the ISOCELL GN1 is another way of Samsung to offer "high-performance image sensors that closely cater to increasingly diversifying market needs".
Dual Pixel on the other hand, means each pixel has two photodiodes, which allows them all to be used for focusing, much like the sensors from before the ultra high resolution binned imagers took over. Samsung is also leveraging that and providing an algorithm that can take the information from each photodiode on its own to pull out 100MP photos. While certainly involving way more interpolation than a conventional 100MP sensor, those should come in handy when detail level is critical.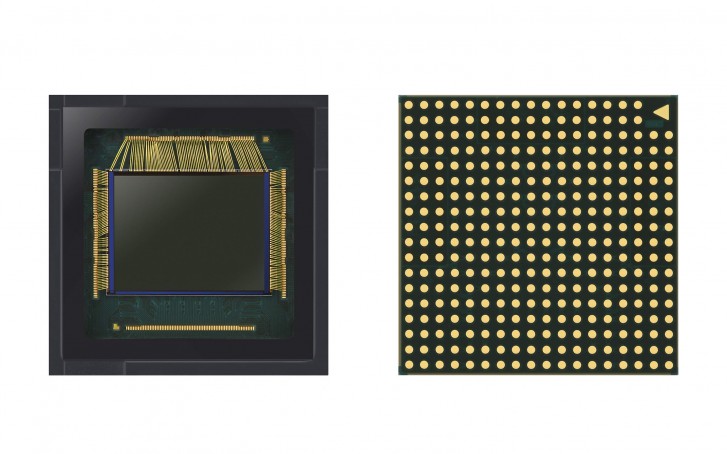 Samsung has also provided Smart-ISO, real-time HDR and EIS to the ISOCELL GN1, and the sensor supports 8K at 30fps video recording.
Mass production has already begun, and we should start seeing smartphones with it any moment now.
if amd made SOCs, the phone will get throttle and too hot!!!!🔥🔥🔥 if worse than snapdragon did.
D
Man maybe they do you just dont know.
?
Since when did Huawei make sensors????
ADVERTISEMENT