Samsung opened up reservations for the a Galaxy S23 series, but it's not just that – you can also reserve a new Galaxy Book laptop. There are no more specifics about either option, but it's clear that the phones are the new Android flagships, while the laptop option likely refers to the upcoming Galaxy Book 3 series.
We expect to see a Galaxy Book 3 Pro and a Pro 360, as well as a new premium model – the Galaxy Book 3 Ultra. Previously, the Galaxy Book 2 Pro and Galaxy Book Odyssey were at the top of the food chain.
The exact size of the Ultra display is unknown at the moment, but it is said to have a full-size keyboard with a numpad and will most likely feature a 13th generation Intel Core processor. Based on rumors, one of its key selling points will be its light design.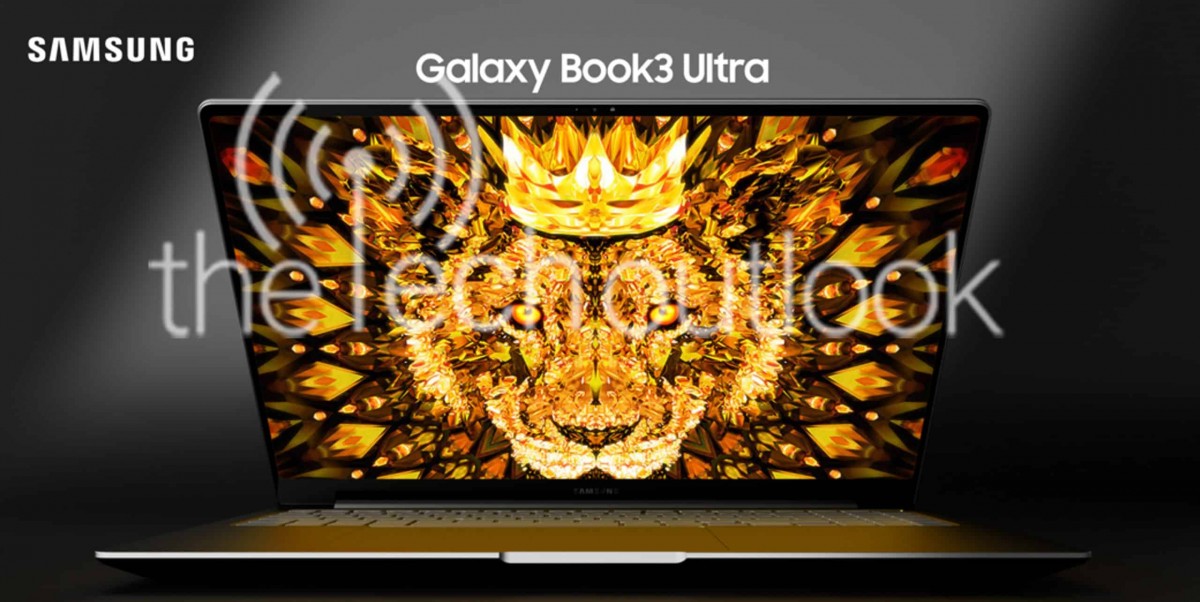 The Samsung Galaxy Book 3 Ultra will allegedly be lighter than the likes of the Dell XPS 15 and even the Apple MacBook Pro. The XPS is a 15.6" laptop that weighs between 1.92kg and 2.1kg (4.22-4.62lbs). The MacBook Pro comes in two sizes: 14" (1.6kg/3.5lbs) and 16" (2.1-2.2kg/4.7-4.8lbs).
There are lighter laptops on the market, e.g. a 17" LG gram tips the scales at just 1.43kg/3.16lbs. And there's talk of a 15" MacBook Air coming next year. So this new top of the line Samsung ultrabook is going to face some tough competition, so it better have more to offer than a light weight – the new Galaxy Book 3 series should be unveiled on February 1 alongside the Galaxy S23 series.
?
The 15" Galaxy Book flex is only 3.35lbs. That's already better than both comparables in the article, and it's several years old.
D
Agree. Had HP so called gaming laptop it lasted from 2008 up to 2016 roughly 6 years and died. My cooling for graphic card litterary turned into a crispy potato chips from Lays brand. They told me to fix that i have to pay 400 euros i refuse...
ADVERTISEMENT