We're on the cusp of the Samsung Galaxy S23 series launch and we're already hearing a report swirling around the Galaxy S24 series. As per The Elec, Samsung is planning to reduce the number of Galaxy S24 models from three to two. Rather than have a vanilla, Plus, and Ultra model, the S24 may only come in vanilla and Ultra, dropping the Plus variant.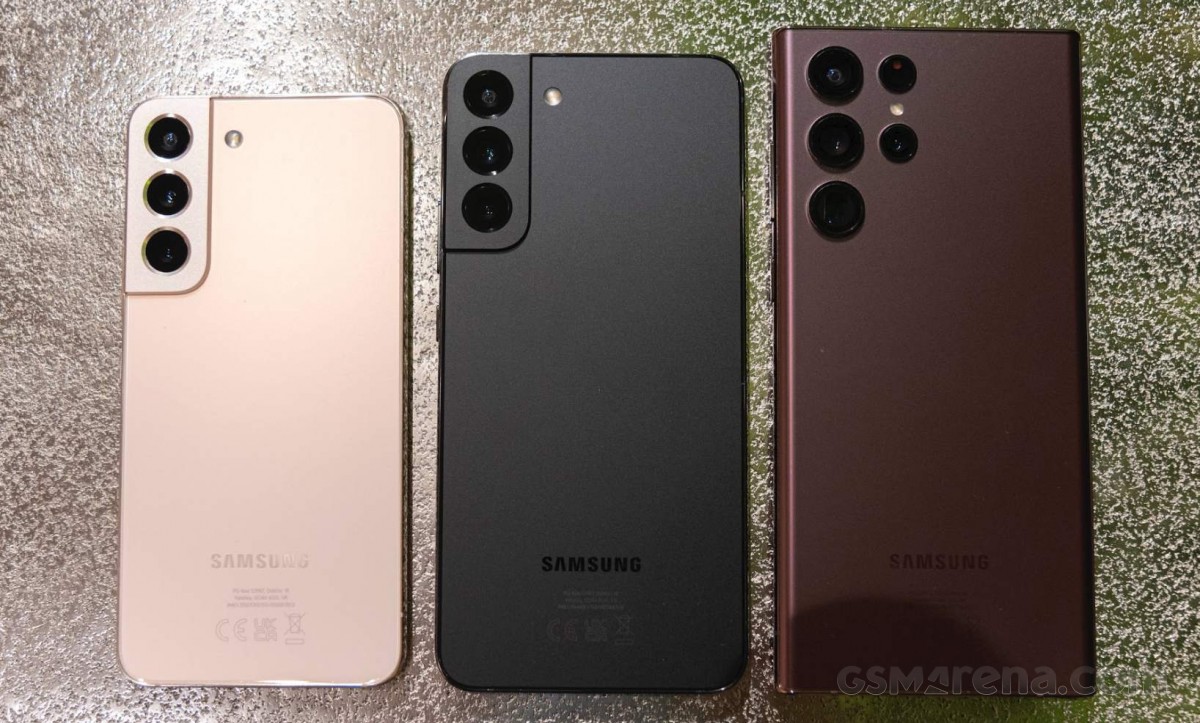 Galaxy S22, S22+, and S22 Ultra
According to the report, the Galaxy S24 is referred to as "DM" internally at Samsung. Two projects: DM1 and DM3 were spotted, but a "DM2" was absent, and it is speculated that the DM1 and DM3 may refer to the Galaxy S24 and Galaxy S24 Ultra, respectively.
The skeptic side of the coin is that Samsung could re-introduce mention of a "DM2" leading up to the initial production of the S24 lineup. Given how early it is in the development of a device that succeeds a lineup that isn't even on the market yet, this could go either way. It's even possible for Samsung to see how the market behaves leading up to next year's Galaxy S lineup and decide later in development.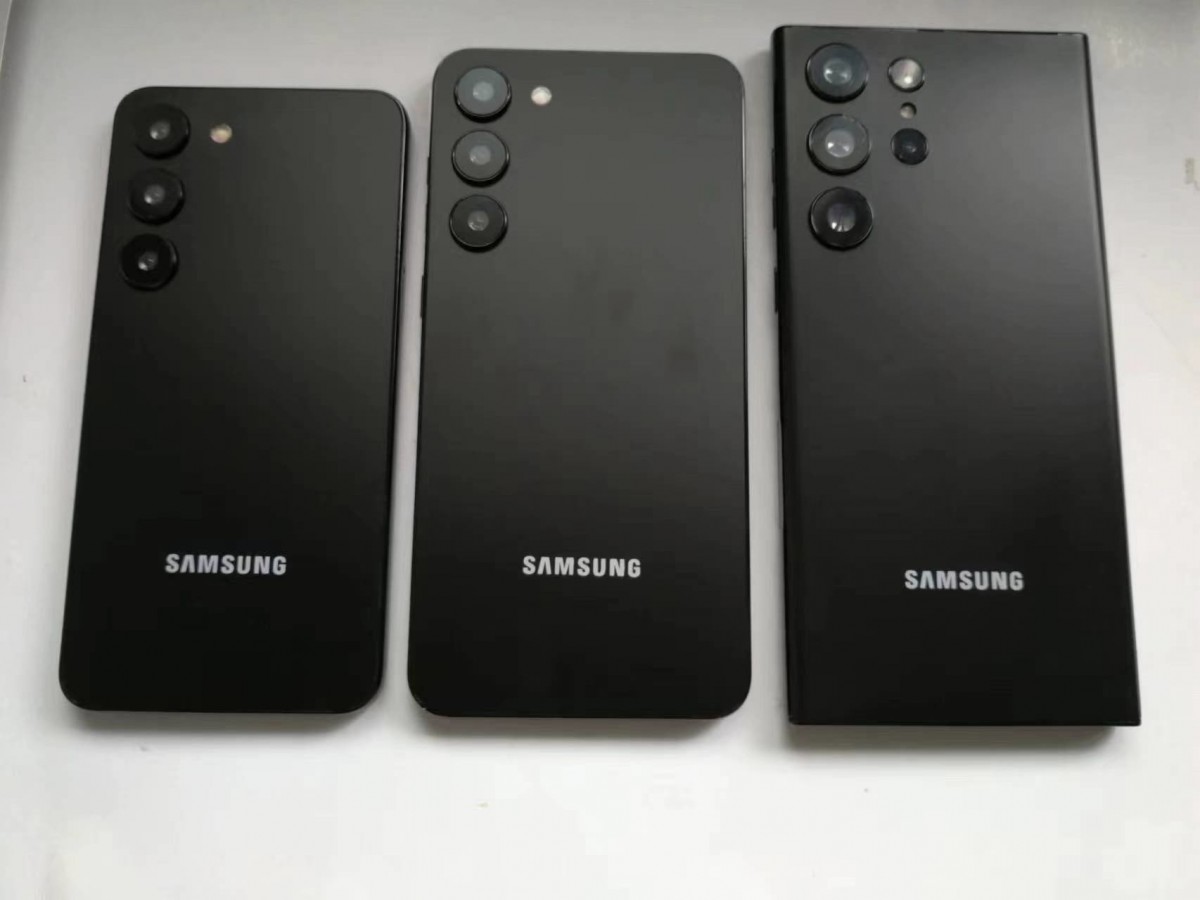 Hardware mockups of Galaxy S23 lineup
It's reported that Samsung is also reconsidering the number of Galaxy A series models as well. Specifically, Samsung may keep the A1, A3, and A5, but is "likely" to scrap the A2.
Samsung's Galaxy Unpacked event is scheduled to take place on February 1 In San Francisco where it will announce the Galaxy S23 lineup. Three models are expected – Galaxy S23, S23+, and S23 Ultra with the latter model sporting a 200MP camera. Samsung may also announce laptops at the same event.

s24+ will draw the short stick eh ? i hope s24'll come with a smaller size.. a real smart pocket phone which is suitable for regular old pockets.. which wont stick its head out of the pocket all the time while carrying.. = )
is it impossible to create a phone like this for s24 model ¿? 6.1 inch with camera featuring "multi-directional PDAF, Laser AF, OIS" and at least 45w charge.. = )
ADVERTISEMENTS